And, here is the last, last minute round up – more mama stuff with this one!
There are some free printable signs, envelopes, notes, & a date night card.
A fun little thumbprint necklace for mama.
And, last but not least – some yummy scrumptious stuffed Oreo cookies, that are TO.DIE.FOR!
Enjoy!!
♥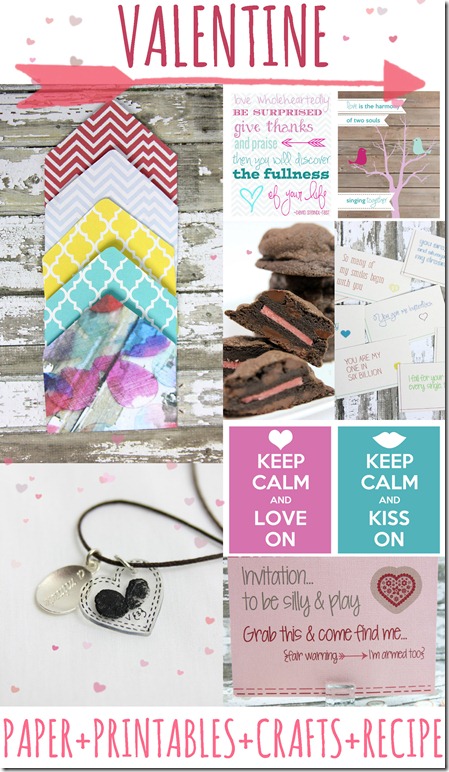 ♥
xx ♥ m
(Visited 621 times, 1 visits today)