So, last week it was all about COTTON CANDY – wahoooooooooo!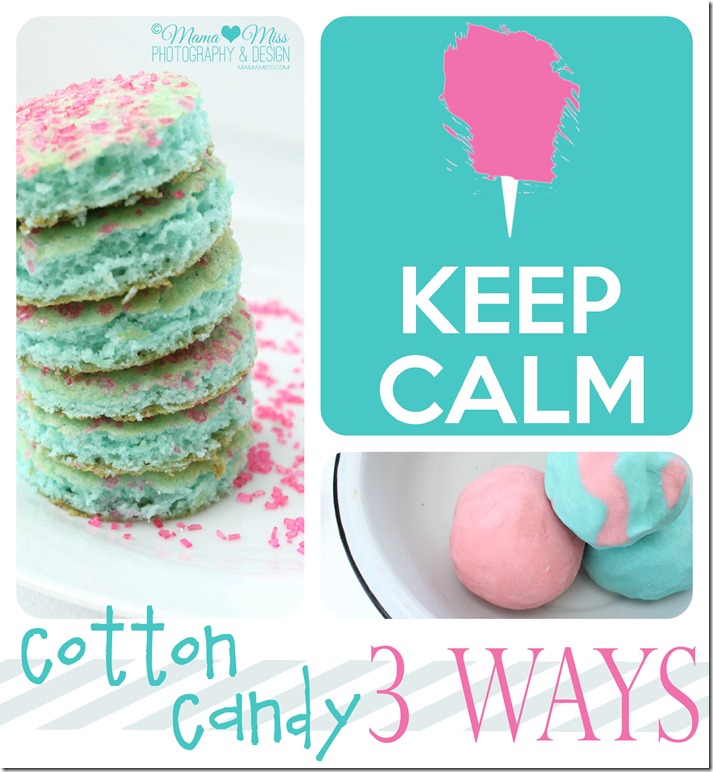 Tuesday, it was light, it was fluffy, and it tasted like cotton candy…you can't go wrong here – Cotton Candy Cake Cookies.
Thursday, V got to play with some new swirly, whirly, cotton candy smelling fun –  Cotton Candy Playdough.
and Friday, there was a yummy free printable – Keep Calm and Eat Cotton Candy.
(Visited 296 times, 1 visits today)