So, lots of cool things brewing in the mama♥miss world.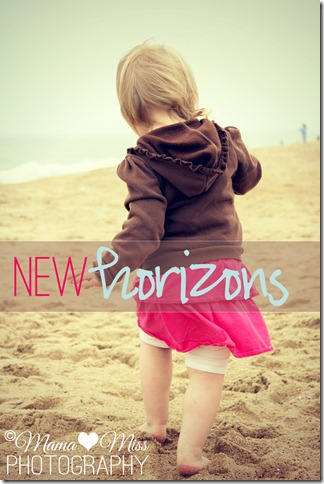 Photography:
My photography business is growing fast – I've just set up my first set of mini sessions, so if you live in the Northern VA area, be sure to check it out (specific details are password protected, comment below if you are interested & I can email you the passwords :).
Speaking of photography business – look at this beautiful little 2yo I just photographed last week – isn't she darling?!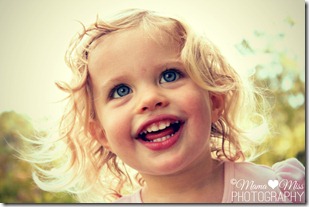 Etsy:
My Etsy shop is starting to come together – slowly, but surely.  It will have handmade printables designed by me, as well as handmade goods made by me.
Here's a sneak peek of some of the things I will offer in my Etsy shop.
Blog redesign & new venture:
These are exciting new things I am working on & I hope to be bringing you soon!

(Visited 161 times, 1 visits today)