Sometimes it's important to work for that pot of gold.  But other times it's essential to take time off and to make sure that your most important decision in the day simply consists of choosing which color to slide down on the rainbow. ~Douglas Pagels, These Are the Gifts I'd Like to Give to You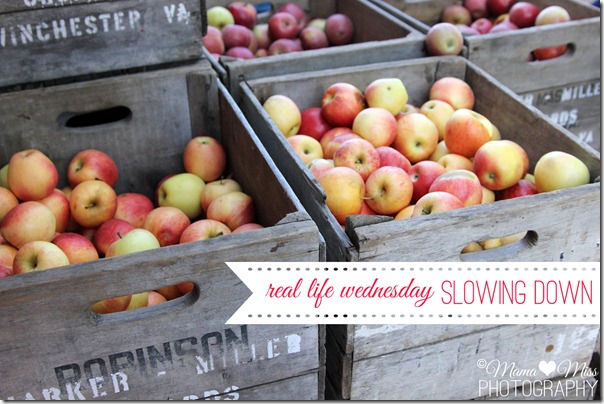 I am so busy these days, with my photography business taking off, becoming an activity designer at Kiwi Crate, and being a mama, first and foremost.  Sometimes I forget to slow down & take it all in.   I have so many ideas and so many things I want to do, that some days I feel like I just might explode!
If you've noticed, I've slowed down a bit.
I'm still on the journey to finding balance in my busy world, which I've determined, is indeed endless.
A couple of weeks ago my baby brother (he's not really a baby, but he'll always be my baby brother :) and his beautiful new wife – my fabulous new sister-in-law, visited for a day. They joined us for an afternoon at our local fall festival.  It was a fabulous day that fulfilled me deeply.  Just me, and my family (& my camera of course ;).  It was what I needed to replenish my mind.  I did not get on the computer at all that day, I even left my phone in the car when we got there (purely by accident – but it felt good being disconnected).  I need to leave my phone behind more.
I had a fantastic day, and as you can see by the pictures, we all did :)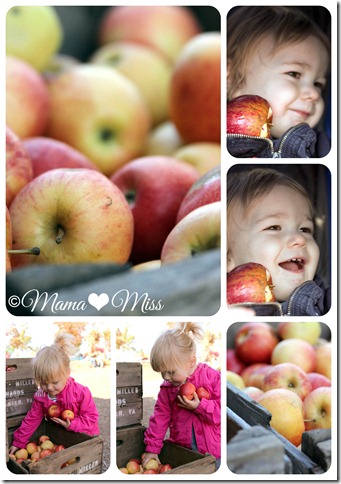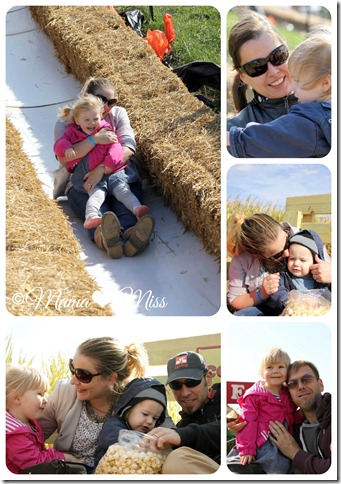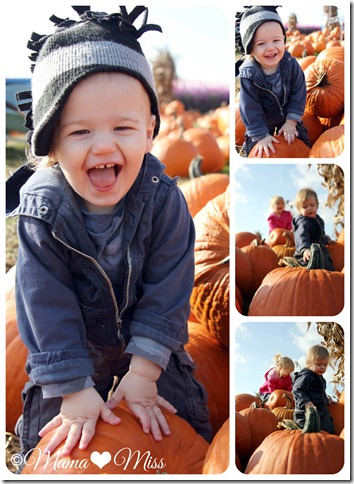 We climbed on pumpkins, drank apple cider, ate freshly picked apples, slid down slides, went on a hay ride, ate kettle corn…and enjoyed each other & the beautiful fall day together.
I need more days like these – it was good for the soul.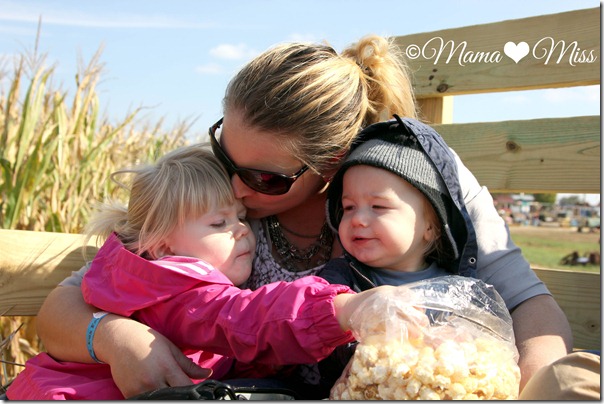 xx ♥ m
linked up on:
(Visited 189 times, 1 visits today)