There was so much.
So much to see.
So much to hear.
So much to lose belief in.
So much to restore belief in.
Just so much.
I needed this.
You may too.
Be the good.
~ So when you spot violence, or bigotry, or intolerance or fear or just garden-variety misogyny, hatred or ignorance, just look it in the eye and think, "The good outnumber you, and we always will." – Patton Oswalt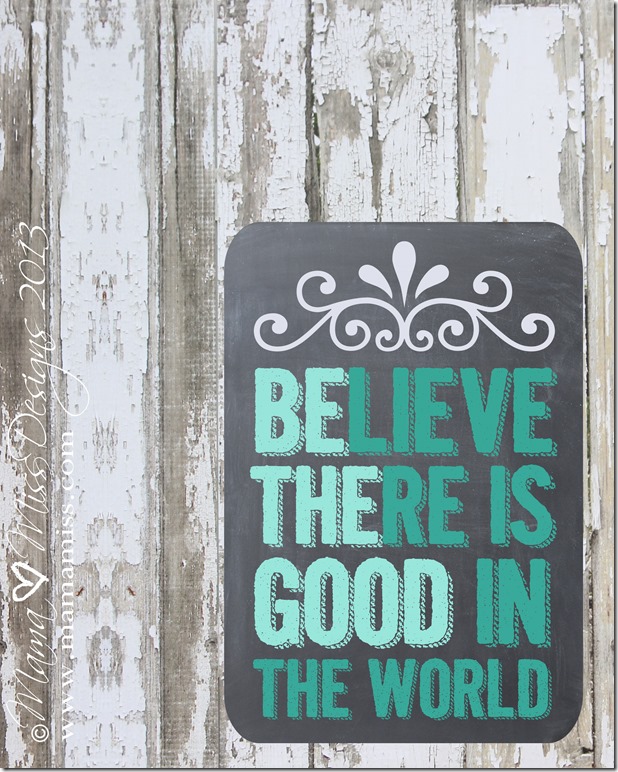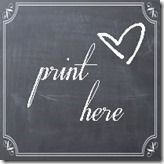 ♥
All of my designs are free to print as a PDF download for personal use.
(Please read my printable policy here – and you can download Adobe reader here).
The print is formatted for an (8×10) frame.
It will print as an (8.5×11) standard letter sized paper when printed.
Trim the edges to fit your frame appropriately.
xx ♥ m
(Visited 1,759 times, 1 visits today)