I had a revelation this week – that this is the only thing that matters.
Being present in the situation.
There is no room for extra mumble-jumble cluttering our brains.
It's time to get back to basics & make it count.
It's not a famous quote,  it's a "me" quote.  The words came to me in the shower (haha of course they did, my only alone time ;).
And the path in the picture, is the path behind our house.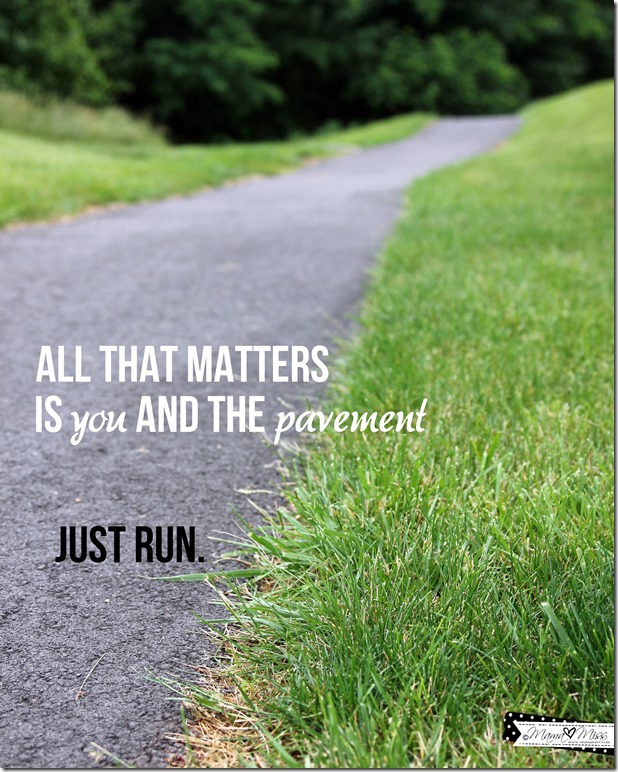 Have a fantastic week lovelies!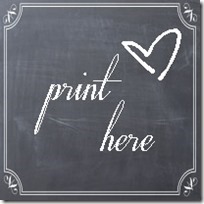 © Mama Miss. All images & content are copyright protected.
Feel free to share one picture and linking directly to this post for download.
Please do not copy directions, ingredients, or pdf files for your own website.
Copying my post partially, or fully, is strictly prohibited.
(Visited 1,777 times, 1 visits today)