Look what's happening over at Hubby Made Me (now Hazelfly).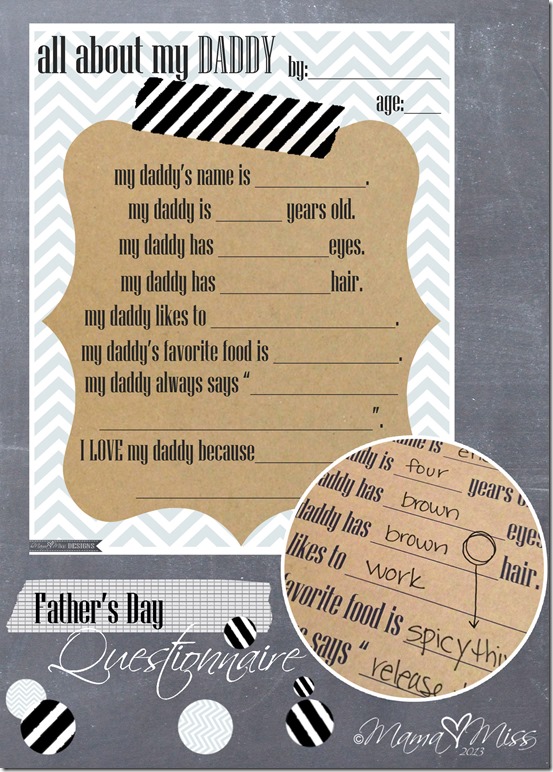 I've created this printable – exclusively for this guest post!
Head on over to my guest post on Hubby Made Me (now Hazelfly) to print your own :)
UPDATE: Since Britni's redesign (from Hubby Made Me to Hazelfly), some of her posts have gotten lost in the shuffle – no worries though – you can now find & download my Fathers Day Questionnaire printable here.
Do make sure though to take some time to check out Britni's new site, Hazelfly!
Some of my favorites of hers (which I'm sure will become your favorites too!!)…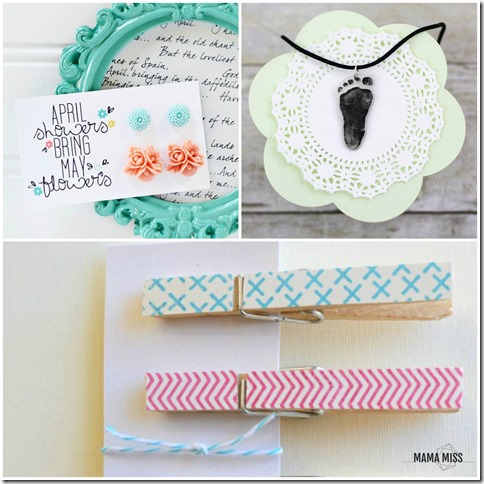 Are you loving Hazelfly as much as me?!
You can connect with Britni here too:
Pinterest // Facebook // Twitter // Instagram

♥
Like what you see?!
You can connect with me on:
Pinterest || Facebook || Twitter || Google +
♥
© Mama Miss. All images & content are copyright protected.
Feel free to share ONE picture and linking directly to this post for download.
Please do not copy directions, ingredients, or pdf files for your own website or Facebook page, visuals or words.
Copying my post partially, or fully, is strictly prohibited.
All work by Mama Miss is licensed under Creative Commons Attribution-NonCommercial-NoDerivs 3.0 Unported License.
♥♥♥
(Visited 6,837 times, 1 visits today)