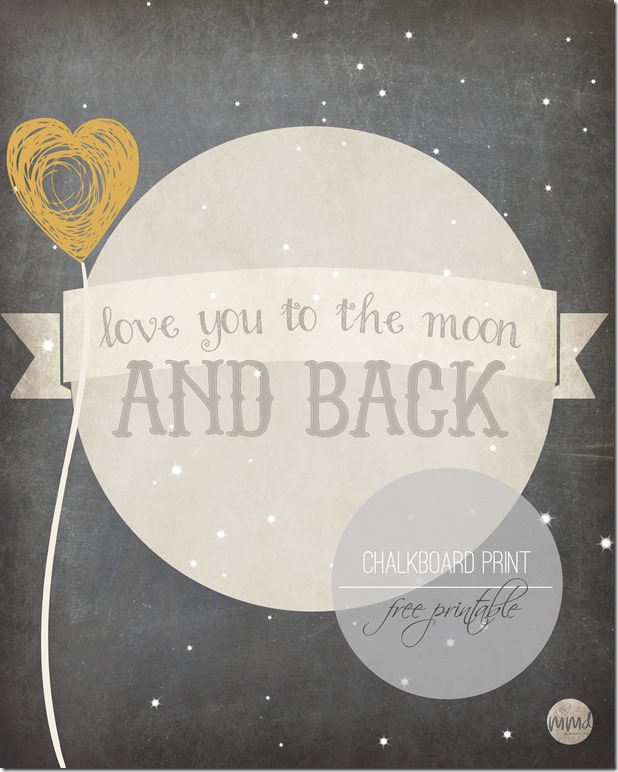 I love this quote.  I don't know where I saw it first, but I just came across it again.  I have a small little plaque in T's room with this quote on it – it was buried behind all of his books – and then it peeked out this weekend.  The plaque is very plain with just a solid color background and the simple quote.  I felt I needed to redo it – to how I saw it in my mind – like this :)
I hope you enjoy it too.
Because when it comes to little T – love you to the moon, and back – well, it's a perfect quote for my little man.   Although, I think I may just put this up on the wall in both their rooms – cause' I love my little V to the moon & back too :)
Have a beautiful week!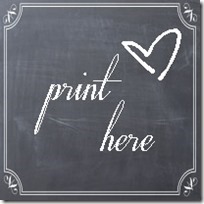 ♥
Like what you see?!
You can connect with me on Pinterest|Facebook|Twitter|Google + too!
♥
© Mama Miss. All images & content are copyright protected.
Feel free to share one picture and linking directly to this post for download.
Please do not copy directions, ingredients, or pdf files for your own website.
Copying my post partially, or fully, is strictly prohibited.
All work by Mama Miss is licensed under Creative Commons Attribution-NonCommercial-NoDerivs 3.0 Unported License.
♥♥♥
(Visited 21,990 times, 1 visits today)