Make Better Blog Photos: Tips for Creating Memorable and Pin-Able Photos brought to you by the Rockin' Art Moms.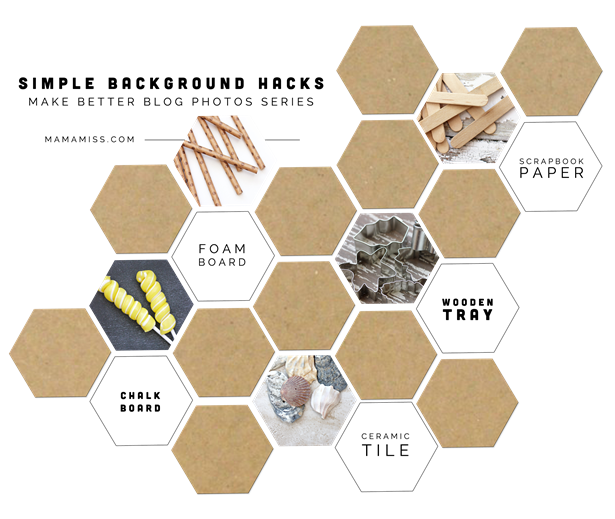 Today I'm delighted to be part of the Rockin' Art Moms "make better blog photos series", a series where us Rockin' Art Moms break down different aspects of creating better blog photos. We are covering Composition, Styling, Lighting, Photo Editing, Typography, and Backgrounds (where I come in with some Simple Background Hacks)!
I bet you didn't know that I don't have crazy expensive photo props.
Or that 99% of my photos are done in my 10×10 sunroom, not some fancy photo studio.
Or that 100% of the time I'm just a mom, in my sunroom, with two little ones running amuck in and out of my photos, bumping my shots and eating my props, with just my camera, some natural light, and some simple backgrounds.
I'll let you in on my little secret… my Simple Background Hacks.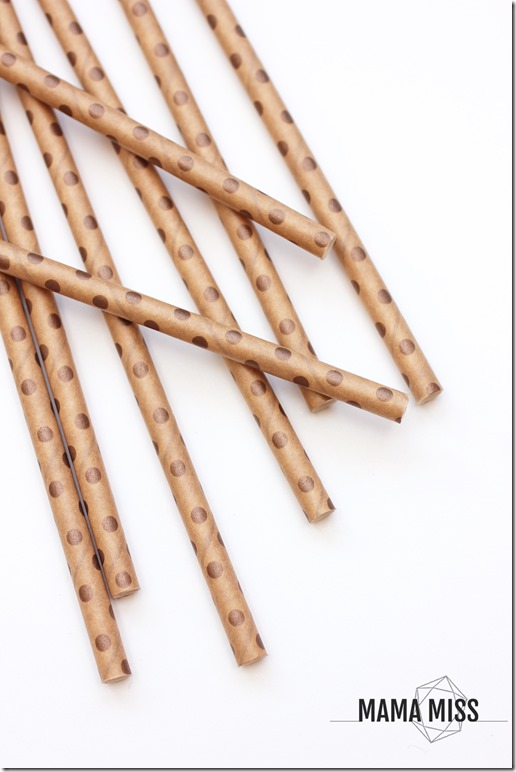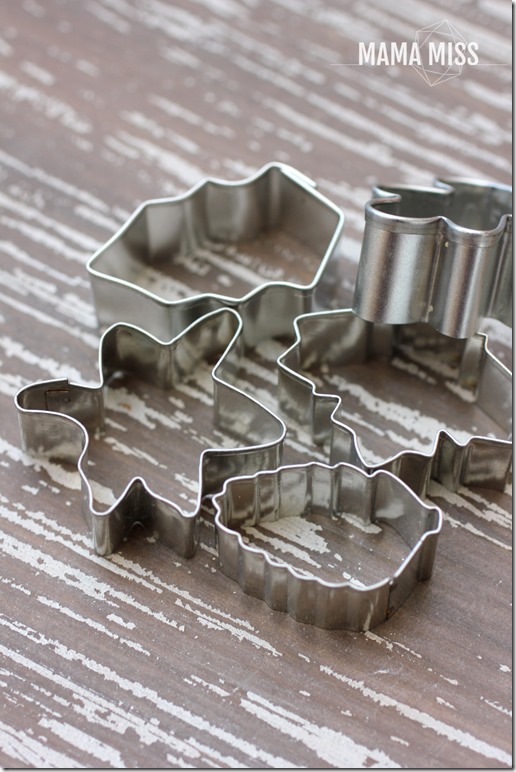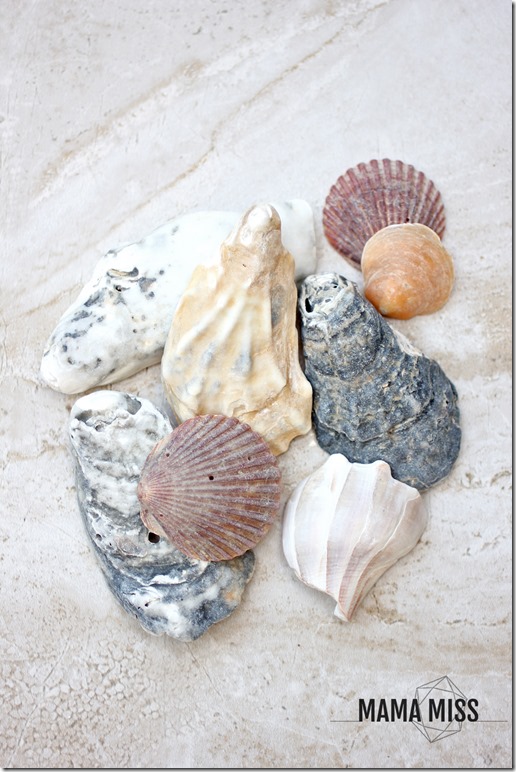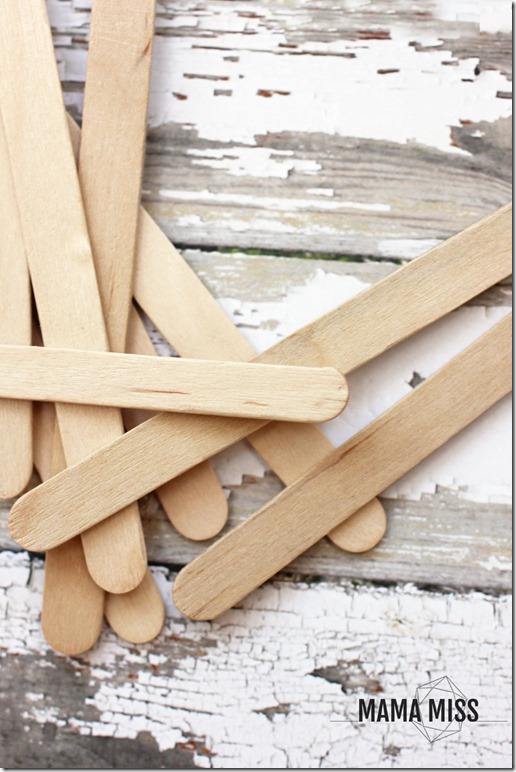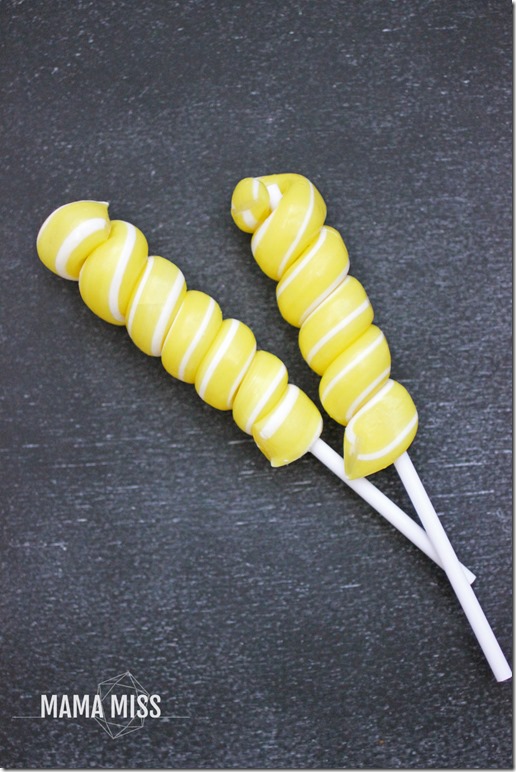 Would you believe that all of these photos are SUPER SIMPLE Background Hacks you can easily create for your own photos?
Well, they are!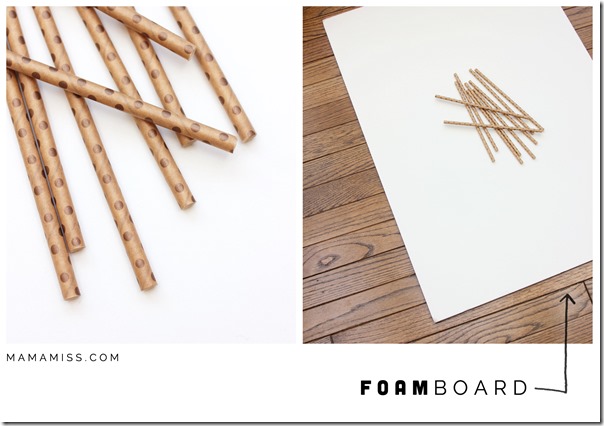 Foam Board – Simple Background Hack 1
A simple piece of matte white foam board
is the PERFECT simple white background, providing a crisp and smooth white surface, without any angles and bumps.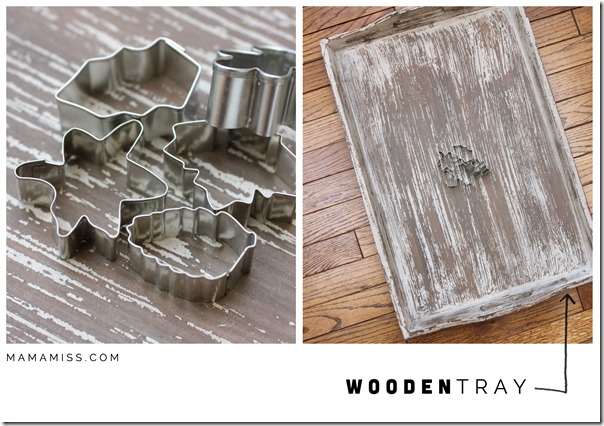 Wooden Tray – Simple Background Hack 2
Serving dual purposes – you can use a wooden tray
for serving food & a perfect weathered wooden backdrop for your photos.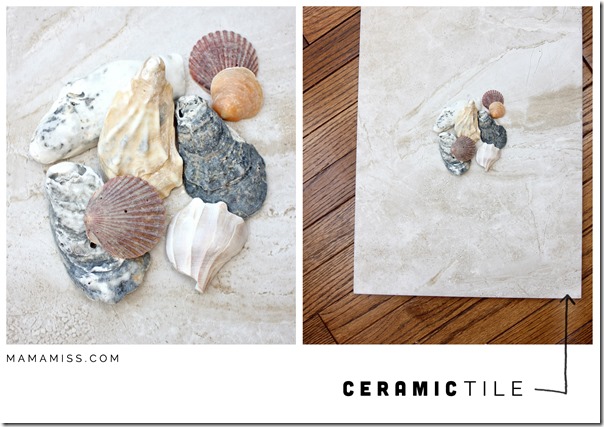 Ceramic Tile – Simple Background Hack 3
My ceramic tile
background is one of my favorite backgrounds to use. If food falls on it, it wipes clean – it's also an easy matte surface that adds a simple visual interest to your photos. It's also pretty easy to get – head into your local hardware store to the floor tile section & for a couple of bucks you can have your own ceramic tile background.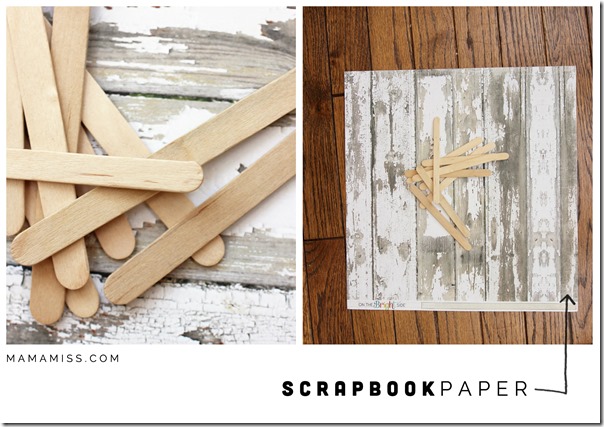 Scrapbook Paper – Simple Background Hack 4
This is one of my most used backgrounds. A simple sheet of wood grain scrapbook paper
. SCRAPBOOK PAPER! Nope, it's not some fancy Anthropologie farm table housed in my chateau – it's a piece of scrapbook paper! If you need something larger than a 12×12 sheet of scrapbook paper, I've also been known to simply tape two sheets together & place what I'm photographing on the connecting line to cover the tape and the pages connecting.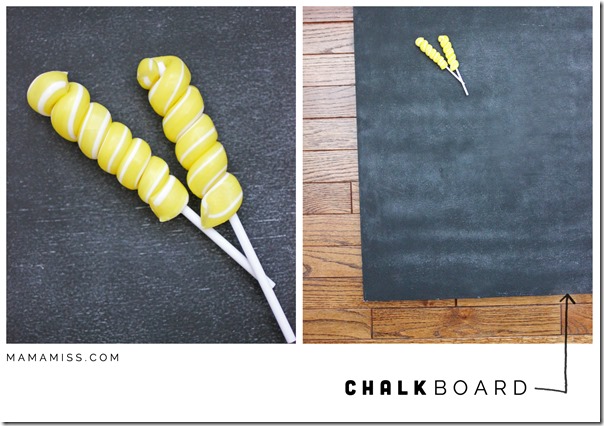 Chalkboard – Simple Background Hack 5
Another one of my favorite backgrounds to use is my faux chalkboard
. Faux, because it's not actually a chalkboard per se, but actually a large square piece of wood that hubs painted with chalkboard paint
for me. This one is great for food photo cleanups too – just spray it down with cleaner, and wipe, & it's brand new!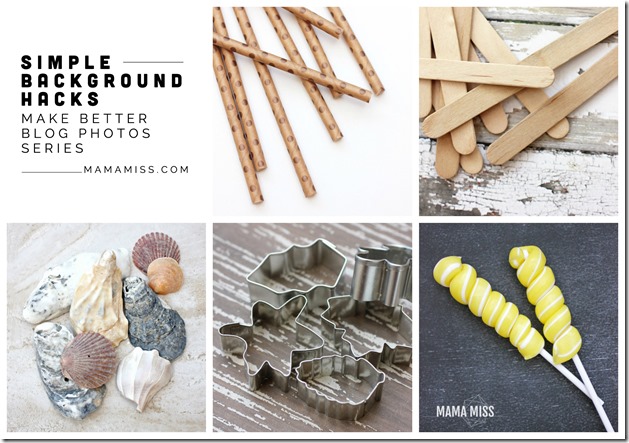 Now, on to the fantastic & brilliant tips from the other Rockin' Art Moms and how you can make Better Blog Photos!
About the series:
The Rockin' Art Moms (RAMs) are 16 mom bloggers who believe in the power of creativity as a necessary part of family life! Make Better Blog Photos was developed in response to a question we hear often: "How did you take such a great picture?" We decided to show you how! Each RAM participating in the series will be speaking about a different photo related topic.
Part 1: Composition Meri Cherry
Part 2: Backdrops Mama Miss
Part 3: Styling Willow Day
Part 4: Lighting Tiny Rotten Peanuts
Part 5: Photo Editing Babble Dabble Do
Part 6: Typography Tips Art Bar Blog
And be sure to follow the Rockin' Art Moms on Pinterest:
Follow Fun at Home with Kids's board Rockin' Art for Kids on Pinterest.
Follow Tiny Rotten Peanuts's board Rockin' DIY on Pinterest.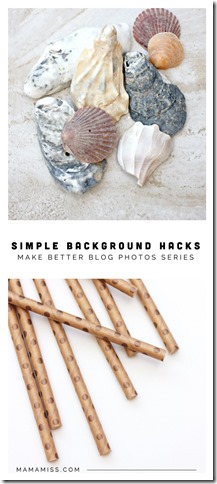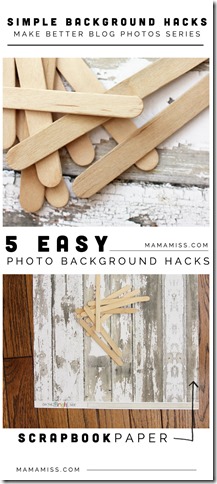 ♥
Like what you see?!
You can connect with me on:
Pinterest || Facebook || Twitter || Google +
And don't miss any updates…
♥
© Mama Miss. All images & content are copyright protected.
Feel free to share ONE picture and linking directly to this post for download.
Please do not copy directions, ingredients, or pdf files for your own website or Facebook page, visuals or words.
Copying my post partially, or fully, is strictly prohibited.
All work by Mama Miss is licensed under Creative Commons Attribution-NonCommercial-NoDerivs 3.0 Unported License.
♥♥♥
(Visited 51,713 times, 1 visits today)