I have been buried in wedding lately and haven't forgotten about all of you…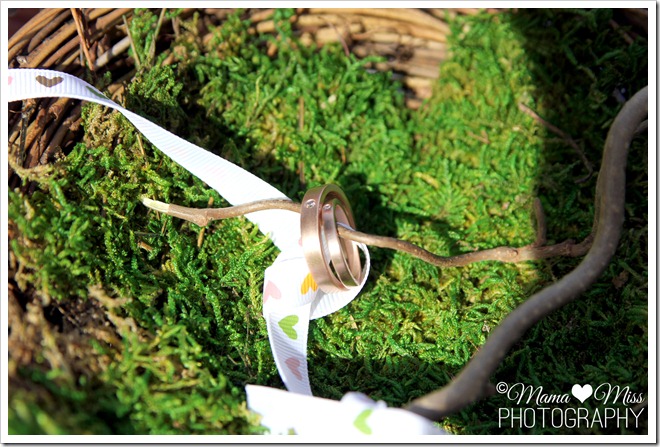 The wedding.
My baby brother.
It was beautiful.
It was on a lavender farm at the beach.
The décor was very elegant, vintage barn-esque.
With burlap & vintage lace runners, white linens on hay bales, rooftop twinkling lights, and mason jar beverage glasses.
It was stunning.
Little miss V was the flower girl.
My parents married off the last of us.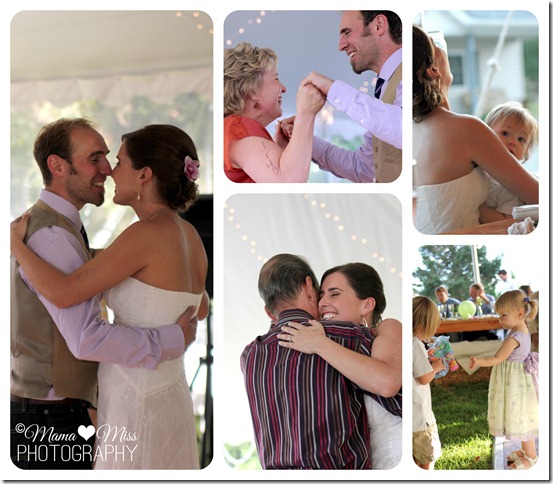 Oh, and you see those numbers on the bride's arm & the mother of the groom's arm?
Well, they, along with my brother, sister, and several other family members participated in a triathlon that morning.
Yes, they are crazy.
And no, I'm not that crazy ;)
(yet).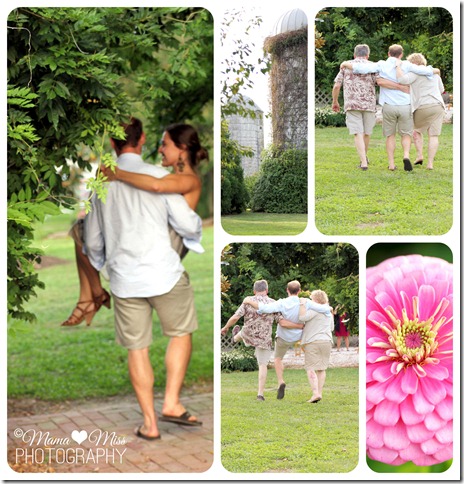 (Visited 241 times, 1 visits today)