So, last week was a success – I think?!
Wahoooo – you guys need some motivation on Monday just like me!! :)
So, what did motivational Monday bring me last week?
I purged, consigned, craigs-listed, good-willed, & organized the garage with hubs (you can walk through it now – hubs would like to be able to pull a car in there someday – I say wishful thinking hubs ;)

I purged, consigned, good-willed, & organized our front entry closets (hehe nothing falls on your head when you open the door anymore!)

I purged, good-willed, & organized my sewing/crafting room closet (I have nothing to say except ahhhhhhhhhhhhhhhhhhhh)

I FINALLY got my calendar updated

I got several mama & kiddo projects completed

I developed a new system for meal planning (coming soon!)

I think I might have a new system for LAUNDRY (my evil arch nemesis!)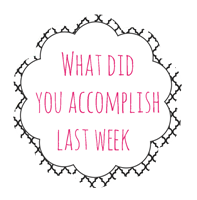 So, what will motivational Monday bring me this week, and what do I hope to accomplish?
I'd like to try to maintain my strategy & planning for mealtime

Hoping & praying I can maintain my new laundry strategy

Upload my now organized paper calendar to our online calendar so hubs has access to it too!

Commit to at least three posts this week!!

Make more time for the littles and having more intentional learning playtime with them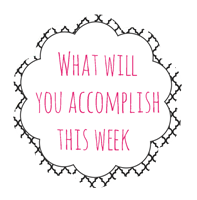 Here's this week's weekly motivator.
Motivational Monday take two!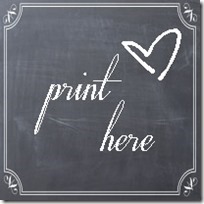 © Mama Miss. All images & content are copyright protected.
Feel free to share one picture and linking directly to this post for download.
Please do not copy directions, ingredients, or pdf files for your own website.
Copying my post partially, or fully, is strictly prohibited.
(Visited 683 times, 1 visits today)