It's a simple & quick post this Motivational Monday.
Simple…
Well, it's three weeks in – and quite honestly I'm starting to drag in the running department – I need to kick it up a notch – I need a good quote.
Although this quote pertains to running for me – it really can pertain to just about anything in life, that's why I like it!
Oh, & I went with a picture today vs. a design – I snapped this last year at my brother's wedding, from behind our beach house on the bay side of the beach in Delaware.
Quick…
here it is: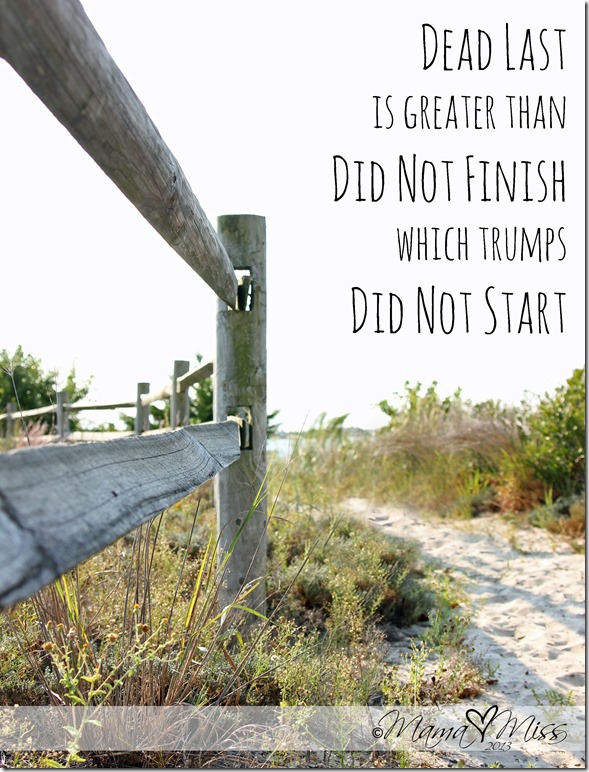 Have a fabulous week lovelies!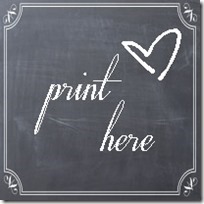 © Mama Miss. All images & content are copyright protected.
Feel free to share one picture and linking directly to this post for download.
Please do not copy directions, ingredients, or pdf files for your own website.
Copying my post partially, or fully, is strictly prohibited.
(Visited 4,569 times, 1 visits today)