Good morning friends!  I hope everyone had a beautiful weekend!
Today's quote has special meaning – my good friend Becca & I are headed to a homeschooling conference later this week – and I thought this quote couldn't be more appropriate for this week.
I am very nervous and very excited about the start to this adventure called homeschooling – and I couldn't ask for a better person by my side – and who allows me, to be "me".
(And, if you are wondering, who's Becca?  Well, here's my ode to Becca :)  A post I did for Carolyn's (at The Pleasantest Thing) series "Moms Celebrating Moms" last year).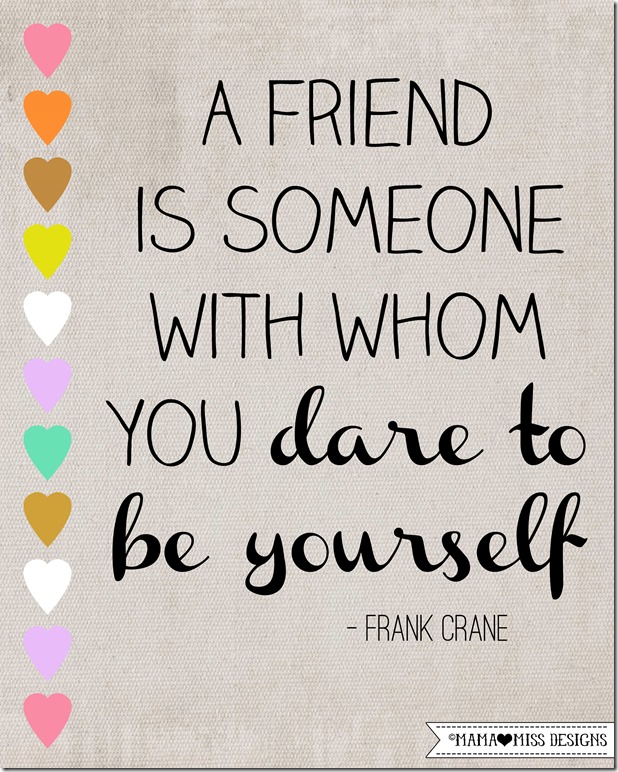 Have a fantastic week lovelies!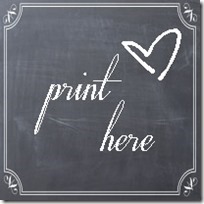 © Mama Miss. All images & content are copyright protected.
Feel free to share one picture and linking directly to this post for download.
Please do not copy directions, ingredients, or pdf files for your own website.
Copying my post partially, or fully, is strictly prohibited.
(Visited 1,816 times, 1 visits today)