So, this is probably a little late in the game, but I have some fab little numbered stickers for you today to use for your DIY Advent calendars.  I was waiting to get my Pick Your Plum order in the mail of these super cute little boxes & wasn't sure if it was even going to come in time  but Voilà!, they did!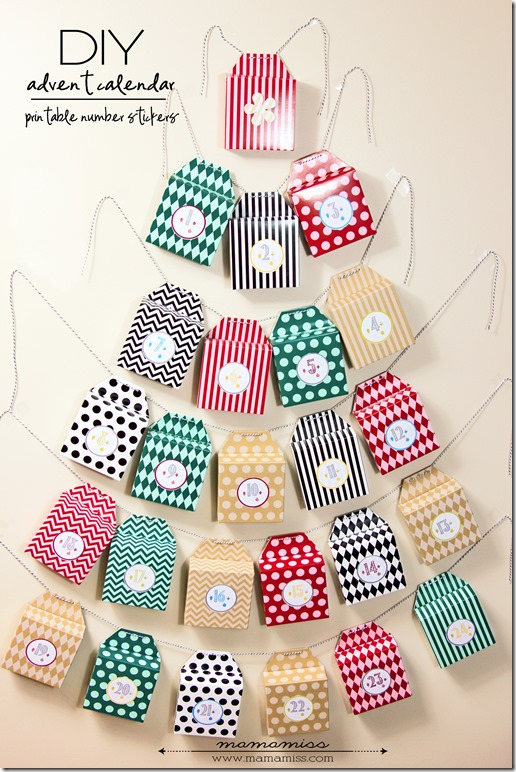 You can use these free printable number stickers for an advent calendar or just a general countdown to Christmas.  You can even start, like say, on the 15th of December, and use them as a 10-day countdown to Christmas!!  The other beauty of a DIY advent calendar is that you can make the containers practically anything…jars, paper bags, envelopes, mini drawstring bags, balloons (that was an awesome idea from my niece), clothespins…soooo many ideas…I've pinned a few here to get ya inspired!
I only created the labels to number 24 because I figure on the 25th you don't need to open an advent calendar, you'll have many presents under the tree to open!  The other fun thing about the printable number stickers are they are an instant counting tool for the little's to practice counting their numbers – yay – educational fun – always a bonus!!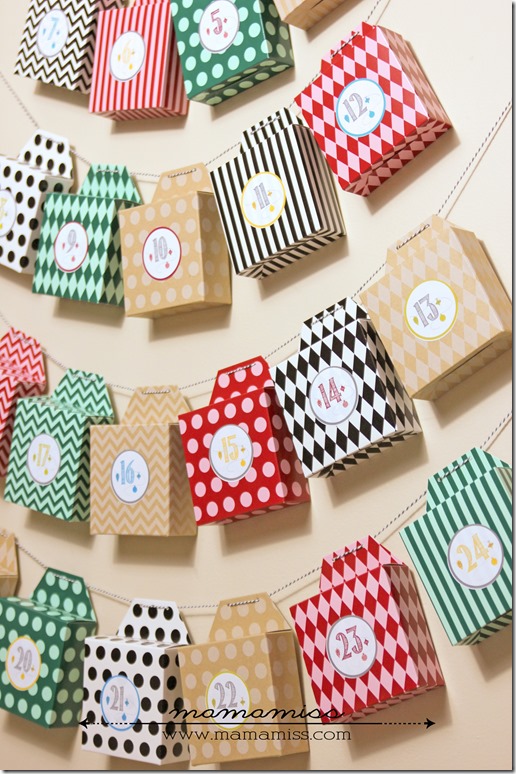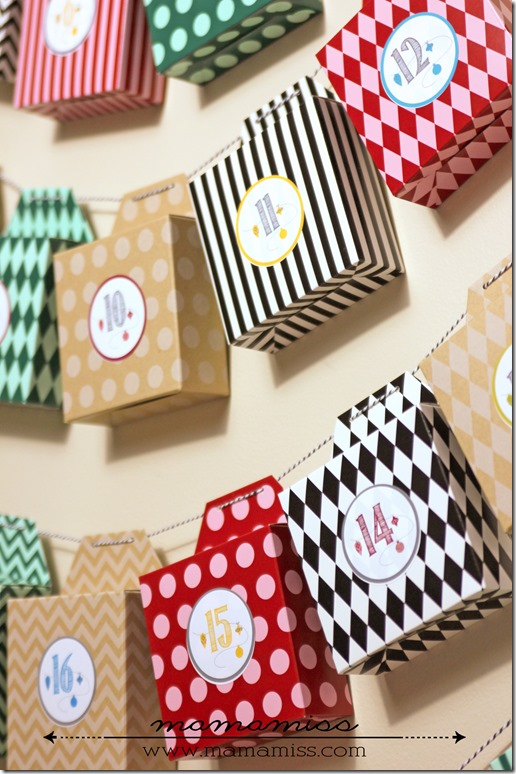 Here's how I made mine: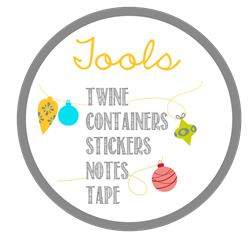 I printed out the labels – I used these 2" circle labels
, but you can always just print them out & either punch them with a 2" circle punch
, or cut them out with scissors too.  I then, placed the stickers on the boxes, strung them, hung them, & secured them to the wall – I hung them in the shape of a tree – cause, why not?! :)  As I was hanging them up, V exclaimed from the living room – "wow, mommy I LOVE it – it's beautiful!!!  What is it?!" lol – love my V :)
♥
So, what do you put in these DIY advent calendars?  Well, just about anything – let your imaginations run wild!  Small little trinkets, notes, candy, coins, stickers, activity notes, ornaments, charms, etc.
So, what am I doing for ours?!  Well, I am going to make a little treasure hunt for V&T for some holiday books (I have an abundance of Christmas books that I'll wrap & hide).  I'll put a note each day & have them go on a treasure hunt for their book.
For example, this is what the note said yesterday…
Look for a surprise on the fluffy place where mommy rests her head for bed (on my pillow there was a book – hehe :)
And today…
A treat awaits for you in the seat where you eat (a book was on the bench at the kitchen table :)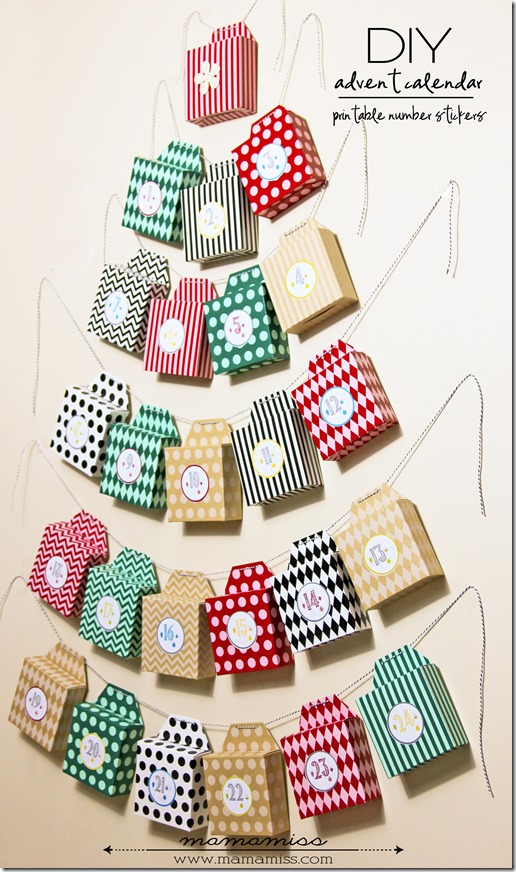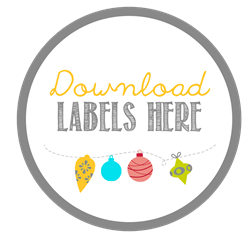 ♥
Like what you see?!
You can connect with me on:
 Pinterest|Facebook|Twitter|Google + too!
♥
© Mama Miss. All images & content are copyright protected.
Feel free to share one picture and linking directly to this post for download.
Please do not copy directions, ingredients, or pdf files for your own website.
Copying my post partially, or fully, is strictly prohibited.
All work by Mama Miss is licensed under Creative Commons Attribution-NonCommercial-NoDerivs 3.0 Unported License.
♥♥♥
(Visited 17,313 times, 1 visits today)