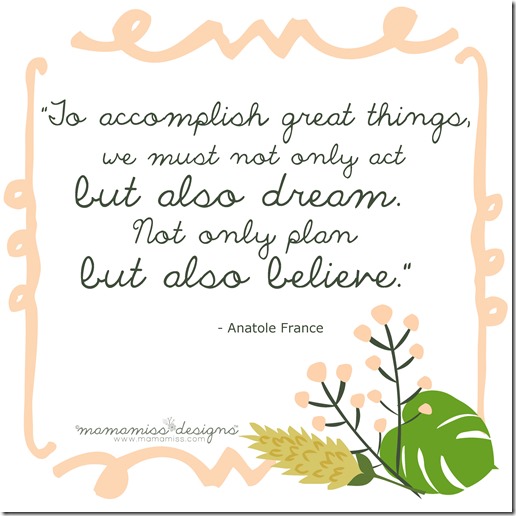 So, let's pick my brain for a moment!  The future in planning.
Sometimes it's just good to get it out of the ol' noggin & put the proverbial pen to virtual paper.
I have so many ideas floating around in this cluttered brain of mine including expanding on this planner idea!
I am BEYOND thrilled that it is getting so much love and positive feedback – I couldn't have done it without the input of my fab blogging friends.  So many things that I didn't think about, or failed to include in my original package – those fab things others thought about or gave me ideas about, made the final planner(s) you see come to life.
I'm so very grateful!!
I realize in creating something, how very important it is for me to get out of my head for a little bit & get into your head for a second.  So, I'm hoping YOU can help me!!
I've created this Google Doc with some basic questions regarding the planner ideas I have in mind for the future & would LOVE your input too!!  Please let me pick your brain for a brief moment –  pretty please – with little T kisses on top ;)
Just go here to view the Google doc.
Thank you, thank you, thank you!!
Love ya to pieces!!
Oh and the above quote – I made it into a free printable too for ya – you can print it here.

♥
Like what you see?!
You can connect with me on:
Pinterest || Facebook || Twitter || Google +
♥
© Mama Miss. All images & content are copyright protected.
Feel free to share one picture and linking directly to this post for download.
Please do not copy directions, ingredients, or pdf files for your own website or Facebook page.
Copying my post partially, or fully, is strictly prohibited.
All work by Mama Miss is licensed under Creative Commons Attribution-NonCommercial-NoDerivs 3.0 Unported License.
♥♥♥
(Visited 982 times, 1 visits today)