I am ending mama♥miss experimentation week with a fun free printable :)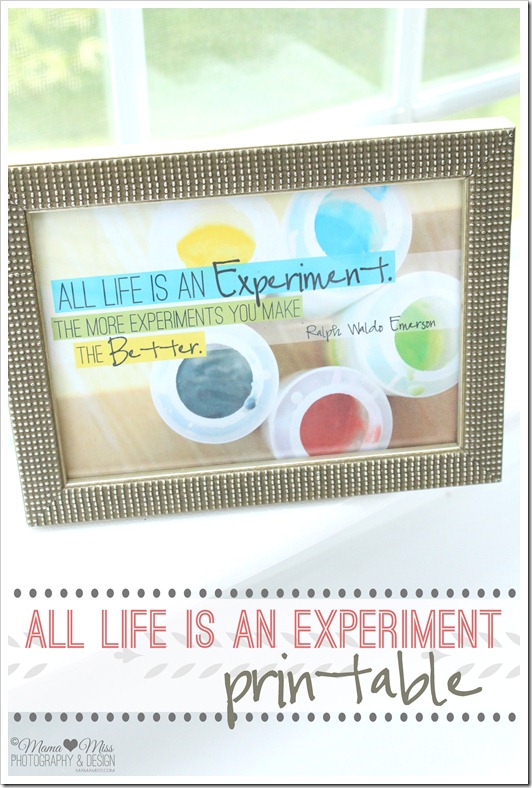 (click on each button for a printable PDF file in 5×7 or 8×10):
Terms and Conditions
The above post allows a free printable PDF download; you will need Adobe Reader to do so.  It is free to download at Adobe's website here.
Please read here before you download any of mama♥miss's PDF files…thanks, man!
(Visited 682 times, 1 visits today)