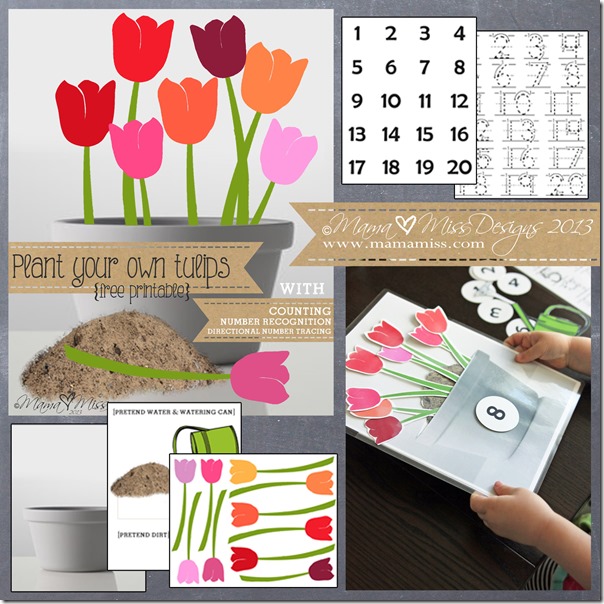 ♥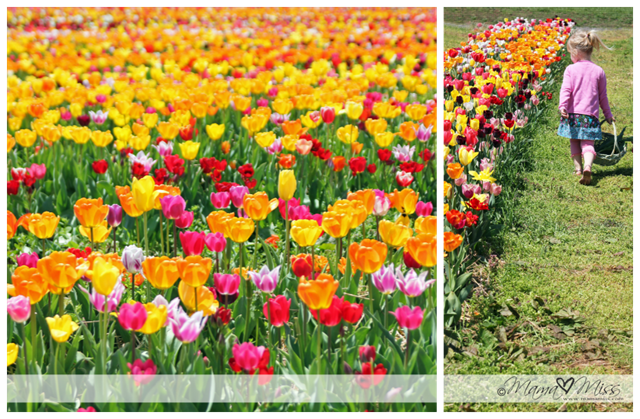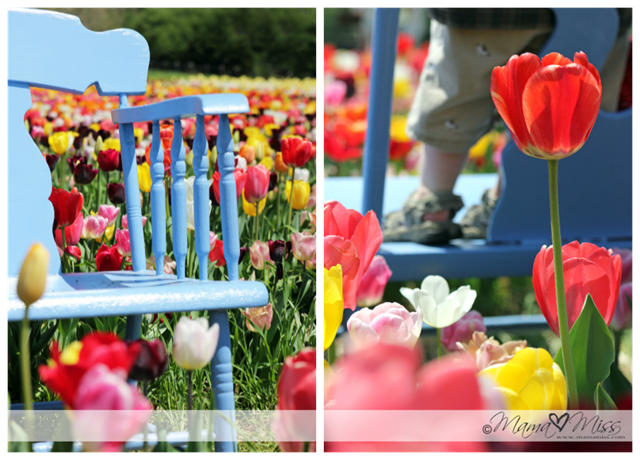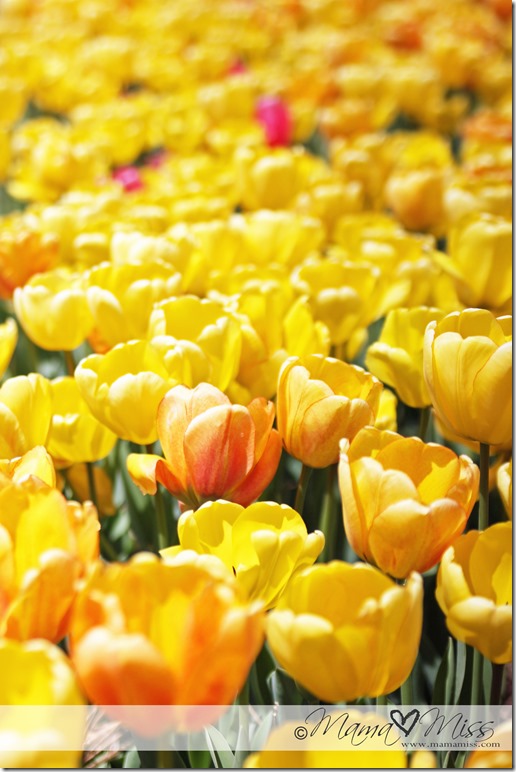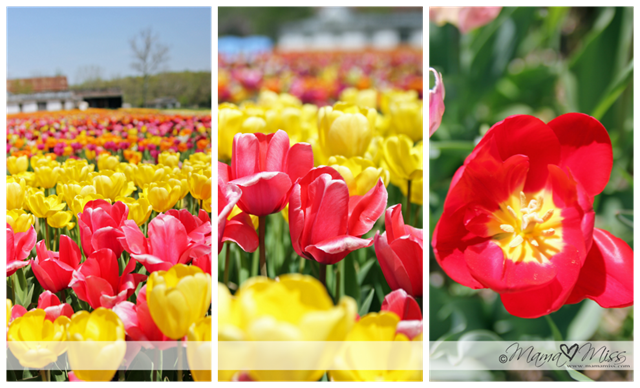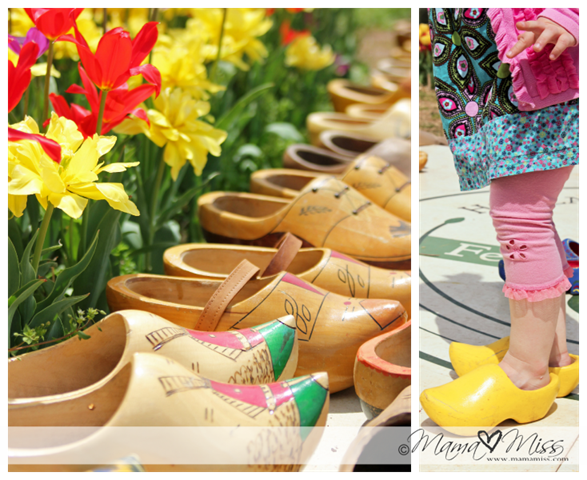 This past week V, T, & I were able to visit this lovely site! I have never seen so many beautiful tulips in one place. Although I was able to capture some of the beauty on film, the pictures really do not do it justice. There is NOTHING like seeing the real thing right in front of you! I was so inspired by this tulip farm (hehe mama inspiration translates to over 1400 photos taken) and V wouldn't stop talking about the "tuwhips".
We got to see some friends we haven't seen in a while and the kiddos got to try on some clogs, got to pick some tulips, and then for the special treat, they…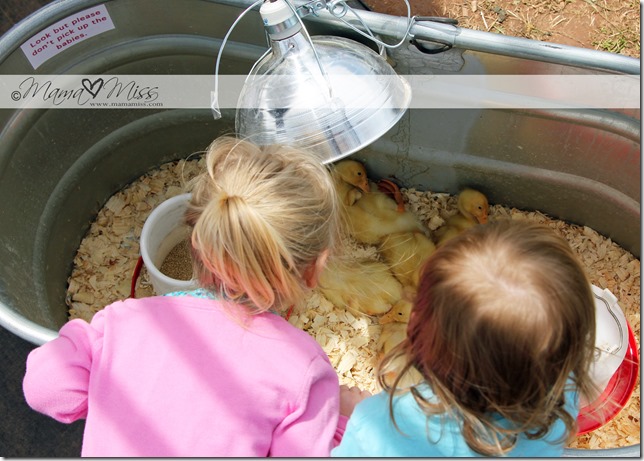 saw little baby ducks. This was the highlight of the trip (besides the tulips of course :)
♥
So, onto the fun, shall we! This is where my inspiration led me!!
This printable started as a simple "let's plant some tulips" fun, but it quickly turned into a counting/number recognition and number tracing activity. Once I saw the fun V was having with it, I kept adding more aspects to it.
So, behold, the final result.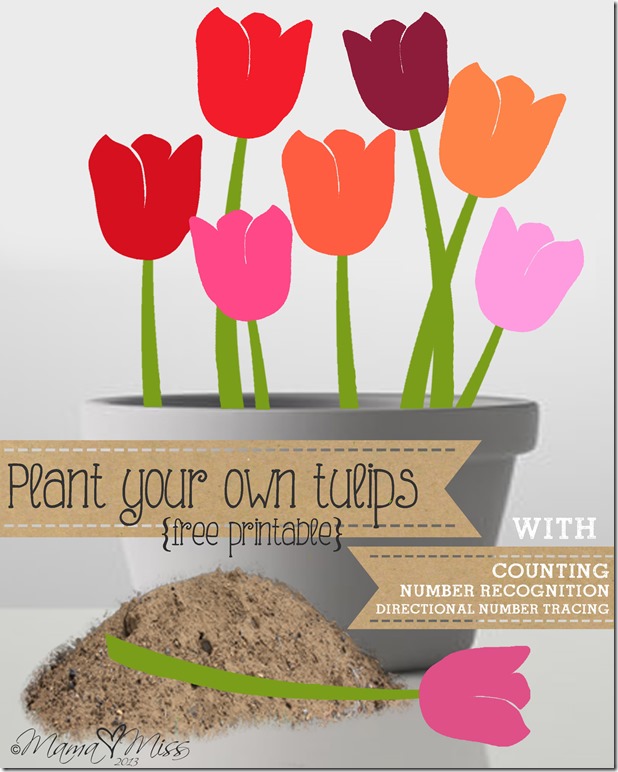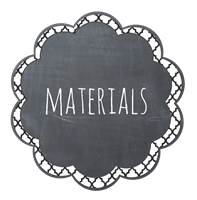 tulip printable – print 2 (see below to print)
dirt & watering can printable (see below to print)
pot printable (see below to print)
directional number tracing printable (see below to print)
counting/number recognition numbers printable (see below to print)
7 sheets of white cardstock (for printing above files)
1.5" circle punch
sticky tack
scissors
dry erase crayons or dry erase markers
X-ACTO Knife
double stick tape
optional: laminator & 7 lamination sheets (I always laminate all my activity printables for V to withstand the test of toddler time!)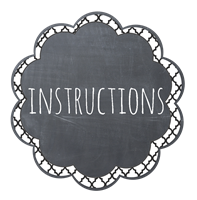 Print out your 6 printable sheets (see below to print); two tulip sheets, one dirt & watering can sheet, one pot sheet, one directional number tracing sheet, & one counting/number recognition numbers sheet.
Laminate all 6 printable sheets + the extra 7th blank sheet.
Cut out all 20 tulips (10 per sheet) and the watering can & dirt (don't forget to also cut the square below the dirt, this is the tab to insert it into the pot).
Using your 1.5" circle punch, punch out the 1-20 numbers on the counting/number recognition numbers sheet (you could also cut these out individually – but a punch makes it a lot easier ;).
Using your X-ACTO knife cut out a small sliver in the pot opening (where it says "cut here"), so that the tulips can go in the pot.
Attach the laminated extra 7th blank sheet to the back of the pot sheet making a pocket on the front for the tulips placed into the pot.
Using a small piece of sticky tack, place on front of pot (this will hold the numbers on for the counting activity).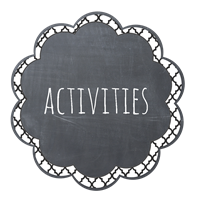 This is how we did it:
1) V selected a number on the directional number tracing sheet. She then traced her choice using a dry erase marker. After that, she searched in the pile of number circles for the same number, and then placed the number circle on the front of the pot on top of the sticky tack.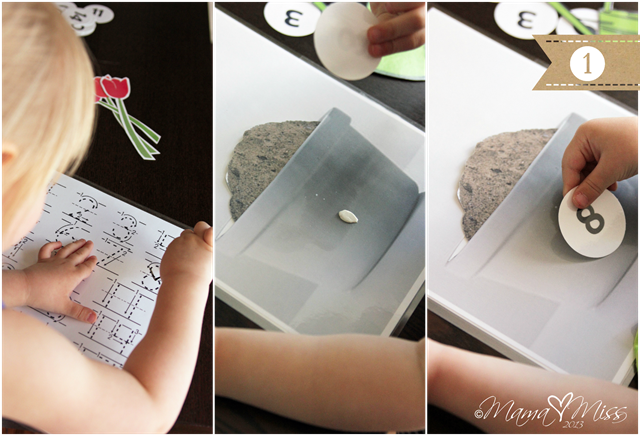 2) She then placed the soil in the pot & proceeded to count out the number of tulips that corresponded to the circle on the front of the pot.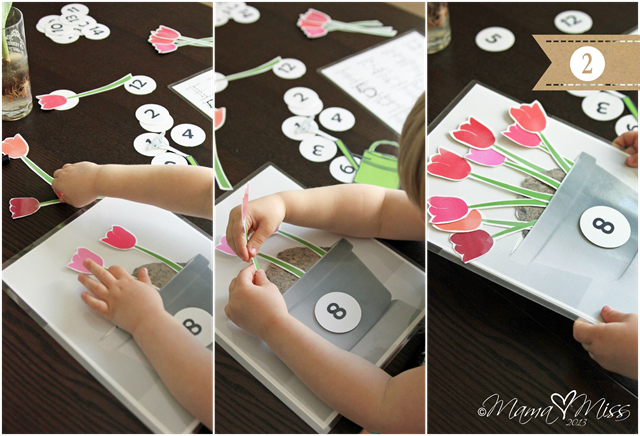 3) After she placed her tulips, she verified the accurate number and then watered her tulips.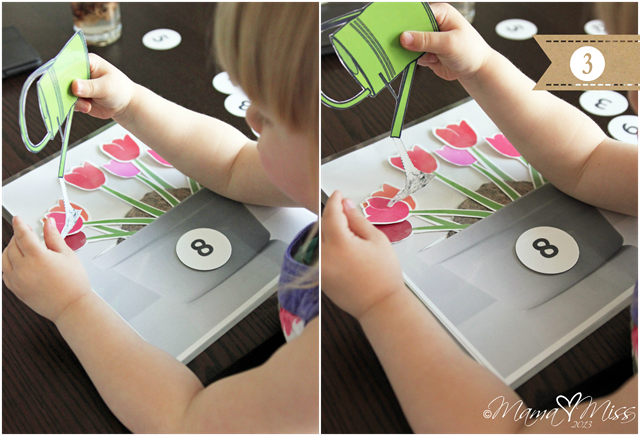 We then did this for EACH number :) After the first couple of numbers, once she got the hang of it, she was then able to complete this activity all on her own.
What are they learning?
pretend play
plant growth
counting
number recognition
number tracing
handwriting
fine motor skills
scissor skills (if your child is cutting out the tulips themselves)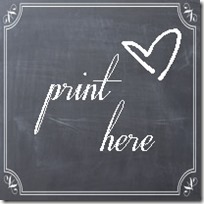 10 tulips (print two sheets for 20)
directional number tracing sheet with numbers 1-20
1-20 numbers for counting/number recognition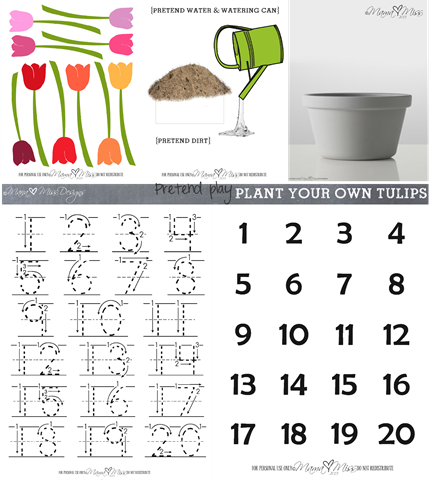 ♥
Looking for more learning monkey printables?!
Make sure you check out these past kiddo-friendly printables…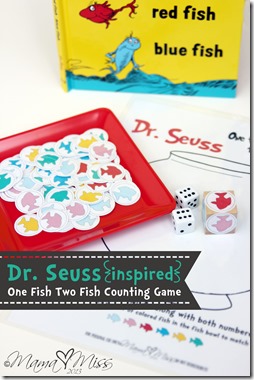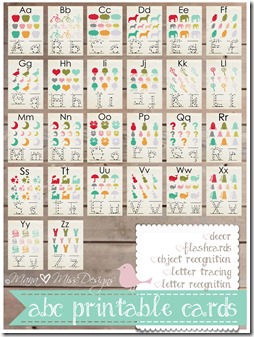 Still looking for more?!
There is also my learning monkey pin board for all learning stuff – for these little monkeys :)
You can check it out & follow it here.

(Visited 18,264 times, 1 visits today)