I am delighted to be participating in the 21 Days of Gratitude again this year. Last year I shared this Marcel Proust free printable. Each day from November 1st- 21st a group of lovely bloggers will be sharing an encouraging quote (& story/activity) focused on being thankful, having gratitude, or kindness – their #21DaysGratitude moment.
Today I'm focused on thankful.
I'm thankful for husband. He is my rock, he is my comedian, he is my best friend. My favorite thing about him, is that he can make me laugh – I mean REALLY laugh, REALLY hard – a laugh so hard that that it hurts (and is accompanied by the occasional snort). He's quiet, and strong, and unassuming. So, when he says something soooooo hilarious – it comes out even more hilarious because he does it without smiling – in his reserved way. And then, the smirk appears. As I am dying laughing – this little smirk appears – a knowing smirk – a smirk that reads "success". Which, in turn, makes me laugh harder. And that smirk – it turns into a smile. He's also a man of many quotes – movie quotes, song quotes, Seinfeld quotes. By simply telling you that V quite often says – "Release the Kraken!" – a Clash of the Titans reference – well, I think you understand the hilarity of our household & how I am thankful for the laughter. A house full of laughter is a happy one :)
So, to keep up the thankfulness all month (and to be honest, hopefully go-forward too – for every month) – I designed this thankful print and thankful jar. I designed them with that in mind – a colorful collection not grounded in traditional fall colors so that it can sit on my counter year round. My hopes are that this month we, as a family, start off putting the thankful slips in periodically throughout the month & then read them on Thanksgiving. And then, once we get into the swing of things I'd like to do it on a weekly basis – fill the jar throughout the week, as a family, & read them all on Sunday night perhaps.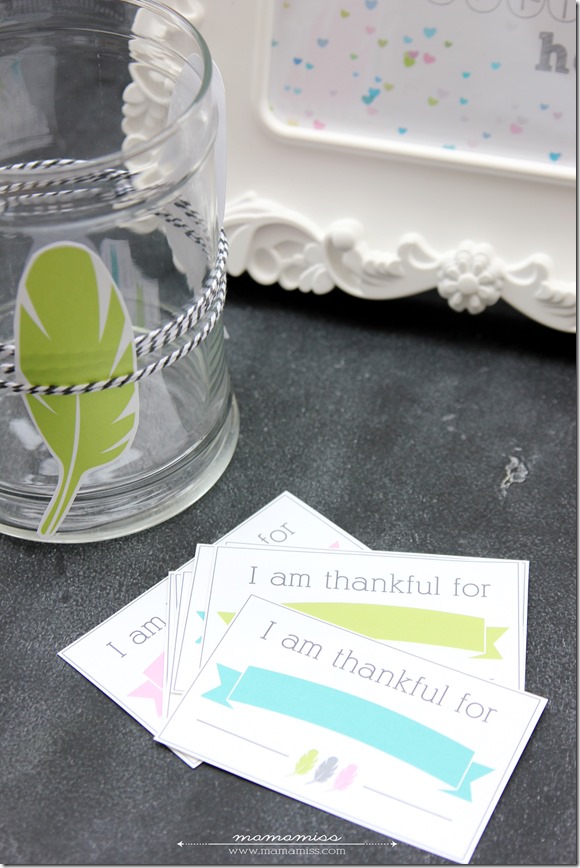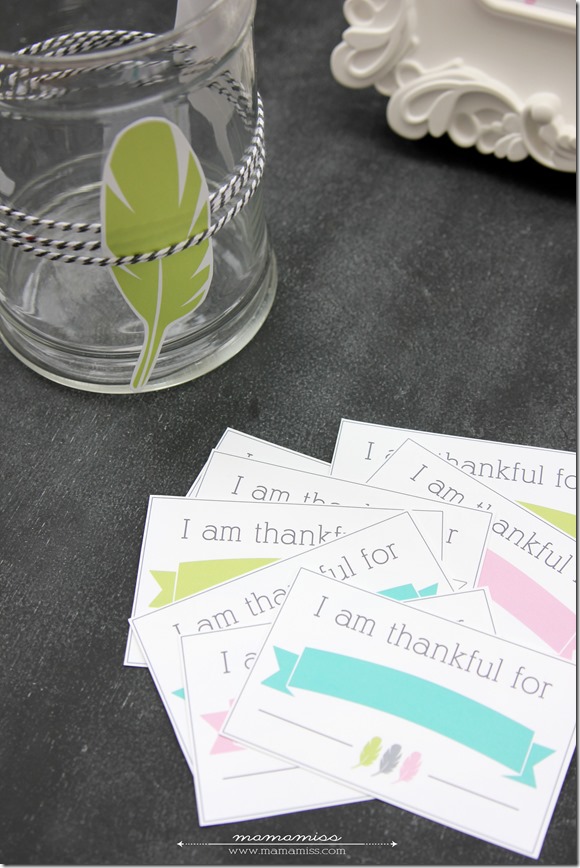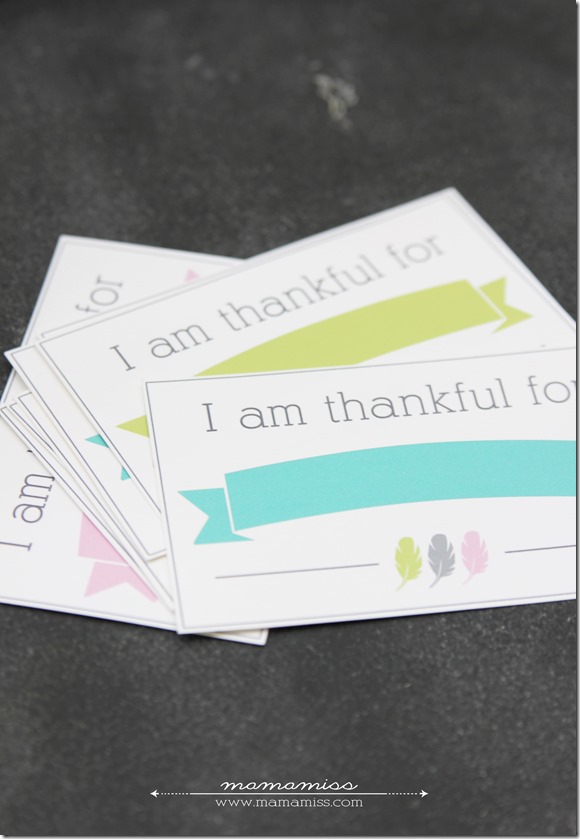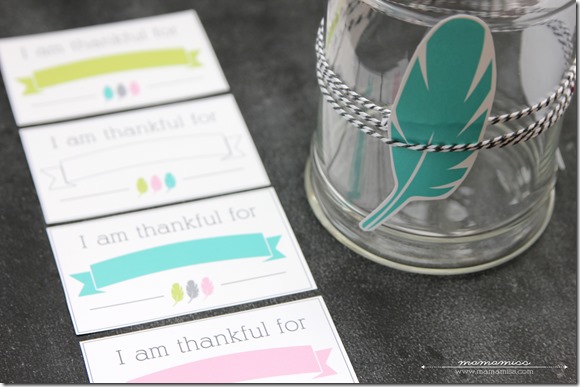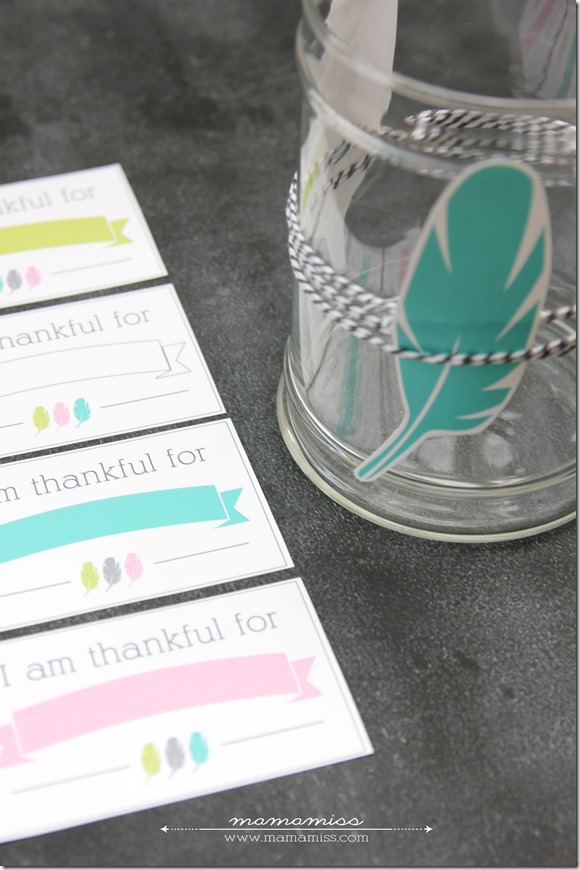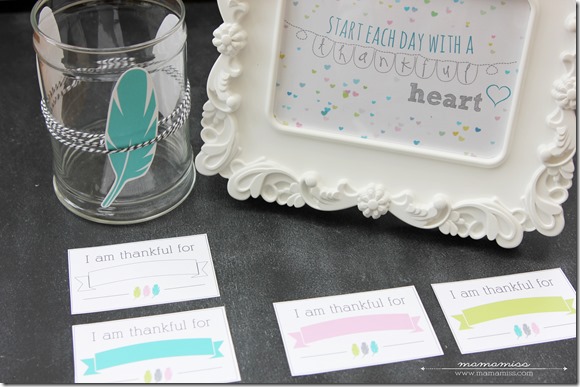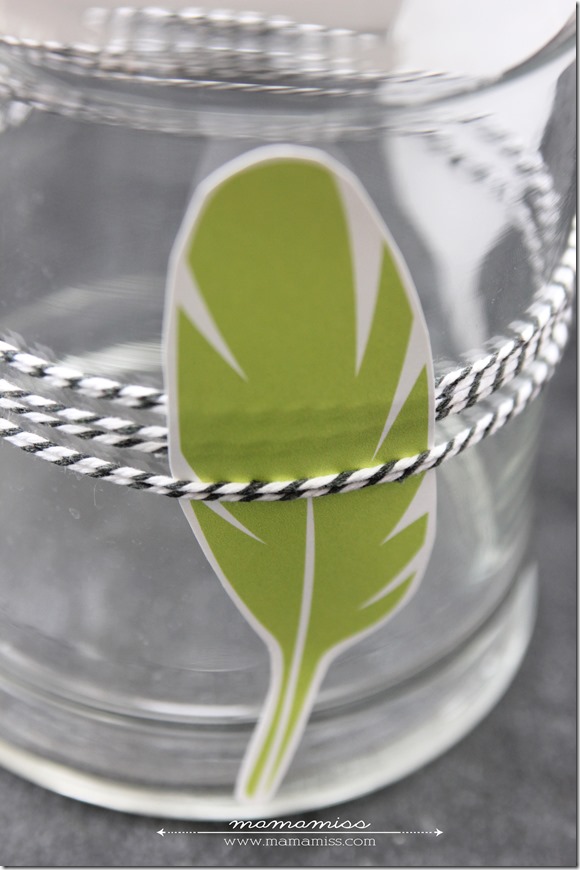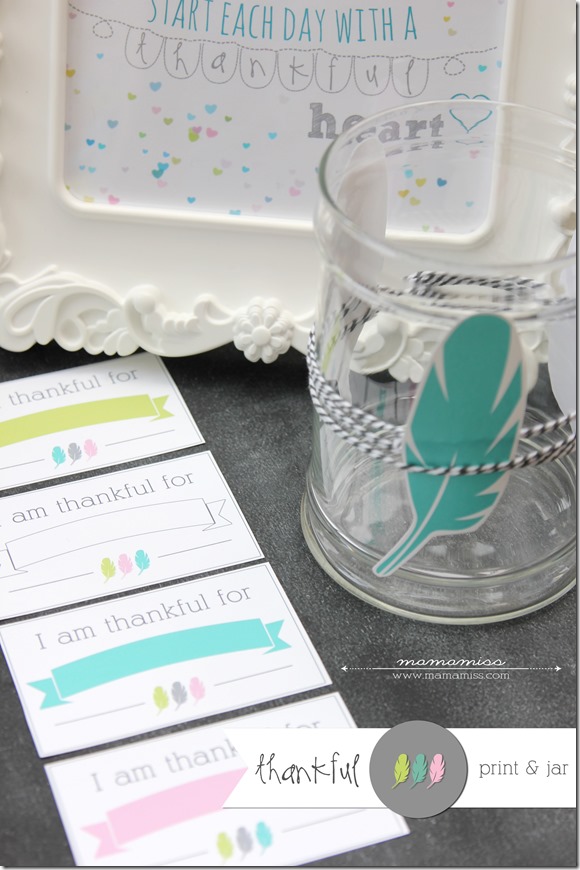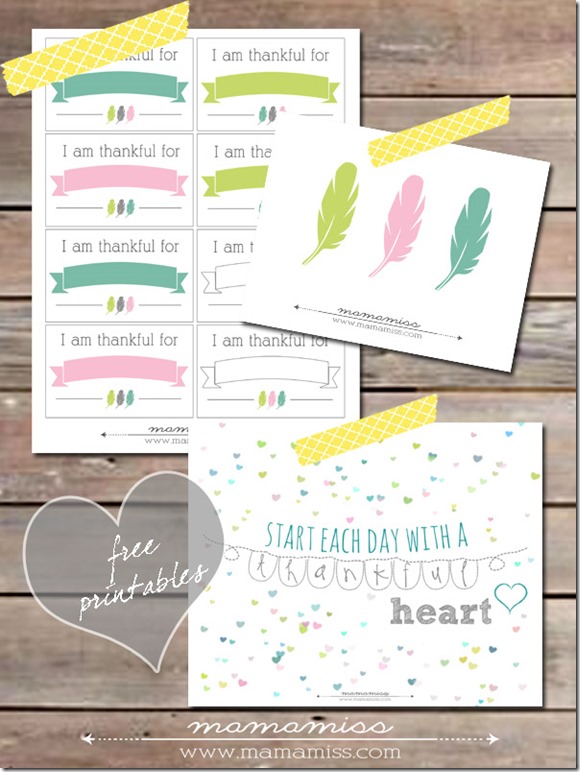 The free printables include, 5 pages – all you see above; the jar feather decorations, printable quote in 8×10 (plus the print in 5×7 too), and thankful cards. Make sure to set your printer to landscape to print it out as well. I also printed out mine on cardstock
, it's not necessary, but it will hold up better.
Annnnd these are the wonderful bloggers joining in the 21 Days of Gratitude: Inspired by Familia, Upside Down Homeschooling, Still Playing School, Makeovers and Motherhood, P is for Preschooler, The Educators' Spin On It, Toddler Approved!, The Connection We Share, Mama Pea Pod, Mum in the Madhouse, Mama Miss, Plain Vanilla Mom, Tips from a Typical Mom, Learning with Mouse, Preschool Powol Packets, Kids Yoga Stories, Dirt and Boogers, Local Fun for Kids, Positive Parenting Connection, Kitchen Counter Chronicles, The Good Long Road, Bits of Positivity, JDaniel 4′s Mom, The Eyes of A Boy.
Make sure & stop by and visit their website to read their Contagious Gratitude quote, story or activity too!
Here is the schedule if you want to find out more, or join in on the #21DaysGratitude too!
What are you thankful for? Would a thankful jar be helpful to you too?!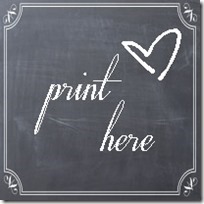 ♥
Like what you see?!
You can connect with me on:
Pinterest|Facebook|Twitter|Google + too!
♥
© Mama Miss. All images & content are copyright protected.
Feel free to share one picture and linking directly to this post for download.
Please do not copy directions, ingredients, or pdf files for your own website.
Copying my post partially, or fully, is strictly prohibited.
All work by Mama Miss is licensed under Creative Commons Attribution-NonCommercial-NoDerivs 3.0 Unported License.
♥♥♥
(Visited 18,266 times, 1 visits today)