I love tying things into art and math.  The two go together like peanut butter and jelly, like milk and cookies, like spaghetti and meatballs.
This month's Virtual Book Club for kids is The Rainbow Fish by Marcus Pfister.  This book stands out initially because of the beautiful foil stamping throughout every page. But the message of this simple story is what it's all about – a beautiful fish who learns that beyond his own vanity, friendships are more important.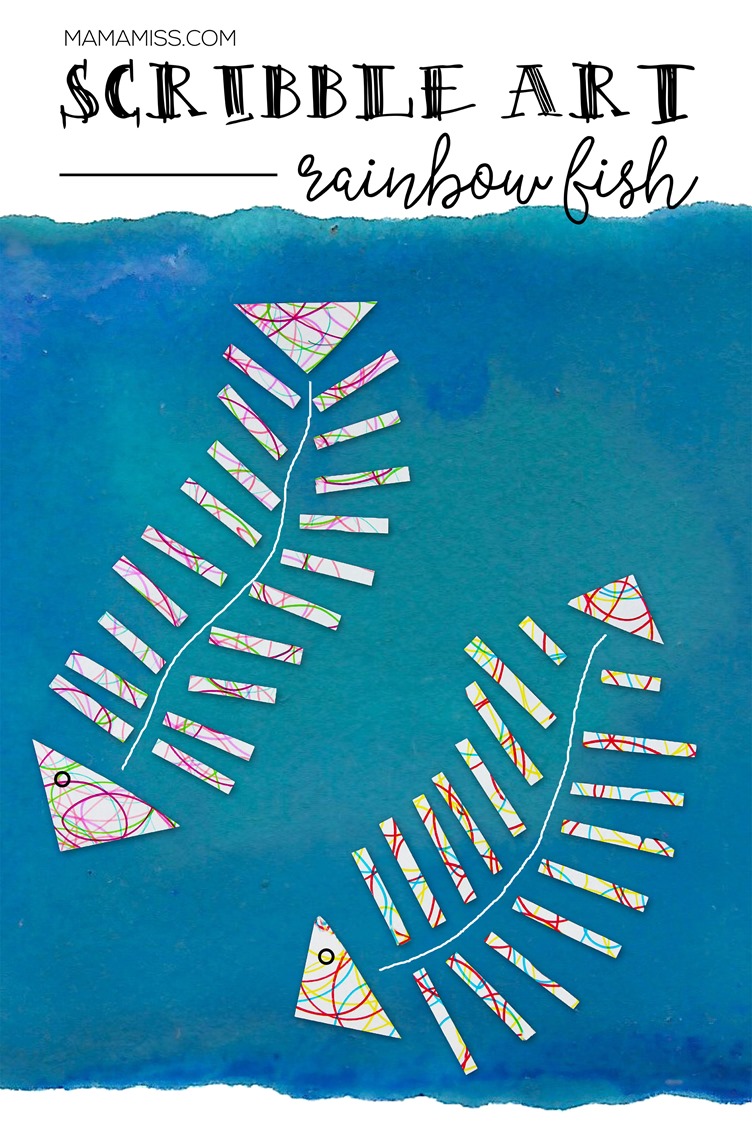 Today we're touching on shapes & simple scribble art – A Scribble Art Rainbow Fish to be exact!
We started off with simple process art (the "process" of making art rather than trying to make an end result look a certain way).  There's just something about scribbling to your hearts content, there's no right or wrong way.
As we finished with the scribbling, our completed process art suddenly gained a second life – as a deconstructed fishy using different shapes.  The kiddos cut into the center of each scribble art and constructed each fish using rectangles for bones and triangles for the head and tail.
Once completed these are absolutely fantastic in a frame!  The kiddos used a glue stick to attach the pieces to a colored page of their choosing.  They both picked paper color based upon the colors they used, but I think they look great attached to a black background too – the colors really pop this way.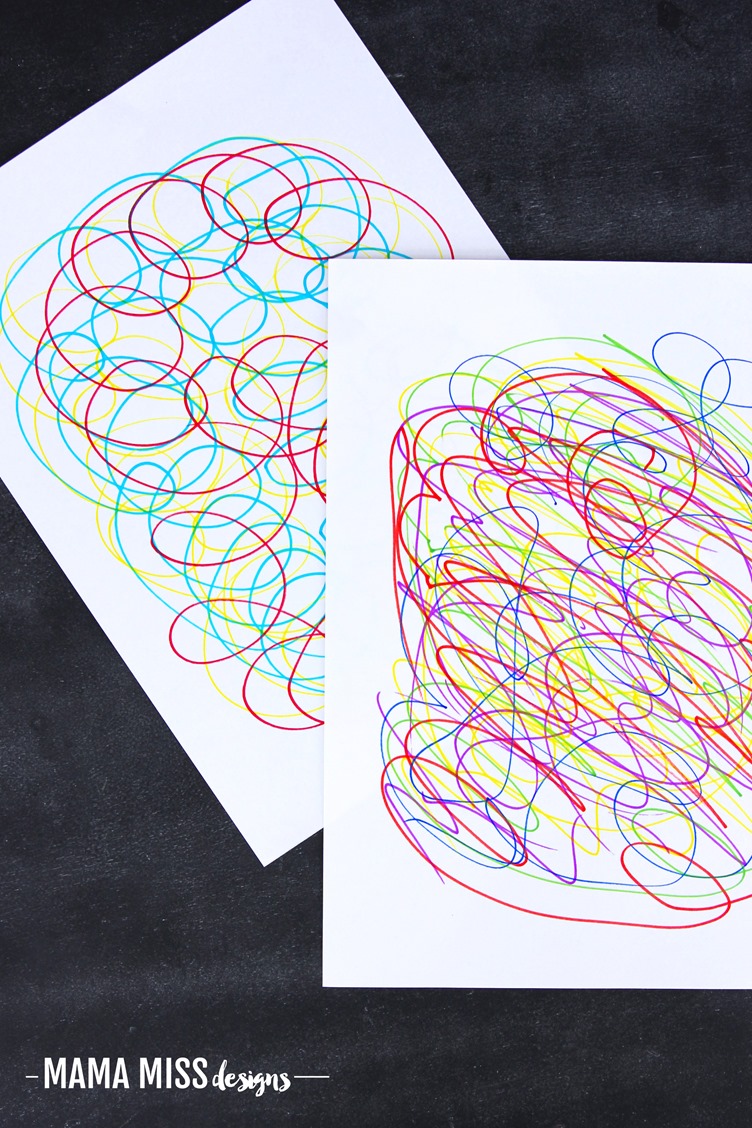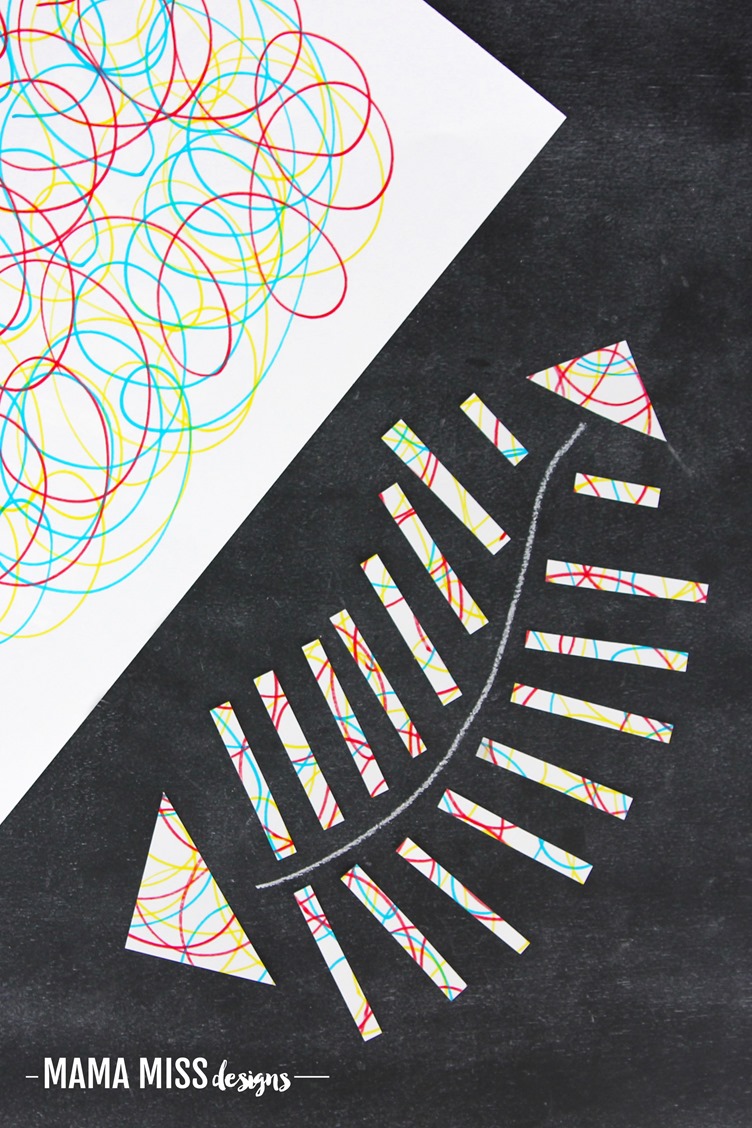 Here's how we made it:
SCRIBBLE ART RAINBOW FISH
The supplies:
The how-to:
Scribble, cut, glue!
[Tweet "Scribble away into some process art with #TheRainbowFish for #vbcforkids"]
MORE AWESOME CRAFTS & ACTIVITES INSPIRED BY
The Rainbow Fish by Marcus Pfister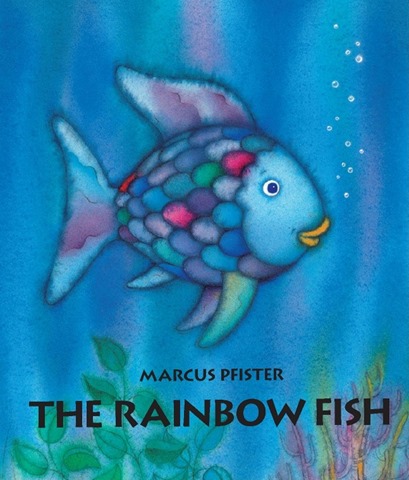 for this month's for Virtual Book Club for Kids.
See past month VBC posts here.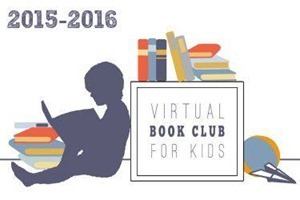 :: The Educators' Spin On It
::  Inspiration Laboratories

INSPIRE OTHERS BY SHARING!!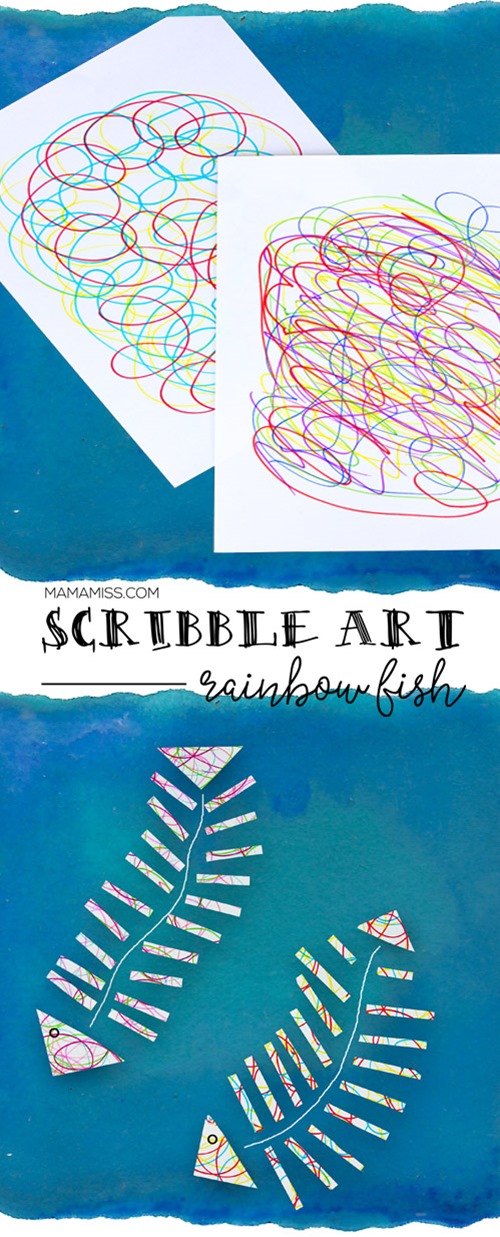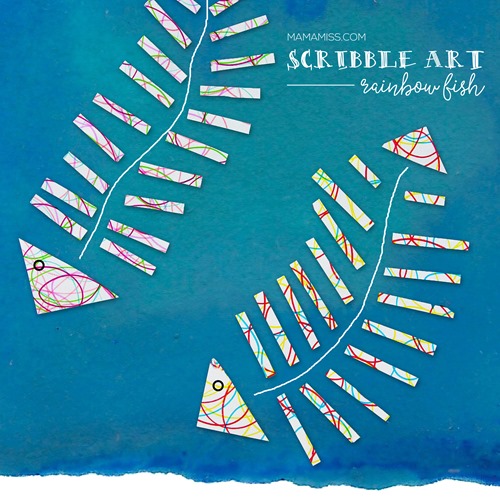 ♥
Like what you see?!
You can connect with me on:
Pinterest || Facebook || Twitter || Google +
see more on my design site too >> Mama Miss Designs
And don't miss any updates, get new posts right away – sign up here…
♥
© Mama Miss. All images & content are copyright protected.
Feel free to share ONE picture and linking directly to this post for download.
Please do not copy directions, ingredients, or pdf files for your own website or Facebook page, visuals or words.
Copying my post partially, or fully, is strictly prohibited.
All work by Mama Miss is licensed under Creative Commons Attribution-NonCommercial-NoDerivs 3.0 Unported License.
(Visited 2,938 times, 2 visits today)