This month's Virtual Book Club for kids is Pinkalicious by Victoria Kann.  And to celebrate we made some yummy Pinkalicious Instant Froyo Cones!!
More than anything, Pinkalicious loves pink, especially pink cupcakes. Her parents warn her not to eat too many of them, but when Pinkalicious does…she turns pink!
In this lovely picture book, there is pink bubble gum, pink peonies, pink cotton candy, pink fairy princess dresses, pink cupcakes, and even pink tears – but soon it all backfires, and all Pinkalicious wants is to be back to her normal beautiful self.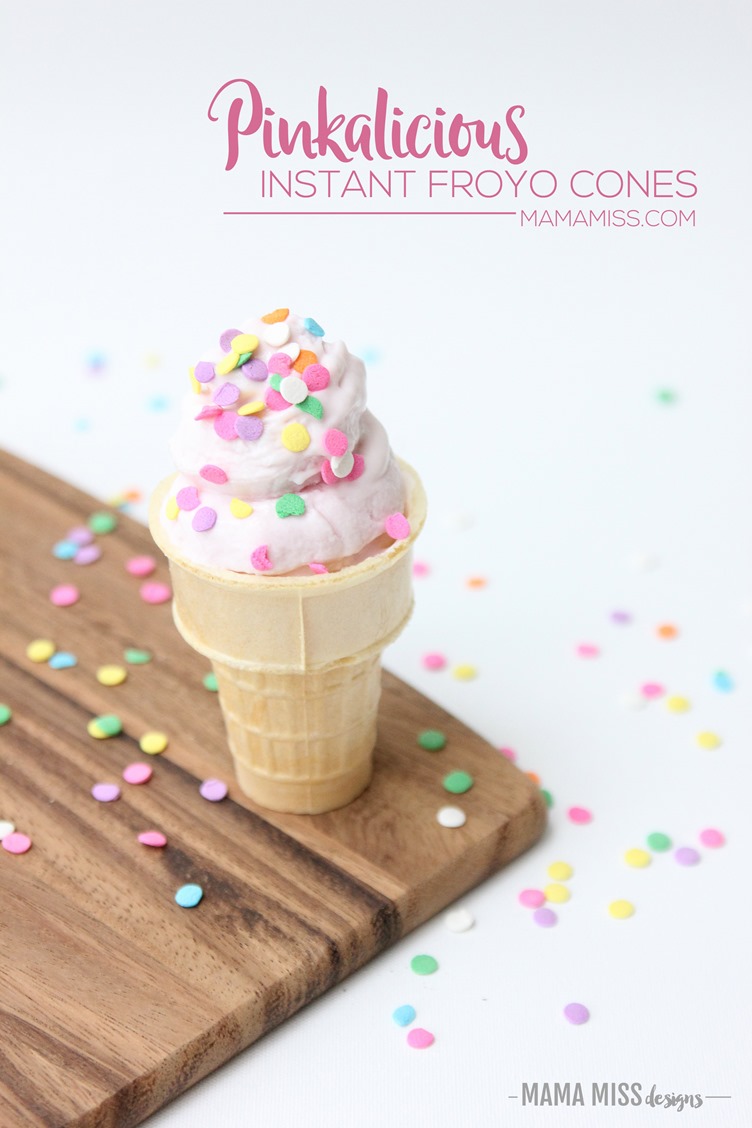 Unlike the book this pink treat won't turn you the color of raspberry sorbet ;)  This treat will fill their bellies while eating a light (healthier) dessert.
It's soooooooooooooooo simple I don't know why I didn't think of it before – just add the sprinkles & you're gold!
So, here's the secret – squeezable yogurt in a tube – frozen!  Just slip it in the freezer, then once it's frozen pull it out of the freezer & run it under warm water to soften a little.
PINKALICIOUS INSTANT FROYO CONES
Instant Froyo Cones! You'll never guess how simple these are to make. The secret to a perfect healthy treat is easier than you think! Just add sprinkles.
Ingredients
1 tube yogurt, frozen & softened under warm water (I used
Strawberry Chobani
Yogurt Tubes)
Instructions
Once the yogurt tube is frozen pull it out of the freezer & run it under warm water to soften a little.
Squeeze it in a circular motion (like you're at a self serve yogurt place ;) into the cone.
Add sprinkles!
https://www.mamamiss.com/blog/2016/06/30/instant-froyo-cones/
All rights reserved Copyright 2012-2019 Mama Miss Blog and Designs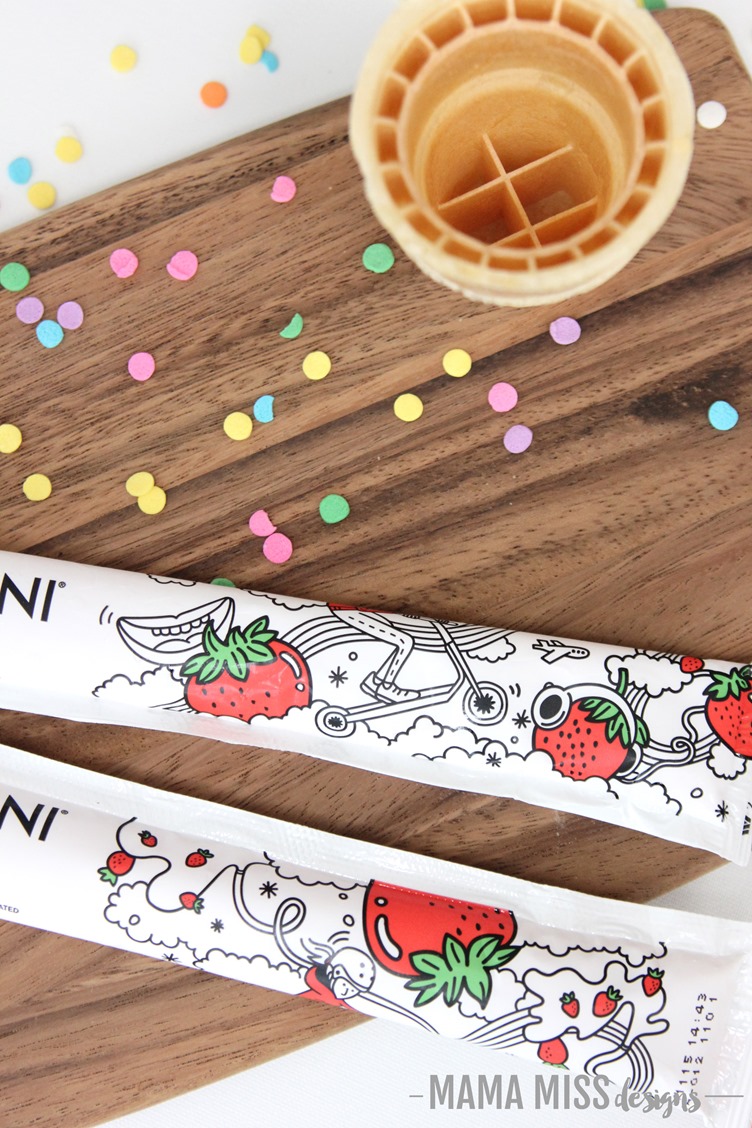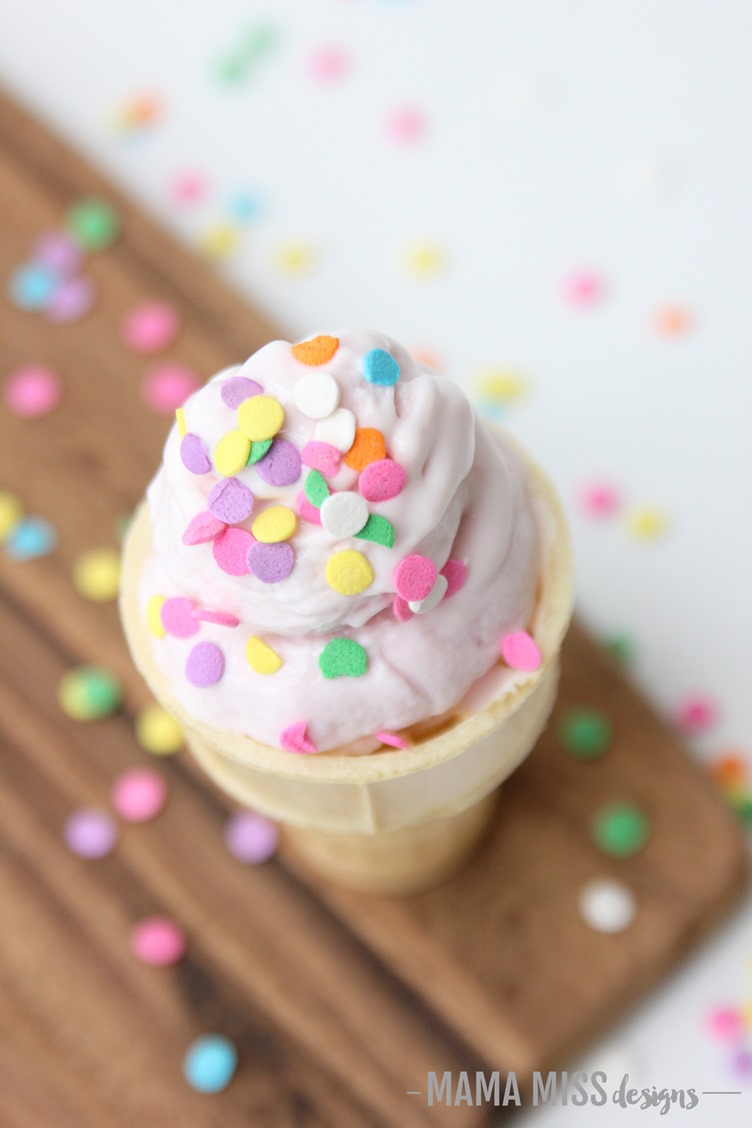 MORE AWESOME CRAFTS & ACTIVITES INSPIRED BY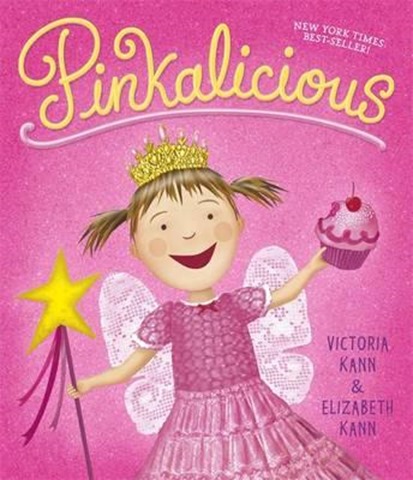 for this month's for Virtual Book Club for Kids.
See past month VBC posts here.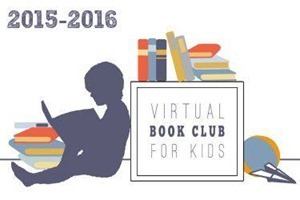 INSPIRE OTHERS BY SHARING!!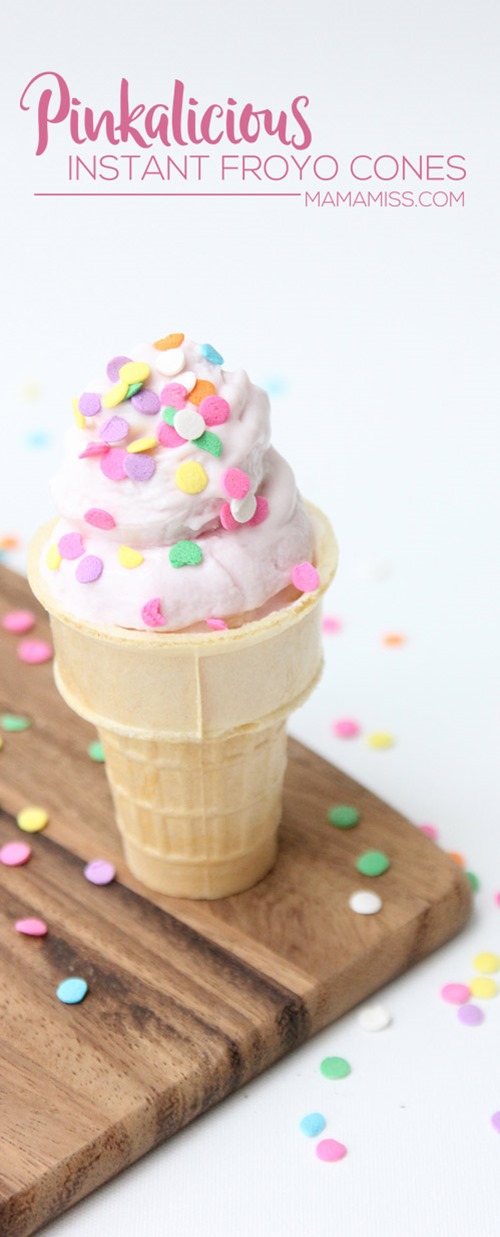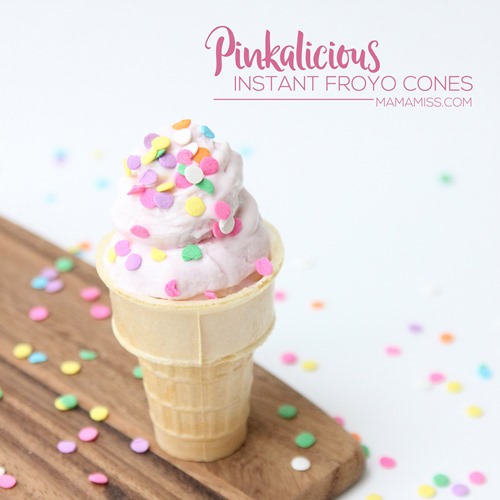 ♥
Like what you see?!
You can connect with me on:
Pinterest || Facebook || Twitter || Google +
see more on my design site too >> Mama Miss Designs
And don't miss any updates, get new posts right away – sign up here…
♥
© Mama Miss. All images & content are copyright protected.
Feel free to share ONE picture and linking directly to this post for download.
Please do not copy directions, ingredients, or pdf files for your own website or Facebook page, visuals or words.
Copying my post partially, or fully, is strictly prohibited.
All work by Mama Miss is licensed under Creative Commons Attribution-NonCommercial-NoDerivs 3.0 Unported License.
(Visited 1,791 times, 1 visits today)