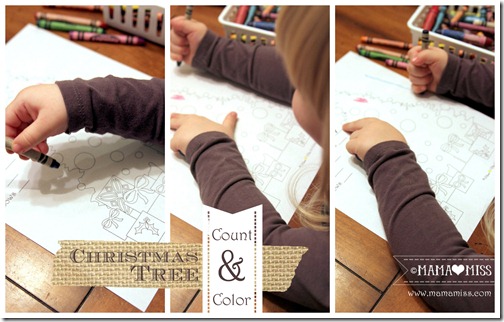 We are headed to see Santa in the morning, the tradition we have not yet embarked upon until this year – it should be interesting & fun!  V is very excited, and T, well, he cries when he's not on mommy's, daddy's, or grandpa's lap (those that are included in T's pre-approved lap circle ;)
Tonight as we were talking, V said she wanted to color something for Santa.  So, while V&T were playing so nicely & quietly together (rare moment indeed!), I whipped up these little coloring & counting pages in Photoshop, in 20min!!  20 min?  Oh yeah!  I got an early birthday present from the hubs, a new memory card for my computer, and now my computer & all my programs (including PS – which is ALWAYS open) are now moving at lightning fast speed!!
It's a counting/coloring page & a separate coloring page.
Fun & learning together – wahoo :)))  Enjoy!! xx
Just "clic on each pic" to print.
♥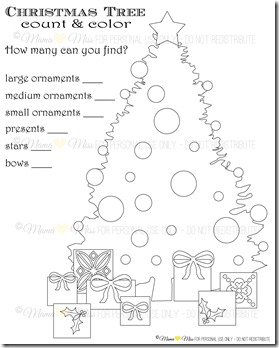 ♥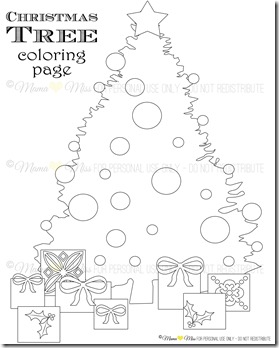 xx ♥ m
Terms and Conditions
The above post allows a free printable PDF download; you will need Adobe Reader to do so.
It is free to download at Adobe's website here.
Please read here before you download any of mama♥miss's PDF files…thanks, man!
(Visited 4,325 times, 7 visits today)