I am continuing our Valentine's Day crafting extravaganza at Kiwi Crate.
Today I have for you another new craft I just made for the "The Studio".
Head on over now to check out how to make & do this fun Valentine's Day kid craft!
♥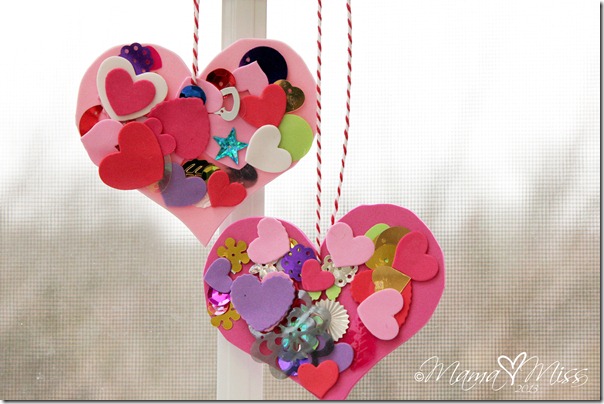 ♥
And "FUN ALERT"
If you were ever thinking of trying out one of their crates, here's another cool thing going on right now.
They are offering 25% off the first month of a new subscription, now until 2/4/13…just click on the image below & check it out!
xx ♥ m
I spend much of my free time working as an Activity Designer at Kiwi Crate's "The Studio".

If you are new to mama♥miss or haven't checked out The Studio's complete awesomeness – you are missing out – run, go now!!! ;)

Here are some of the projects I've done for them so far, here, here, and here, with LOTS more to come :))

I love working with them, and am so proud to be part of their fun!
♥♥♥♥♥
(Visited 646 times, 1 visits today)