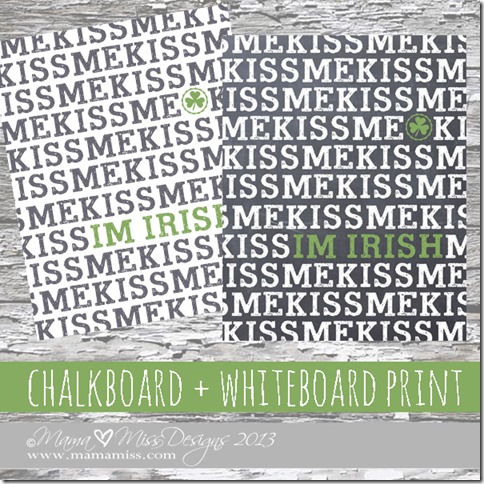 So maybe I'm just a wee bit Irish – like a 1/4% ;)
But, you know how I love making little signs & printables – so, enjoy, here's to my 1/4 Irish heritage!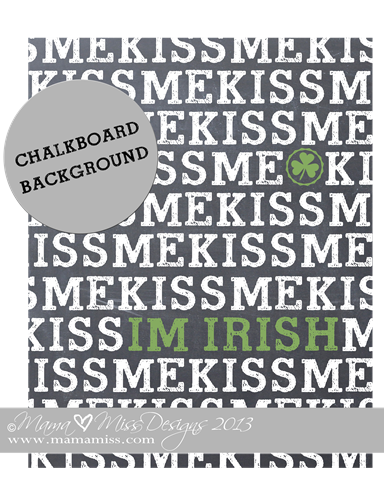 ♥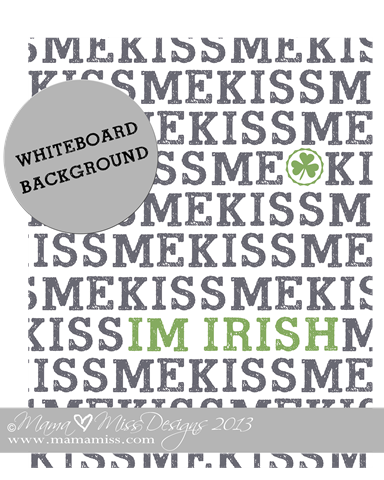 ♥
♥
And the deets:
They are sized 8×10.
They will print out on standard 8 1/2 x 11 letter sized paper.
There is a little leeway around the edge for framing.
Click each print icon above to print the one you prefer, without the watermark!
xx ♥ m
© Mama Miss. All images & content are copyright protected. Feel free to share one picture and linking directly to this post for download. Copying my post partially, or fully, is strictly prohibited.

♥
---
Terms and Conditions
The above post allows a free printable PDF download; you will need Adobe Reader to do so.
It is free to download at Adobe's website here.
Please read here before you download any of mama♥miss's PDF files…thanks, man!
---
♥
(Visited 676 times, 1 visits today)