I'm so in love with this very new app, the Waterlogue App.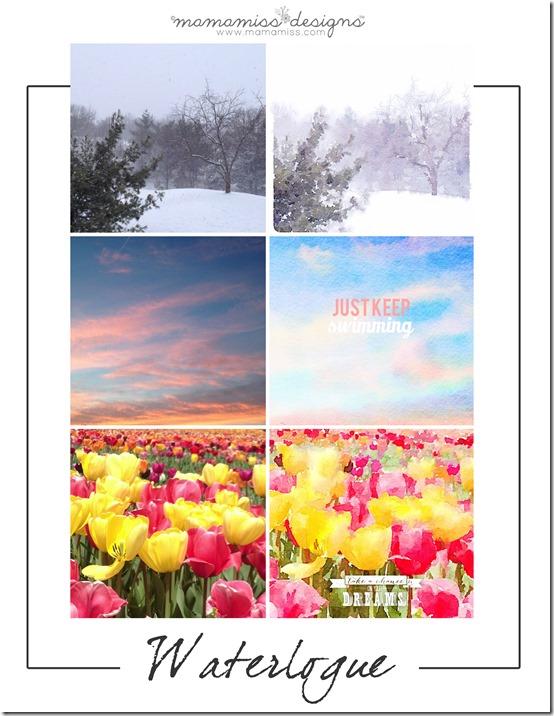 From Waterlogue App:

See the world like an artist.  You don't need to paint to create beautiful watercolor images—Waterlogue captures the essence of your photos in brilliant, liquid color.






It transforms your pictures into beautiful watercolor artwork.  I mean the before & after is AMAZING – and the process itself is fun to look at – you can watch it slowly transforming your picture into artwork.  This app just blows my mind – how cool would it be to do a favorite pic of you and your family, or you and your little ones & then have it printed out and framed for your home.  The Waterlogue app seriously ups the ante in photo apps – there is NOTHING like this, with this quality out there – you won't be disappointed :)
Now Picasso didn't paint these – my fab new app did!!!
Get the Waterlogue app: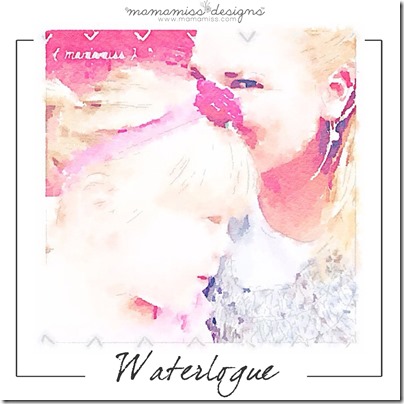 ♥
Like what you see?!
You can connect with me on:
Pinterest|Facebook|Twitter|Google + too!
♥
© Mama Miss. All images & content are copyright protected.
Feel free to share one picture and linking directly to this post for download.
Please do not copy directions, ingredients, or pdf files for your own website or Facebook page.
Copying my post partially, or fully, is strictly prohibited.
All work by Mama Miss is licensed under Creative Commons Attribution-NonCommercial-NoDerivs 3.0 Unported License.
♥♥♥
(Visited 636 times, 1 visits today)