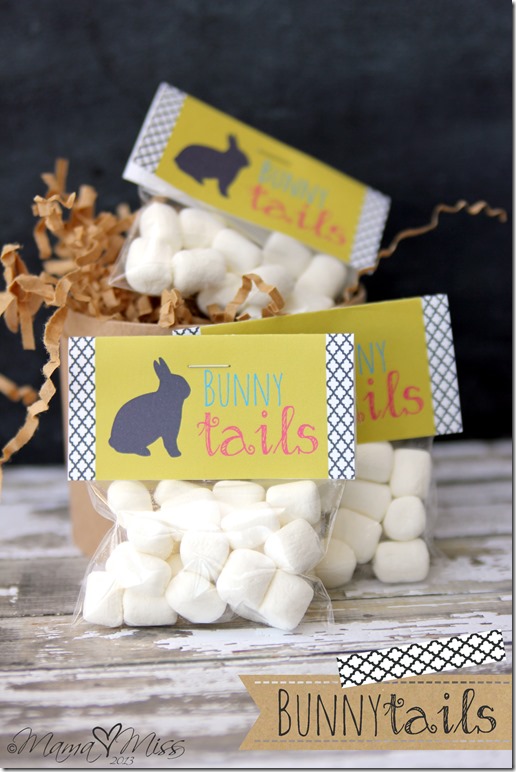 So, last minute mama here – coming to you with a last minute Easter printable!  I came up with these little treats for the kiddos Easter baskets last night in the wee hours, as you may have seen in my Instagram picture.
I was inspired by these little packets of white gumdrops at World Market.  I thought to myself – I could do that with mini marshmallows & make my own instead of paying $2.99 for 5 gumdrops!!!!  Geez – $2.99 for 5 gumdrops with a super BORING label!!!
So there you have it – this last minute mama made these little cutie patooties, and decided very last minute – duh, why not share with you guys too?!!!
So, once again, as I'm not for the complicated, here's what you need to do to make these super easy and super quick little things…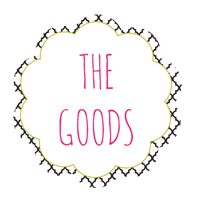 ♥
mini marshmallows
clear mini treat bags
mini stapler
white card stock
bunny tails printable (see below)
♥
print out the printable below on white card stock
using your mini marshmallows, stuff as many as will fit into the treat bag so that it is still closable
fold over cellophane treat bag
cut out tag & fold in half as shown
place folded over treat bag between the folded tag & staple to enclose
Repeat steps for additional bags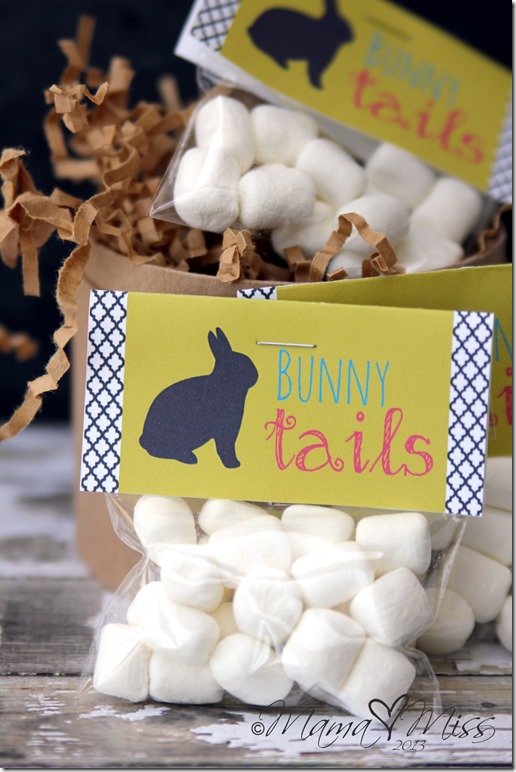 ♥
♥
All of my designs are free to print as a PDF download for personal use.
(Please read my printable policy here – and you can download Adobe reader here).
The tags are adapted to fit 4.75" x 3" mini treat bags as recommended above.
There are 6 tags to a sheet, sized to standard (8.5×11) letter sized paper when printed.
xx ♥ m
(Visited 26,154 times, 1 visits today)