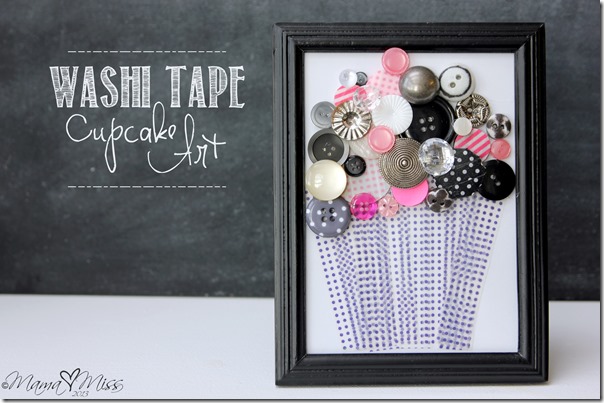 So, I've been holding onto this puppy for a long time!
I used to host Pinterest craft parties about once a month at my house, and, well, since I've started this blog last May, well, I've struggled with trying to find a balance with everything. In the beginning, I just dropped everything, left & right, because it was too overwhelming I thought I was going to explode, and lots of tears were involved in trying to find out what was right for me.
I'm sure it's not breaking news to tell you this, but I am a type A, over-achiever – hence my tagline "my miss guided attempts at being a supermama". Why the misguided? Well, although I would like to be organized and together, I AM NOT. I'm ALWAYS late, so much so, that I've told people in the past that, if you could count on me for something, that it would be that I'm always late! If I'm on time, or dare I say it, early to something, I feel like I've accomplished the impossible & I will have an accomplishment high the entire day – HA! And you better believe there will be a FB status about how I'm being so productive too!!
Well, I feel like I'm finally starting to get on track here, I'm getting organized!!!!! Wahoo! Just this morning, I was on the phone embarking upon appointments for everything – T's impeding haircut, V's gymnastics classes I've been promising to sign her up for since November, a dentist appointment for me, a hair appointment for me, and several others. Whew, done & done – feels good!
So, I did this forever & a day ago at one of my Pinterest craft parties last year, and I keep forgetting to post about its cuteness and easiness! I was inspired by my pin, which I can't find ANYWHERE – it's buried somewhere in my 8,871 pins. So here's the original source, because this one was hard to track down – the pin that is out there is from someone featuring her & it connects to her old link – so I had to translate her site & then search back in her archives based upon the date that was attached to the original link – and voilà – I found it!!! Here's my original inspiration.
And here's how I made mine…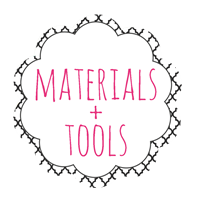 assorted buttons in your color scheme

washi tape that coordinates with your buttons

5×7 frame with glass

5×7 white or colored paper

hot glue gun & several glue sticks
♥ quick tip – can't find the button colors you want? Cover them with washi tape!
I was also not finding all the colors I wanted for the buttons…so I found some flat ones & covered them with washi tape too!!! It's a washi tape explosion!!!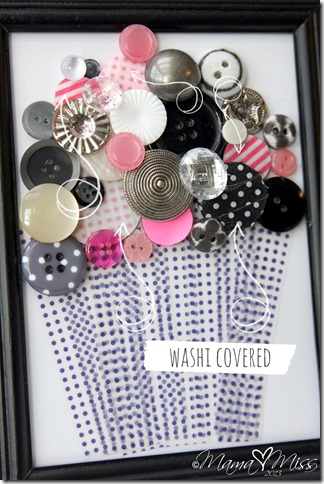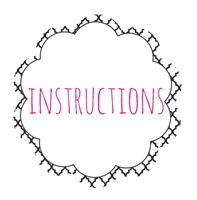 warm up your glue gun

start by laying out your design loosely on the frame to decide on placement

take a picture with your phone if this is how you want it to look, so that you can recreate it

using your 5×7 paper, apply the base of the cupcake with your washi tape using vertical strips of tape (you can overlap too to vary the hues)

insert paper into frame UNDER the glass

using your hot glue gun, start gluing on your buttons in the design/order of your original loose placement (or you could get all crazy up in here and just sing & place as you go!)

make sure you glue directly onto the glass, layering the buttons on top of each other, beside each other, under each other – whatever you fancy – creating the top of the cupcake.

let dry & hang your masterpiece!!
This would be a great decoration for a cupcake or sweets party too!!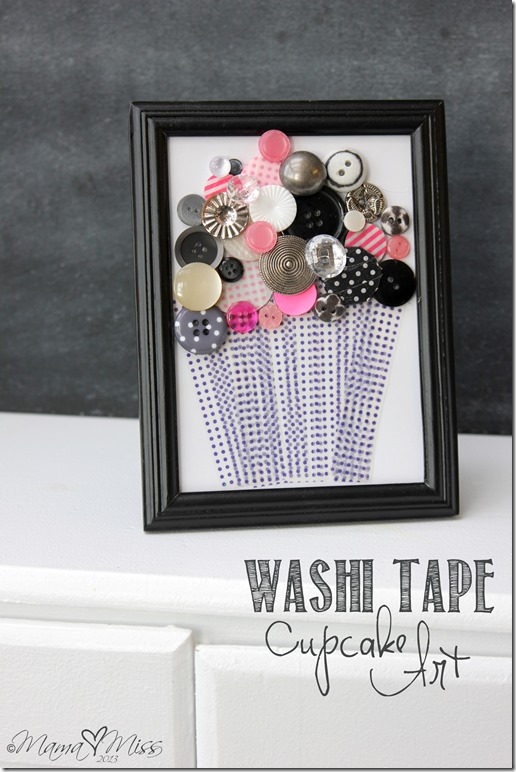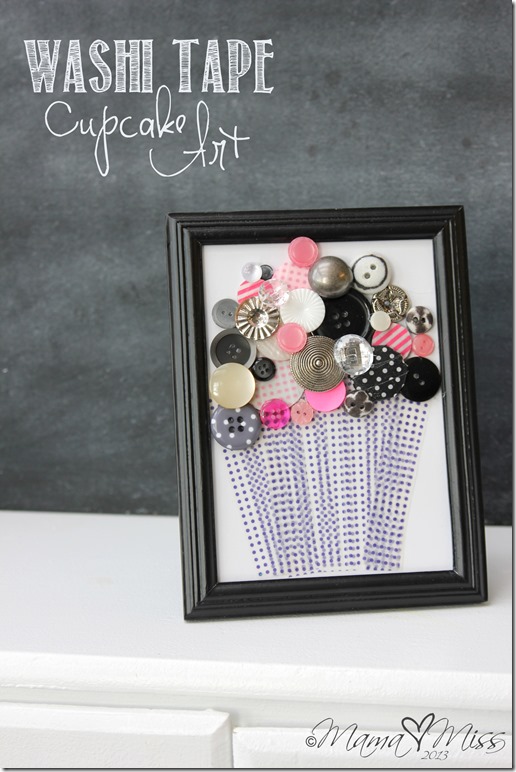 Like what you see?!
You can connect with me on Pinterest|Facebook|Twitter|Google + too!
♥
© Mama Miss. All images & content are copyright protected.
Feel free to share one picture and linking directly to this post for download.
Please do not copy directions, ingredients, or pdf files for your own website.
Copying my post partially, or fully, is strictly prohibited.
♥♥♥
Looking for more things to make with Washi Tape?!
Well, I got ya covered with a few!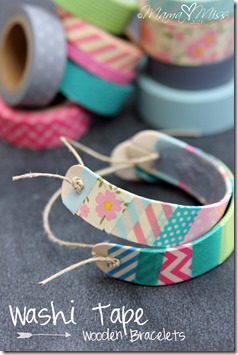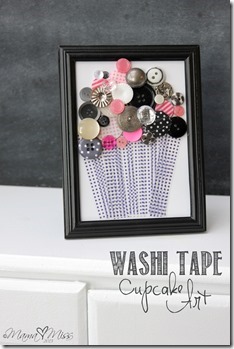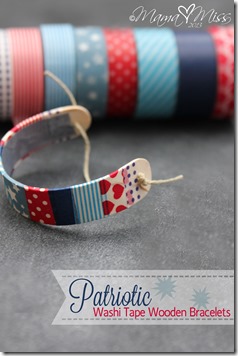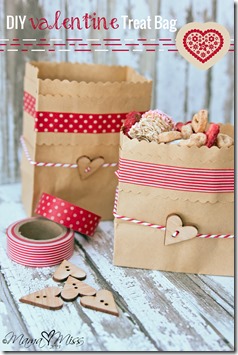 And I OF COURSE have a Pinboard on Pinterest dedicated to my Washi Tape love!
Titled very appropriately: "washi tape LOVE"!
Follow me there & find some cool Washi Tape Crafts I've picked!
♥
(Visited 1,851 times, 1 visits today)