When I was asked to be part of Virtual Summer Camp with Babble – I was, first – beyond thrilled!  And, second – it reminded me of the many summers spent at Camp Tockwogh, and of time there as a camper, and then eventually a counselor.  Although the camp was located on the water, and specialized in water activities like water skiing, wind surfing, & sail boating, my absolute favorite part was the arts & crafts/jewelry making classes.  haha – go figure – ME, like arts & crafts/jewelry making?!  Well, I never!
So, with that, I'm sure you can guess the direction I will be going for my craft/activity as part of Virtual Summer Camp, can't you?!
And, since I am not ready to fully unveil what we will be creating for Virtual Summer Camp, I think I can give you a hint, right?!
I can tell you it involves arts & crafts/jewelry making!
I can tell you it also involves this!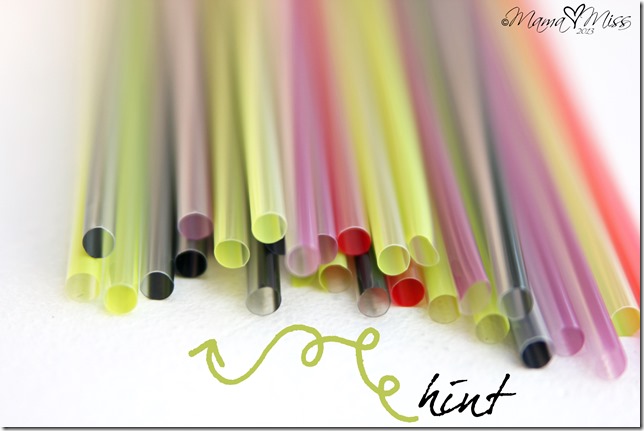 So, make sure you stop back by on June 24th to see the fun craft/activity I have planned!
And, read more below on how you can participate too.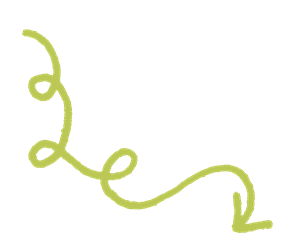 We are excited to be a part of this camp that Babble/Disney has going on this summer. And you can join in one of two ways by linking your summer fun activities below and your craft may get featured on Babble/Disney and/or joining our Facebook Virtual Summer Camp Online Community. Are you ready for a fun challenge? It's a simple, we want to encourage each other to be intentional this summer about making memories with our family and connecting with our kids. Are you looking for things to do this summer with your kids? Are you feeling overwhelmed at the thought of having the kids at home all day this summer? Are you already running out of ideas and you just got your summer started? Are you tired of letting another summer slip away because you weren't intentional? We will share kid's activities, family fun ideas, recipes and crafts that are simple and creative. We will also share learning activities for some extra fun! Join our online community (info. below) to get more tips, activities and inspiration to make a Summer Bucket list to help you be more intentional. Here's a list of 15 Fun Activities to Add to Your Summer Bucket List.
Each week in June and July we will have a camp counselor (in other words, an awesome blogger) share a project with us. At the end of each project you will have the opportunity to link up your own projects. And at the end of the month, I will feature our favorite projects. Our fabulous and lovely Camp Counselors are: Melissa from Mama Miss, Jenae from I Can Teach My Child, Lauren from Tutus & Tea Parties, Jodi from Meaningful Mama, Asia from Fun at Home with Kids, Megan from Coffee Cups and Crayons , Mari from Inspired by Familia and Vanessa from See Vanessa Craft.
How to join our Summer Camp Challenge: Do all three or just choose one: 1. Stay connected and join our FB group Summer Camp Online Community. All you need to do is click on the right hand corner where it says "Join group" and you will have access to our private community! In our online community, we will walk the summer fun journey together: I will share resources, ideas and activities, you can share your summer bucket list ideas with us and we will have some giveaways. 2. Follow our Summer Fun Pinterest board where I will be pinning all summer long ideas to inspire you to make memories and connect with your family. 3. Link up and you can get featured on Babble/Disney! Each week stop by and add/link up below all of your family fun: summer fun activities, recipes, crafts for kids, summer fun learning activities, traveling and day trips…. By linking below you are giving us permission to feature you on Babble/Disney and our Summer related activities: Summer Camp FB Community, Summer Fun Pinterest board… We would love for you to follow our lovely camp counselors if you'd like! Just click on their blog pages above and follow along. Link up your projects, recipes, crafts… here:
(Visited 1,004 times, 1 visits today)