"This post is part of a social shopper marketing insight campaign with Pollinate Media Group™ and Barilla, but all my opinions are my own. #pmedia #JoytotheTable http://cmp.ly/3/8vNxcO."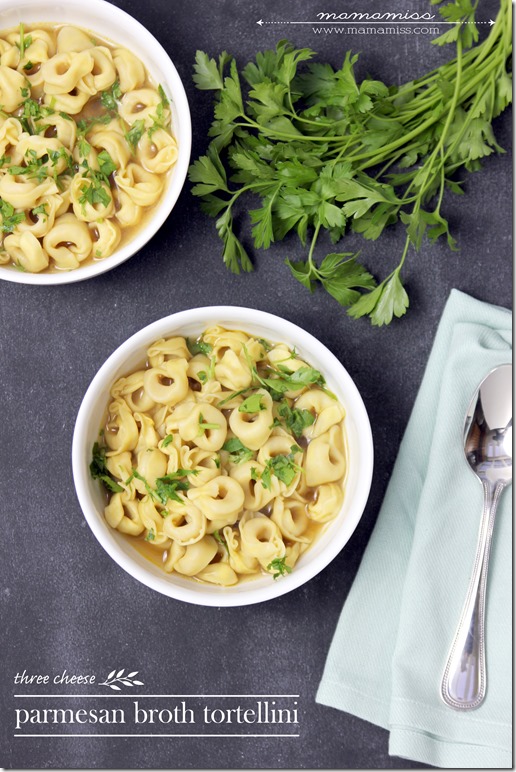 So, I've said in previous posts, that Hubs is not a pasta fan.  And yet, we have pasta AT LEAST once a week, sometimes two or three times a week.  He STILL contends that he's not a pasta fan, but so far he has four and five starred all the pasta dishes I have made, including this one.  hehe – I think he's a secret, closet pasta eater ;)
This Parmesan Broth Tortellini dish is so simple and requires very little ingredients.  I actually threw it together last minute myself :)
When Hubs & I first dated we lived a couple of towns over where they have a Safeway grocery store.  I know I'm a sentimental cheese-ball, but I have one in my hometown where I grew up too & I really enjoy Safeway and their selection (plus it reminds me of home :).  So, this past weekend we happened to be over in our old stomping ground for my niece's birthday, and I asked nicely kinda demanded we pop in so I could throw together a quick last minute dinner.
Thinking on my feet my friends, thinking on my feet!
I went directly to Hubs "favorite" – the pasta aisle (heehe), and then went directly to my favorite – the Barilla pasta.  We've never tried the Barilla Tortellini before but I decided to try something new instead of the usual.  I grabbed the Barilla Three Cheese Tortellini & the Cheese and Spinach Tortellini – had to get both because this thrifty mama couldn't pass up the deal they were having on them ($.75 off the purchase of ONE (1) package of Barilla Tortellini).  I'm saving the Cheese & Spinach for later when I need to throw together a last minute meal – yay me! – for thinking ahead for once!!!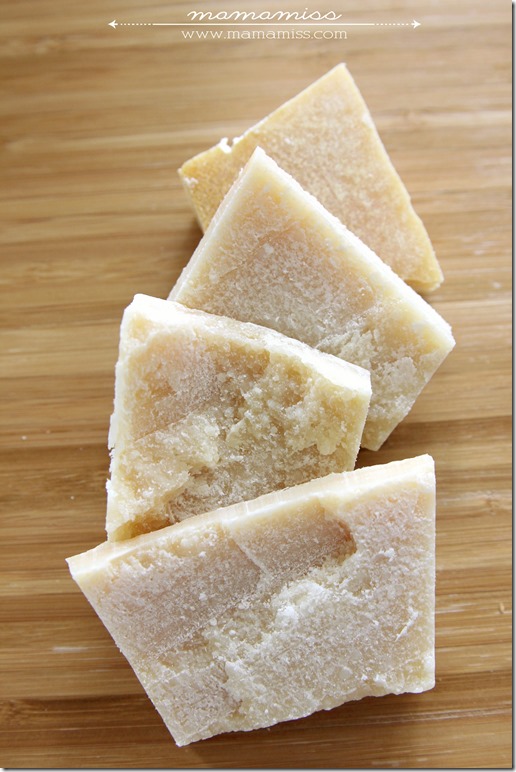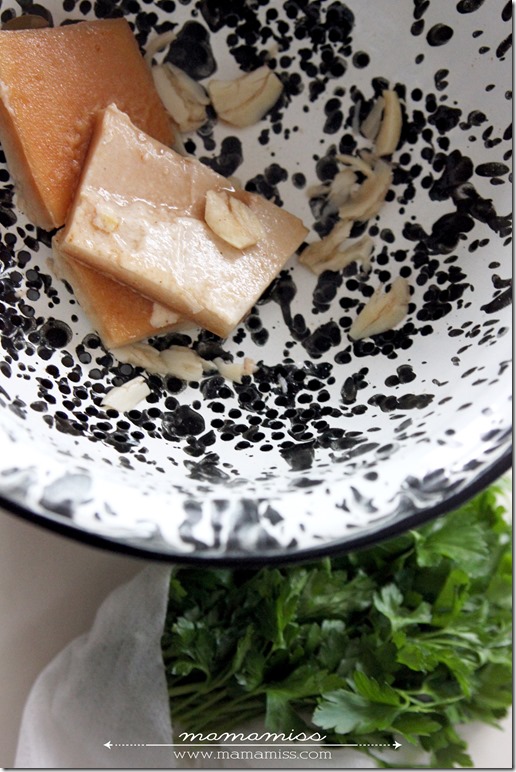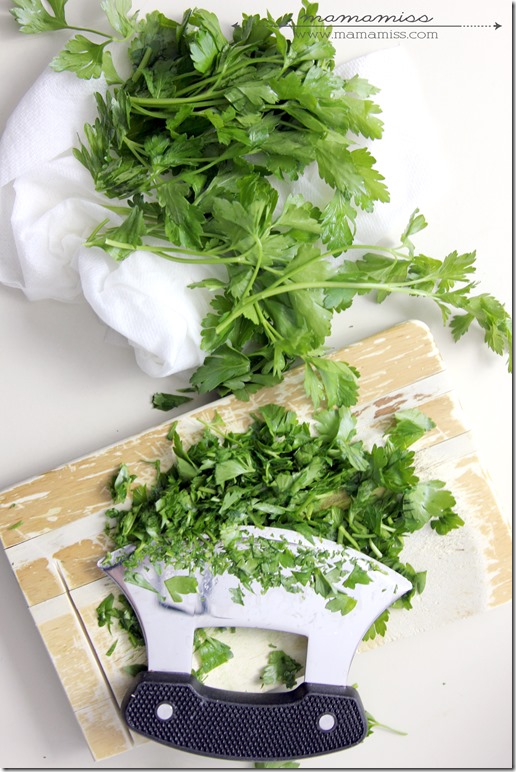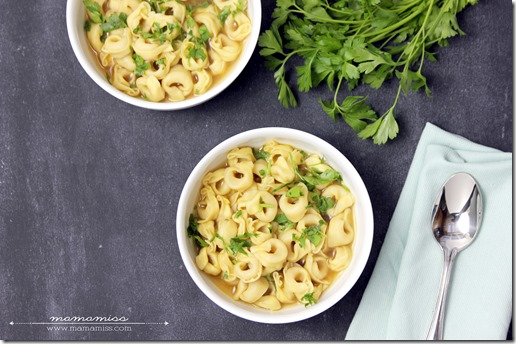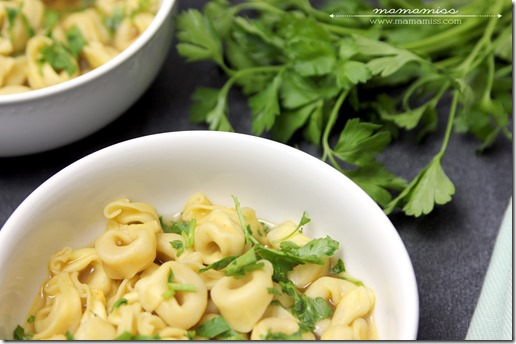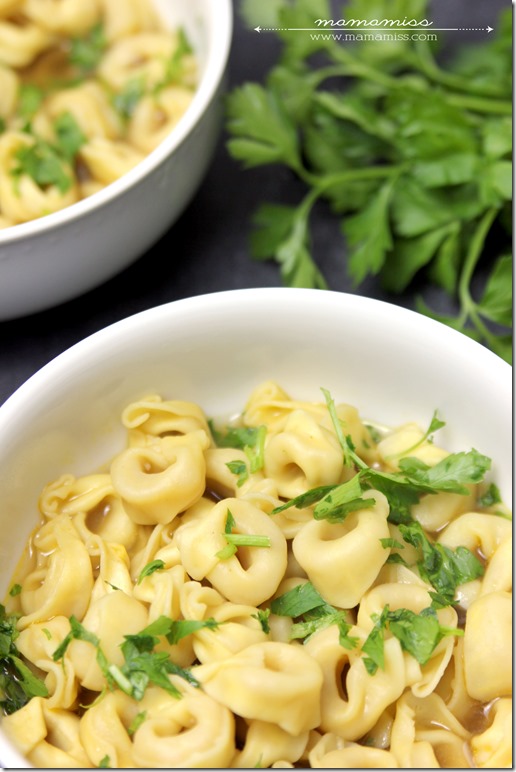 Parmesan Broth Tortellini
This no-fuss, quick and simple Parmesan Broth Tortellini dish is full of flavor and requires very few ingredients to pull together for dinner tonight.
Ingredients
1 package Barilla® Three Cheese Tortellini
8 cups (2 - 32oz boxes) vegetable stock
3 Parmesan cheese rinds
4 garlic cloves, smashed
1 bay leaf
1/4 cup chopped parsley, for garnish
Instructions
Using a Dutch oven or equivalent, pour in vegetable stock and bring to a rapid boil.
Add Parmesan cheese rinds, smashed garlic, and bay leaf.
Reduce heat to medium simmer; Simmer for 30 minutes.
After 30 minutes, pour broth through a strainer into a large bowl.
Discard the Parmesan, garlic, & bay leaf and return the broth to the pot.
Heat the broth and bring to a low boil.
Add Tortellini; Cook for 10 minutes, stirring occasionally.
Scoop out the Tortellini with a slotted spoon and divide among bowls.
Pour a couple of ladles of broth over the Tortellini in each bowl.
Garnish with chopped parsley; Serve.
Notes
https://www.mamamiss.com/blog/2013/12/18/parmesan-broth-tortellini/
All rights reserved Copyright 2012-2019 Mama Miss Blog and Designs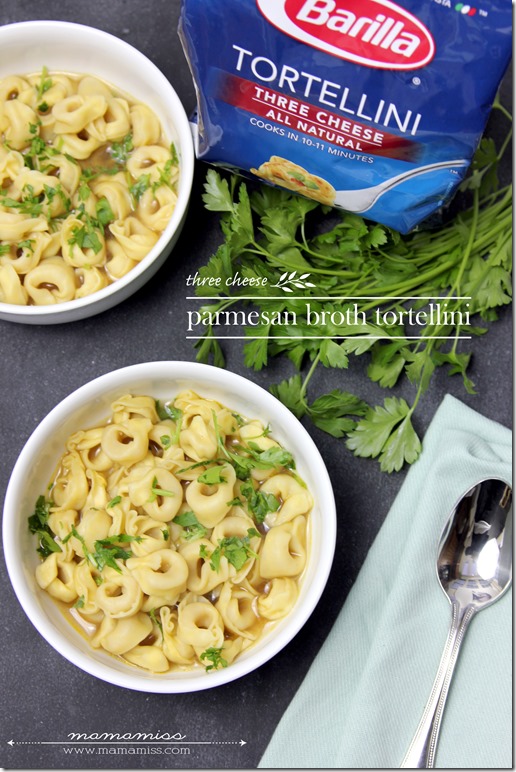 What's your favorite Barilla pasta?
Do you love Barilla as much as me?!
Make sure you follow along on their Facebook page too!

♥
Like what you see?!
You can connect with me on:
 Pinterest|Facebook|Twitter|Google + too!
♥
© Mama Miss. All images & content are copyright protected.
Feel free to share one picture and linking directly to this post for download.
Please do not copy directions, ingredients, or pdf files for your own website or Facebook.
Copying my post partially, or fully, is strictly prohibited.
All work by Mama Miss is licensed under Creative Commons Attribution-NonCommercial-NoDerivs 3.0 Unported License.
♥♥♥
(Visited 1,092 times, 1 visits today)