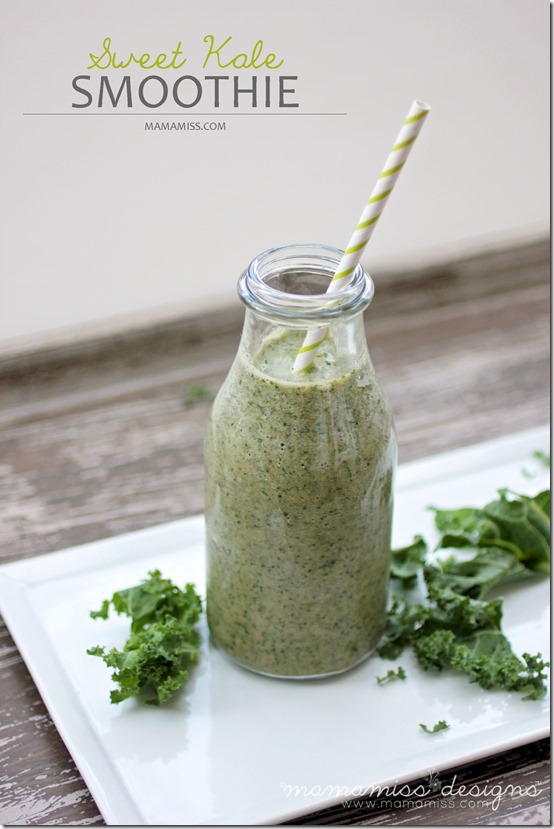 Part of the new me that I strive to be this year is eating healthier.  Last year I got a Ninja blender & although I was gung-ho at first, I slowly fizzled with ideas.  It wasn't until recently that I've really been utilizing it every day (haha some days even more than that) and getting all creative with fruit & veggie combinations.  Today I'm sharing my newest creation, my Sweet Kale Smoothie (& a fab giveaway at the bottom of the post too)!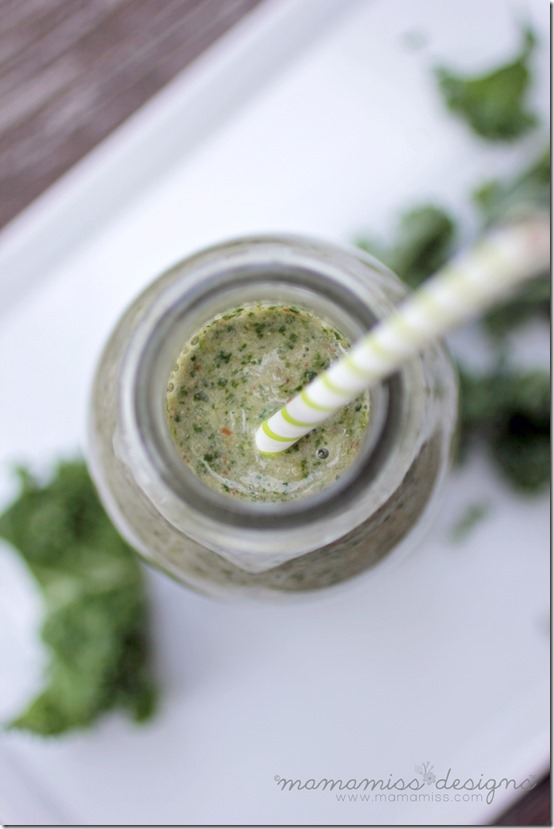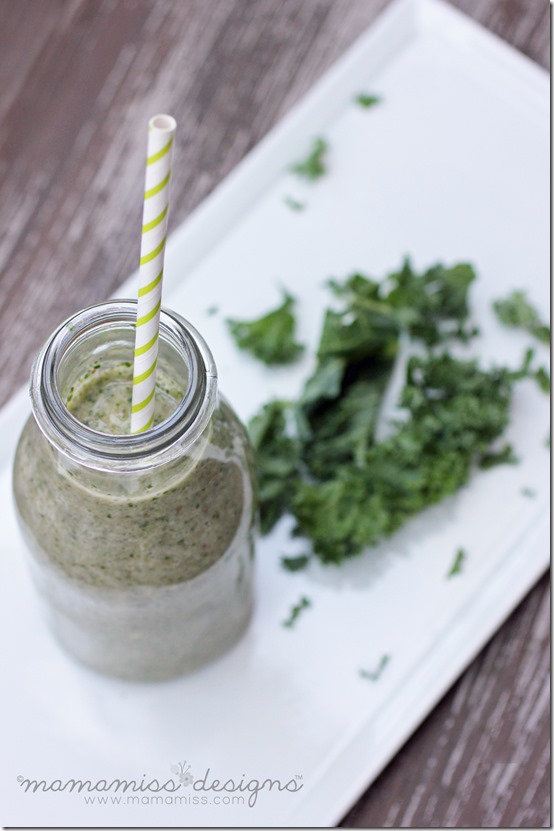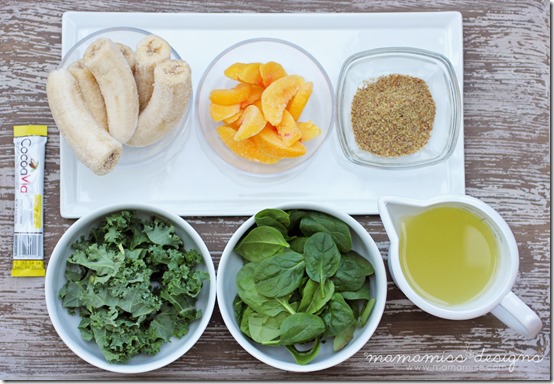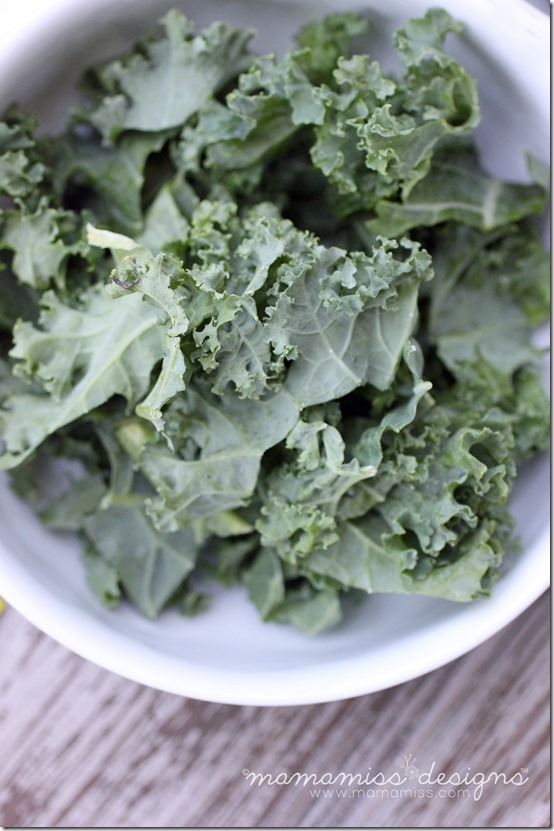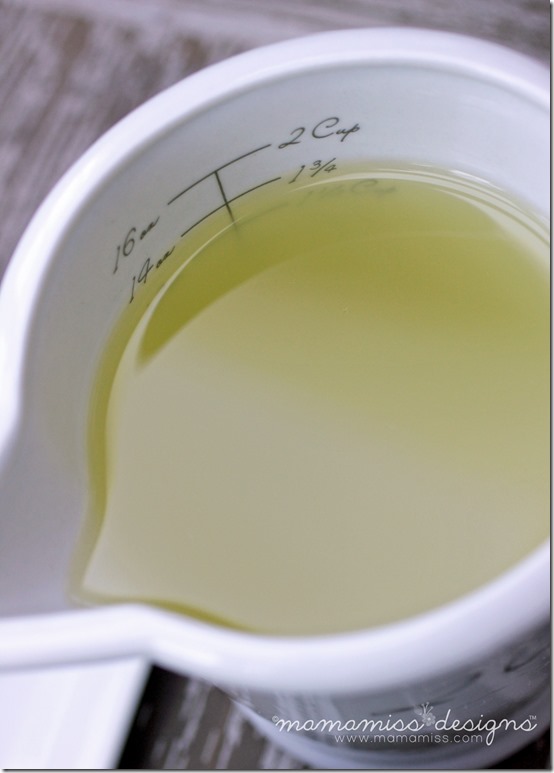 It's so easy to fall in a rut of tiredness & bad eating.  I'm VERY guilty of it, because its easy!  Well, anything worth having is worth working for – right?!
So, let's make a pact – you & me – let's make 2014 a healthy new you – Mentally & Physically!
Mentally – more "you" time.  I am the WORST when it comes to taking time for myself, theeeee worst!  And although I feel extremely guilty (ugh mama guilt) I've started going off on the weekend mornings for some mama time.  I've been getting my lazy weekend butt up really early and going to the gym, and then to the library or Panera (Starbucks is too noisy even with headphones on!) to work.  Real work; writing, editing photos – I'm paranoid about cranking up the internet on public Wi-Fi so I'm not distracted by social media (that's a good thing!).
Physically – the gym, walking, running – anything to get those endorphins going.  In my twenties I was the biggest exercise freak – ran 5Ks almost every weekend, 10Ks sometimes & the occasional one-time 10-miler (even though the guy who was running and juggling (umm no joke) passed me at mile 9, I still survived lol).  I loved it, I ate really well, I worked out EVERY DAY.  I miss her.  Although I hate to admit it- exercise really does give you more energy – you feel sooo sooo good afterwards – so if you're too tired to workout – FORCE yourself to do it – you'll feel energized & amazing afterwards – I promise!
And to nourish both Mental & Physical – it's all about eating right & giving your body the nutrition and vitamins it needs to succeed!  Feed that brain with power food & those muscles with energy.
So, you with me?!  YAY!  Let's do this – I got ya back – we can do this together!!
So, full circle here –  enter in some smoothie love (along with my CocoaVia® supplements) – my healthy obsession to make the "new me" happen full force!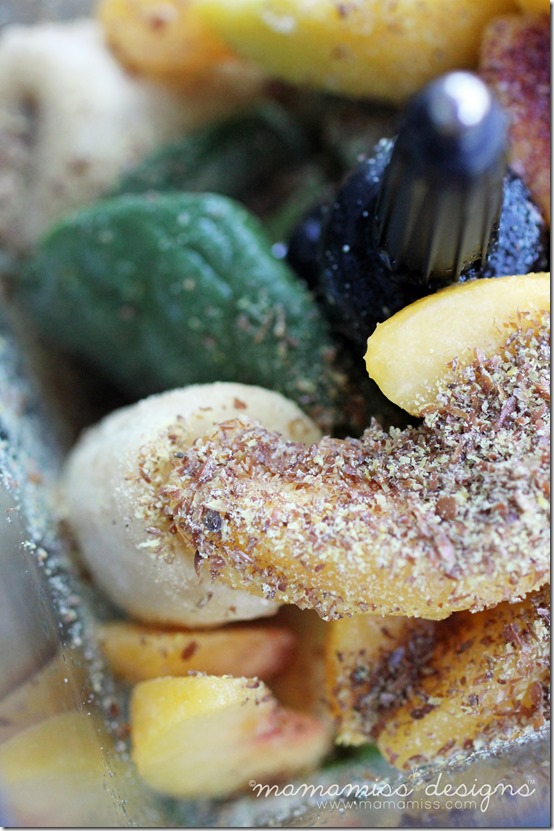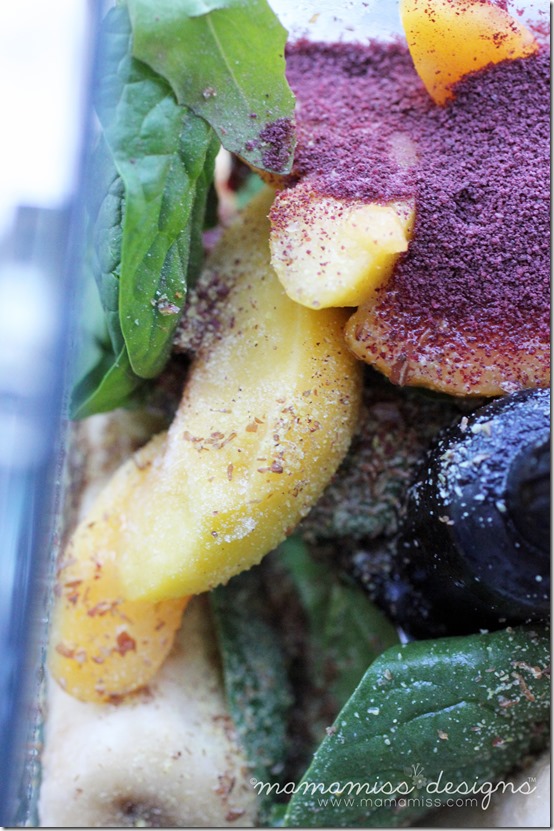 A quick & easy lunch, or breakfast (I usually do one for lunch everyday) – pop it into the blender with my CocoaVia® Supplement & go!
So, what's CocoaVia®?!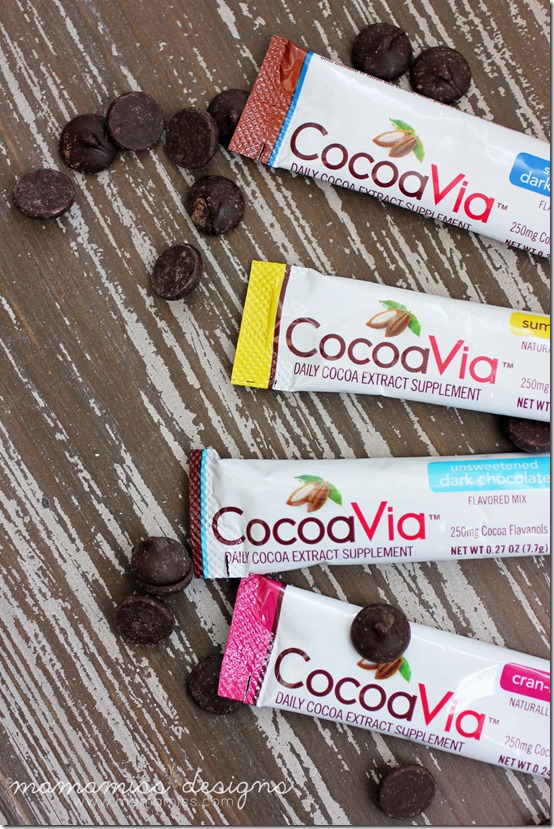 From CocoaVia®…

CocoaVia® daily cocoa extract supplement helps support healthy circulation, which contributes to healthy aging by promoting cardiovascular health.  CocoaVia® supplement is made with our patented Cocoapro™ cocoa extract, guaranteeing the highest concentration of cocoa flavanols in a dietary supplement. CocoaVia® supplement is available in two convenient forms: vegetarian capsules and single serving powdered stick packs.
In simplified mama terms – it gives me my daily dose of heart-healthy cocoa flavanols in an super easy way everyday (ummm plus it's made from cocoa – hello!) – I just add it to my shake or coffee & go!!  So easy-peasy my friends!
Here's more on how it works, some more ideas on how to use it, and where you can get it.  Love CocoaVia®!
And here's my yummy & refreshing Sweet Kale Smoothie recipe (and don't forget about the fab giveaway too – just scroll down)…
Rich in vitamins and nutrients from fruits, vegetables & CocoaVia supplement - this smoothie is perfect for a meal replacement or a quick healthy treat.
Ingredients
1 cup Fresh Kale
1 cup Fresh Spinach
2 Frozen Bananas
1 cup Frozen Peaches
1/2 cup Pineapple Juice
1 1/4 cup Water
Instructions
Combine all the ingredients into a blender and blend until smooth. Add more water to make the smoothie less thick.
https://www.mamamiss.com/blog/2014/02/03/sweet-kale-smoothie/
All rights reserved Copyright 2012-2019 Mama Miss Blog and Designs

And eeek!  And my fab friends at CocoaVia® are giving you the complete hook-up too – all of this – over $75 in product, including…
Stainless Steel Travel Coffee Mug
Heart Shaped Pedometer with Clock
Tote Bag
(hehe I had to pry the fancy coffee mug from hubs hands ;)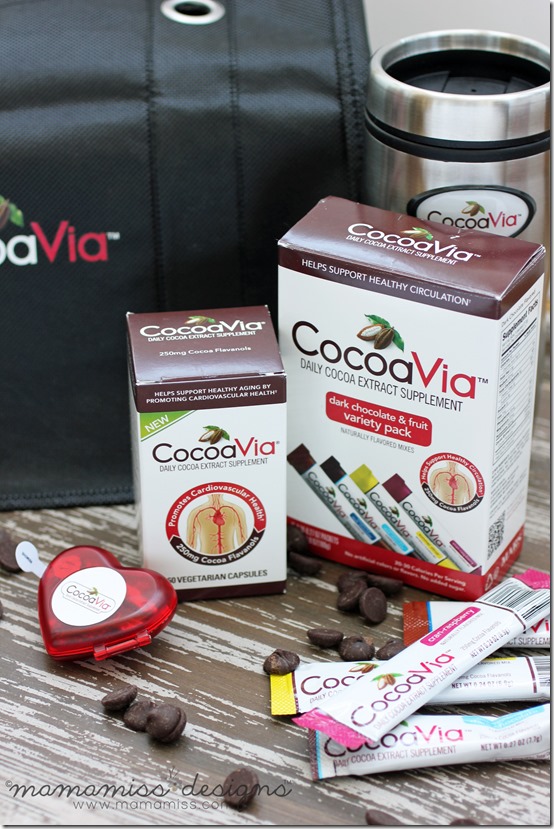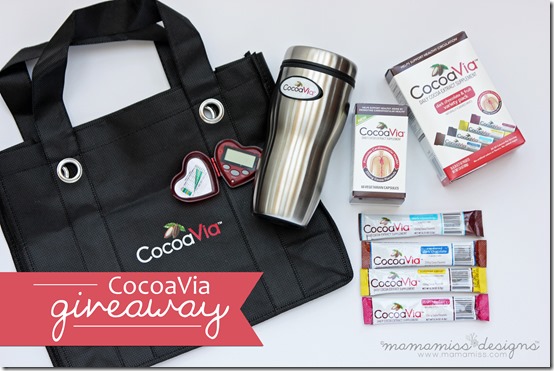 GIVEAWAY TIME!!!
(just enter via the Rafflecopter box :)
 Fine Print: Starts on February 3rd, at 12:01am EST and ends at February 8th, 11:59pm. One winner will be chosen.  No purchase necessary. Must be 18 years of age or older and a resident of the U.S. to enter. This giveaway is in no way affiliated with Facebook or Twitter. Facebook and Twitter will be completely released by each entrant. Initial entry includes filling out the form above with a mandatory entry to unlock and then several extra entries. You are providing the information to the site involved who will in no way sell or give your information to anyone including Facebook or Twitter. Winner will be chosen using rafflecopter and will be notified via email within 48 hours of the giveaway close. Winners will be announced on the post, not on Facebook. The winner must respond within 48 hours of receiving the email or a new winner will be chosen.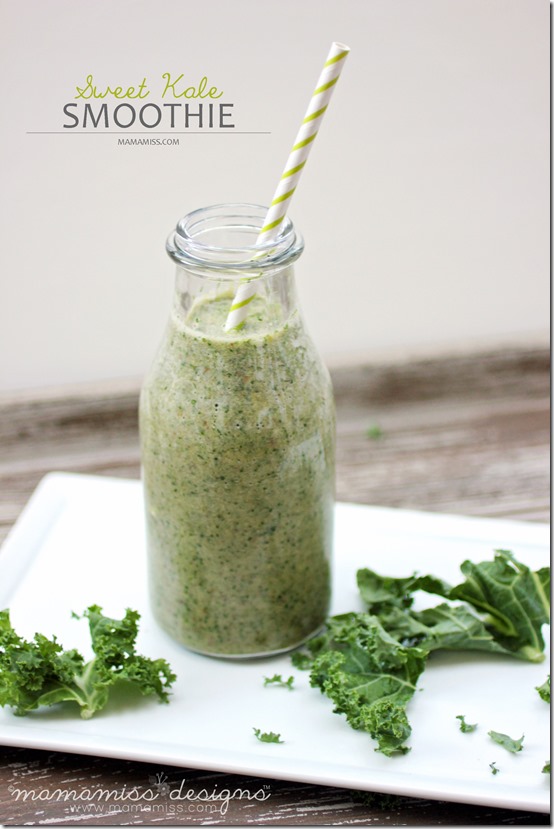 ♥
Like what you see?!
You can connect with me on:
Pinterest|Facebook|Twitter|Google + too!
♥
© Mama Miss. All images & content are copyright protected.
Feel free to share one picture and linking directly to this post for download.
Please do not copy directions, ingredients, or pdf files for your own website or Facebook page.
Copying my post partially, or fully, is strictly prohibited.
All work by Mama Miss is licensed under Creative Commons Attribution-NonCommercial-NoDerivs 3.0 Unported License.
♥♥♥
(Visited 5,972 times, 1 visits today)