Disclosure: I was sent a free copy of the book in order to participate in the party in a jar book tour, but all my opinions are my own.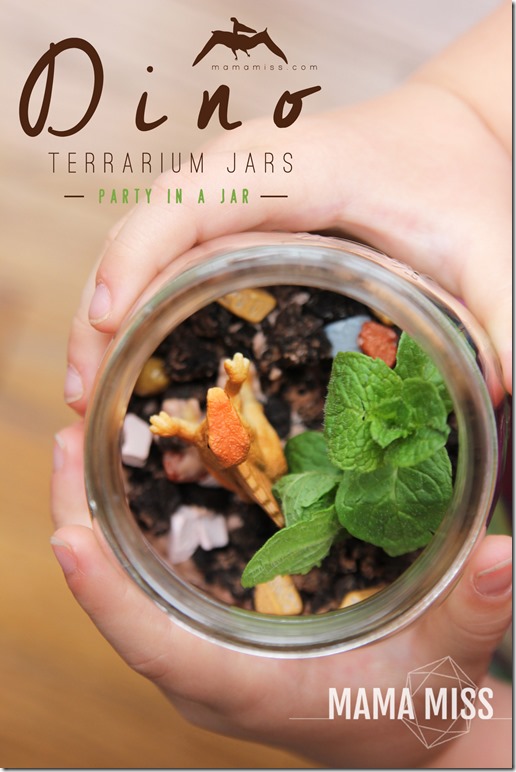 One of my very favorite bloggers, Vanessa at See Vanessa Craft has a fabulous new book – aptly titled – Party In A Jar.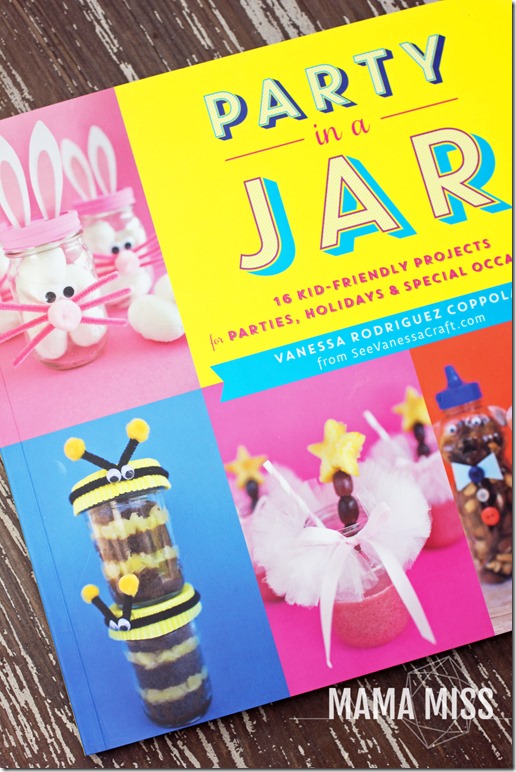 Her book, Party in a Jar, features sixteen kid-friendly craft projects that not only provide entertainment for pint-sized partygoers but also function as take-home party favors!  From edible dino terrariums to holiday-themed gifts and centerpieces, these upcycled jar crafts are earth-friendly and sure to be the hit of your next get-together.  Learn more at www.partyinajarbook.com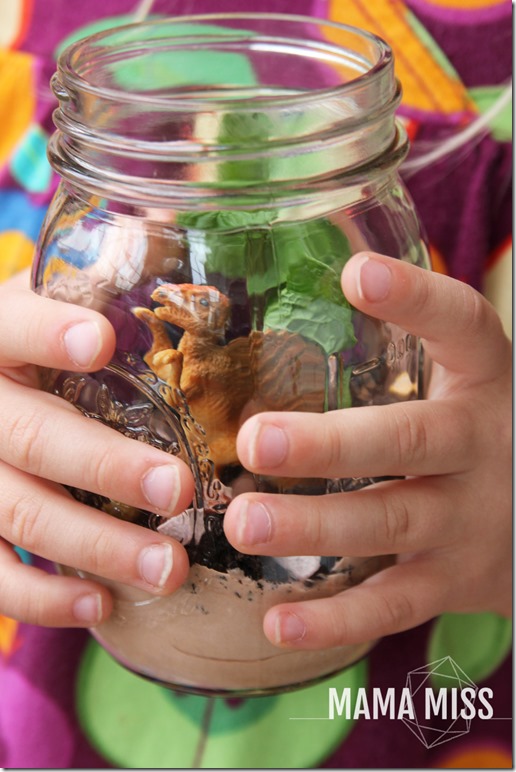 I love this book so much that we had a hard time just choosing one to make – we've practically flagged the entire book of jar ideas!  Since little T is practically OBSESSED with dinosaurs, our first pic from the book were the Dino Terrarium Jars.  V&T helped with the super easy process of creating these – and they also helped with the super easy process of eating them too!!  Just grab a copy of the book to see the step-by-step tutorial on how to create this yummy treat, along with several others, with your little ones!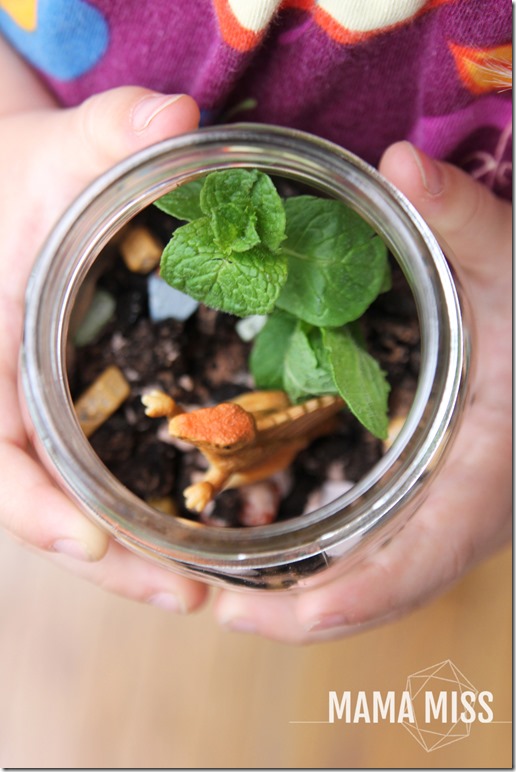 Get a signed copy!
There are so many cute ideas in her book, which is no surprise since her blog is beyond amazing.  And she's so very amazing that if you want a signed copy – she will be sending out signed (super cute mason jar) bookplates to stick inside the books by request. To request a bookplate, email her at seevanessacraft@gmail.com with the subject line BOOKPLATE.  Just be sure to attach proof of purchase (Amazon order screen shot, photo of receipt, etc.) and a shipping address & you'll get your very own mason jar bookplate signed by the author!!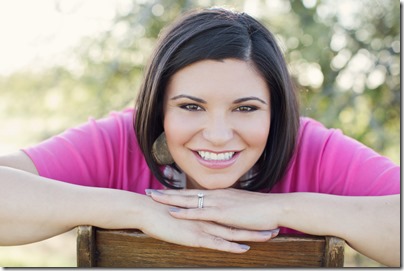 (image courtesy of  Jen Roberts Photography)
About the author: Vanessa Rodriguez Coppola spreads her love of glitter and hot glue through her blog, www.seevanessacraft.com, and is passionate about upcycling through crafting. Vanessa lives in the Arizona desert with her husband, Rich, and their two children. She has a master's degree in Clinical Social Work and has experienced the therapeutic value of creativity firsthand.
Where to Buy!
♥
Want more of Vanessa and her amazing-ness?!
Find her on Twitter // Facebook // Pinterest // Instagram
And use (and follow) the hashtag #PartyInAJar to follow along on Instagram and Twitter too.
And don't forget to pick up a copy of the book — Party in a Jar!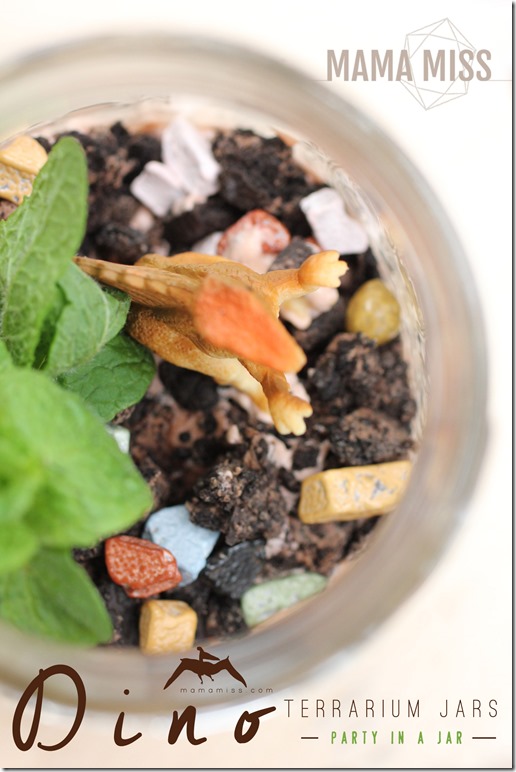 ♥
Like what you see?!
You can connect with me on:
Pinterest || Facebook || Twitter || Google +
♥
© Mama Miss. All images & content are copyright protected.
Feel free to share ONE picture and linking directly to this post for download.
Please do not copy directions, ingredients, or pdf files for your own website or Facebook page, visuals or words.
Copying my post partially, or fully, is strictly prohibited.
All work by Mama Miss is licensed under Creative Commons Attribution-NonCommercial-NoDerivs 3.0 Unported License.
♥♥♥
(Visited 1,101 times, 1 visits today)