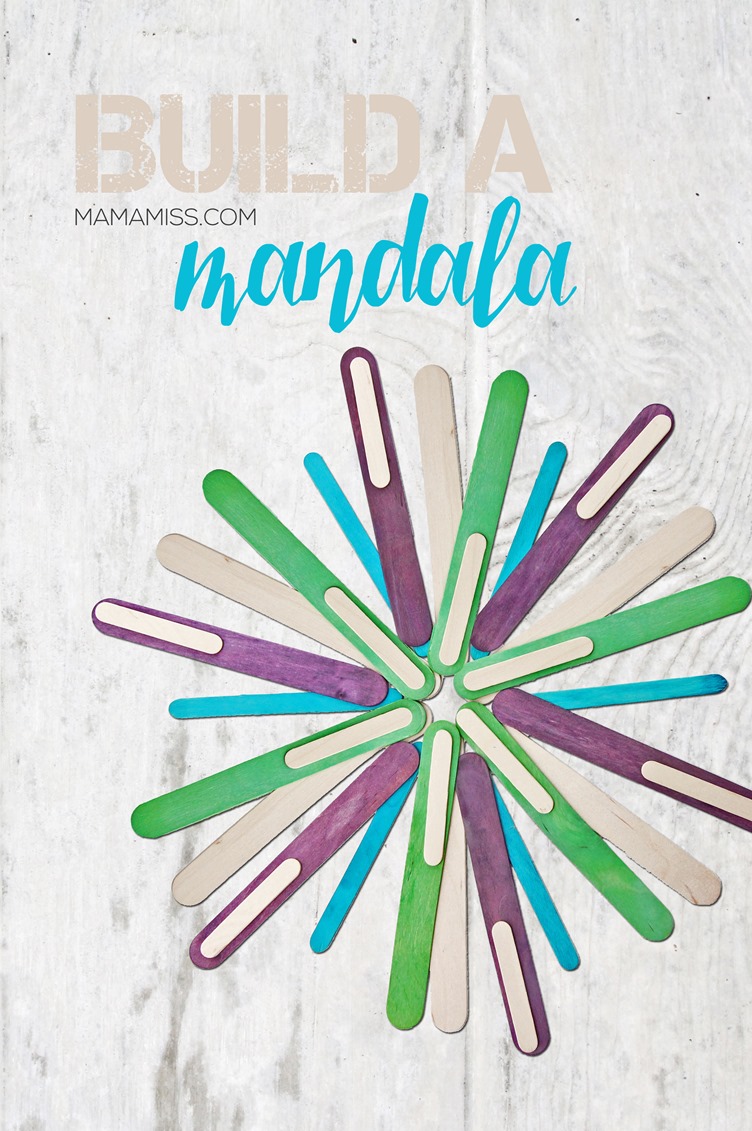 Who would have thought a simple, everyday craft material like craft sticks (popsicle sticks) could be so much fun & give such endless hours of play?!
It started with my recent obsession with Mandalas, well and my love for all things Gina, the creator at Willowday (a fellow Rockin' Art Mom).  She creates these AMAZEBALLS flower Mandalas on her IG feed – you have to go follow her!!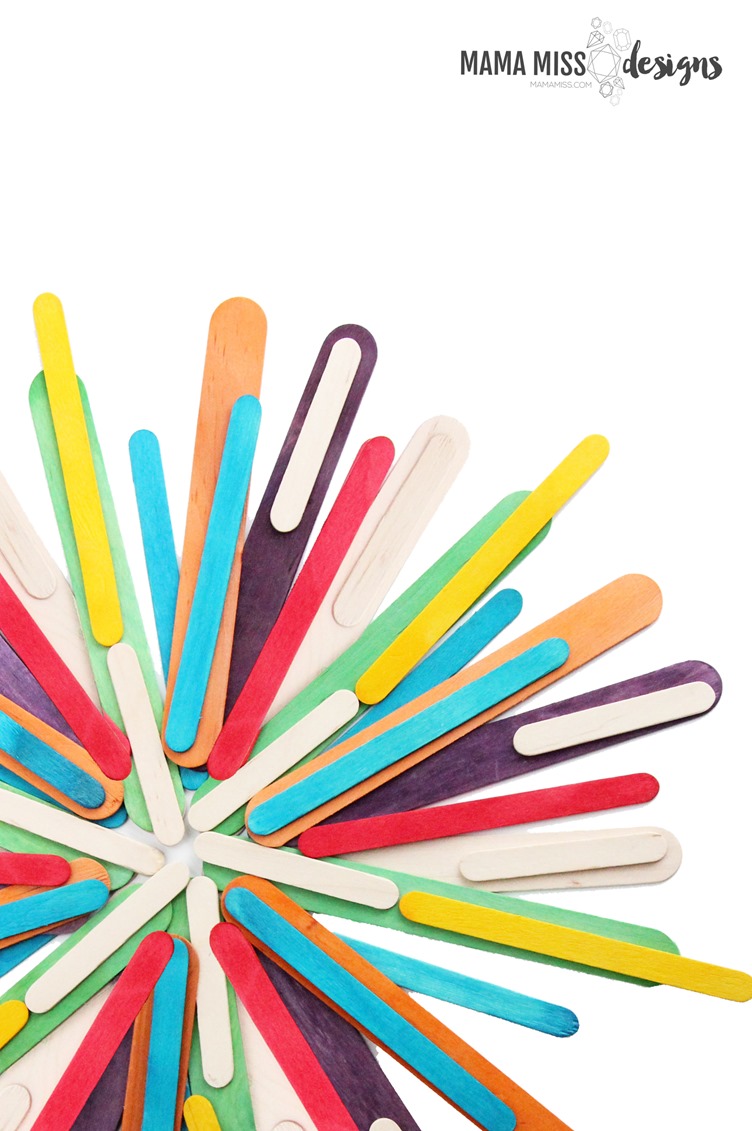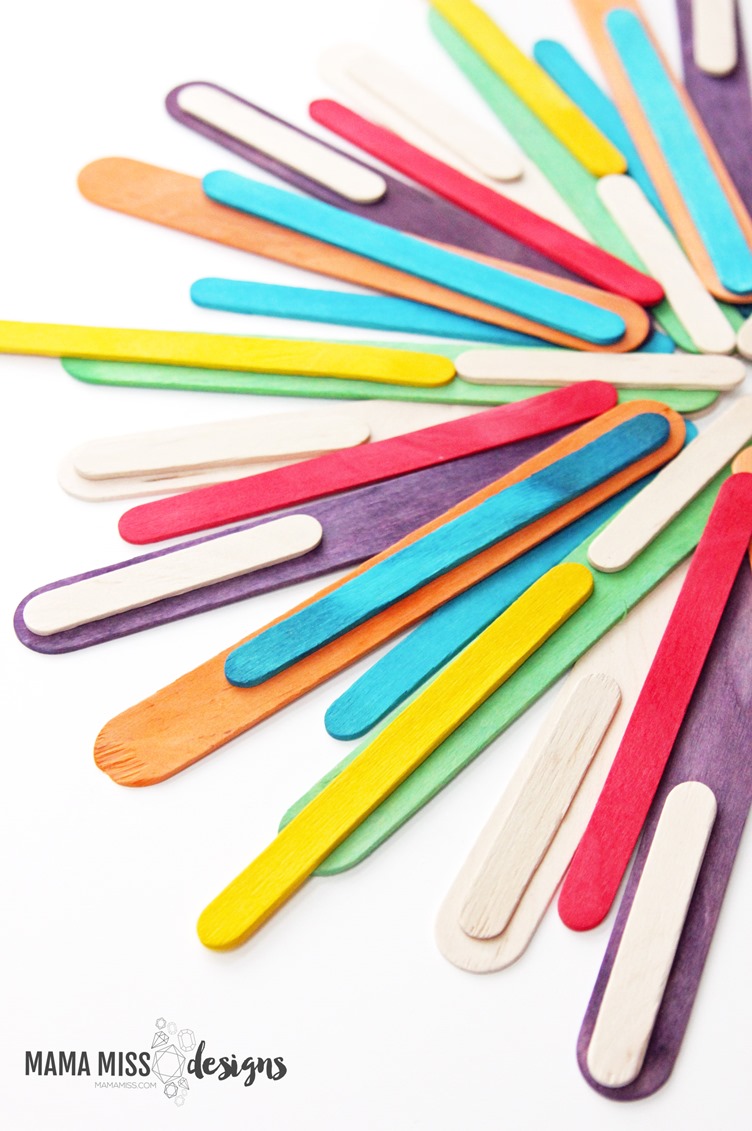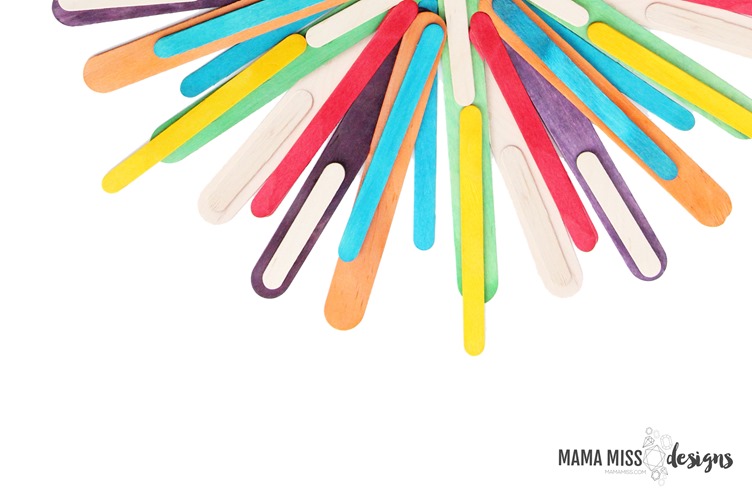 So, I was perusing my craft supplies on hand & the idea hit me!!
So many colors, so many ideas with craft sticks!!  Craft Stick Mandalas!!  Today I think we're even adding beads to the mix too!
This is beyond simple, and another one of our Invitation To Create ideas!
Here are the simple materials we used – everything I already had on hand to create these Craft Stick Mandalas.
I laid out the materials for them to see, along with some pretty pictures of Mandalas for inspiration.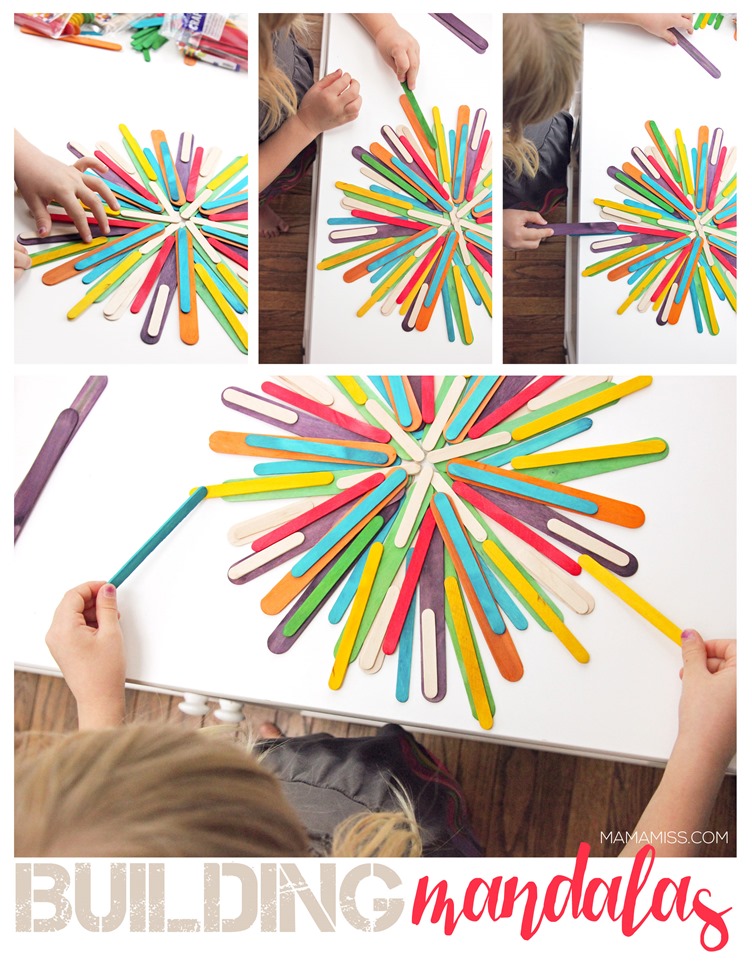 Imagine the possibilities!  This lasted HOURS folks – I MEAN HOURS!!!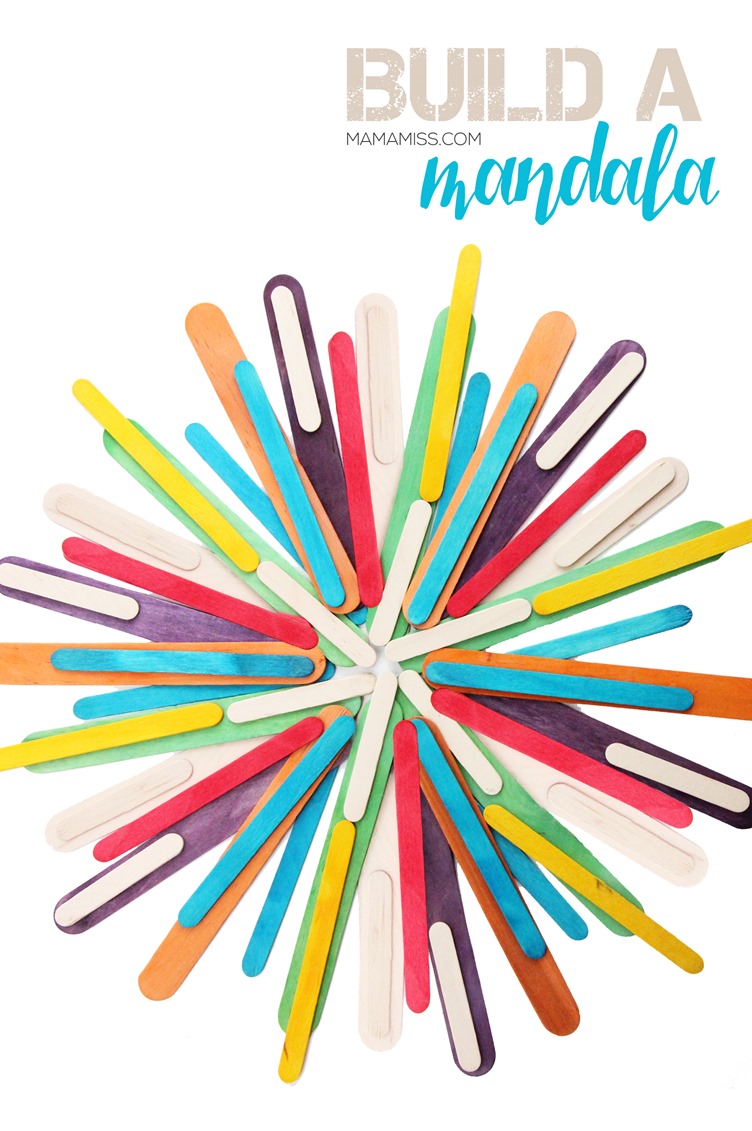 This post (along with another upcoming post!) are part of the Craft Closet Boredom Busters series with some brilliant other Bloggy Mamas!  We're rummaging our craft closets & bringing you fab crafts & activities with your basic craft materials – materials you already have in your craft closet!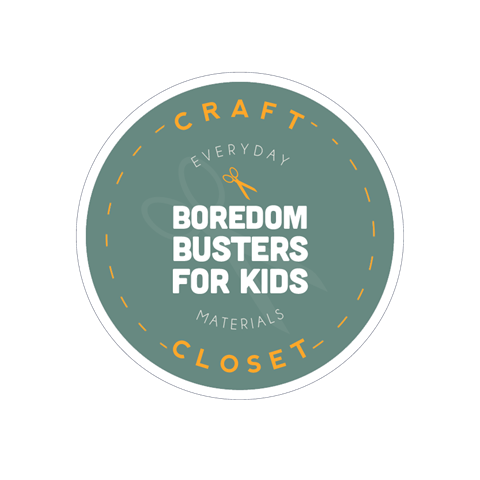 ♥
Like what you see?!
You can connect with me on:
Pinterest || Facebook || Twitter || Google +
And don't miss any updates…
♥
© Mama Miss. All images & content are copyright protected.
Feel free to share ONE picture and linking directly to this post for download.
Please do not copy directions, ingredients, or pdf files for your own website or Facebook page, visuals or words.
Copying my post partially, or fully, is strictly prohibited.
All work by Mama Miss is licensed under Creative Commons Attribution-NonCommercial-NoDerivs 3.0 Unported License.
♥♥♥
(Visited 5,541 times, 1 visits today)