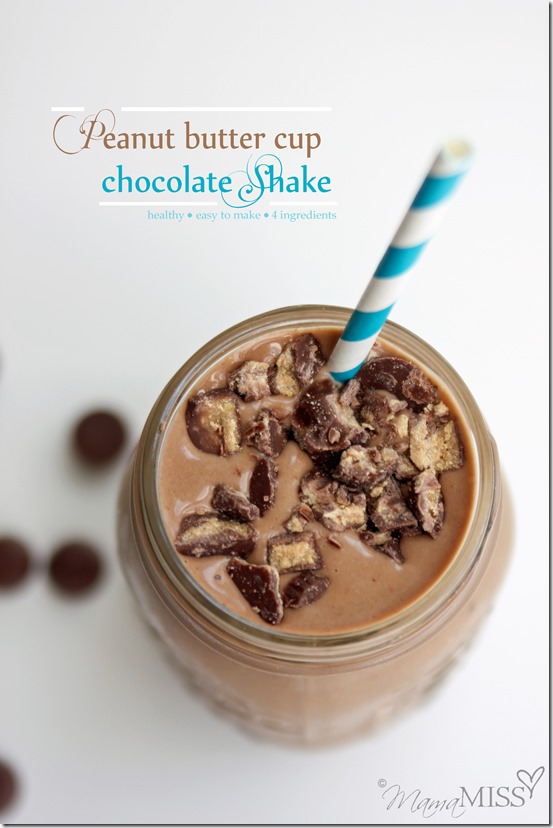 This is our ABSOLUTE favorite shake!  Lately we've had it every.single.day.  The kiddos love it, I love it – even Grammy loves it!  It's yummy, it's healthy & it fills up your belly in a jiffy.  It's also our go-to easy & yummy meal for a quick breakfast!
ha-ha I make it so much that I burned out the motor on my poor little blender that I've had for over 10 years :(  No worries, hubs broke down and bought a new fancy one!  So, fancy I was quite intimidated at first of it's power – but it's fantastic!
The trick to this shake (well, most shakes for that matter) is the frozen banana base.  You can always go with fresh ripe bananas and add ice, but the texture changes completely.  Using bananas that are already frozen is the absolute key for the perfect consistency.  When we buy our weekly banana's I ALWAYS buy extra ones, ones that are on the brink of super ripeness.  These ones, the brown spotted ripe ones, make the best ingredient for cooking, baking & shakes.  I freeze the bananas in a pre-measured bag of four.  I peel them, cut them into thirds (they fit better in the blender that way), and then bag them in a freezer baggie.  Simple & easy –  I can just grab a pre-measured bag straight out of the freezer for when I need it (which is EVERY day lol)!
The other trick for this shake to keeping it healthy, is the peanut butter.  We only use all natural creamy peanut butter up in this house.  Now, don't be fooled by slick marketing tactics on labels. Just because it says "all natural" on the label, it may not be (in my opinion that is).  You need to look at the ingredients on the label.  If the ingredients contain anything other than JUST peanuts & salt, than in my book, it is not natural.  Peanut butter should just contain peanuts!   It may be a little more pricy but look at it this way – does your body really need more evaporated cane juice or palm fruit oil? lol.  Here's another tip – if it says "no need to stir" on the label, it WILL contain these unneeded ingredients.  TRUE natural peanut butter, with just peanuts & salt, or just peanuts, WILL NEED TO BE STIRRED.  The oil separates to the top and you will need to stir it when you open it.  But no biggie – pull out a big ol' spoon & stir it up – no sweat.  My go-to brand that I like is Smucker's Natural Creamy Peanut Butter
.  We also like the huge jars at Costco too!
All rights reserved Copyright 2012-2019 Mama Miss Blog and Designs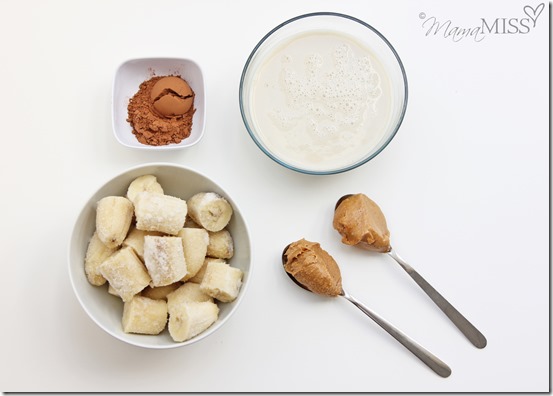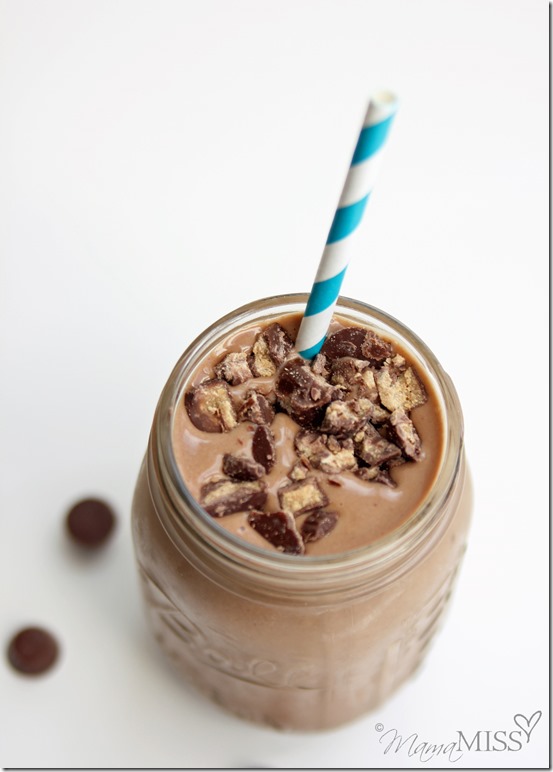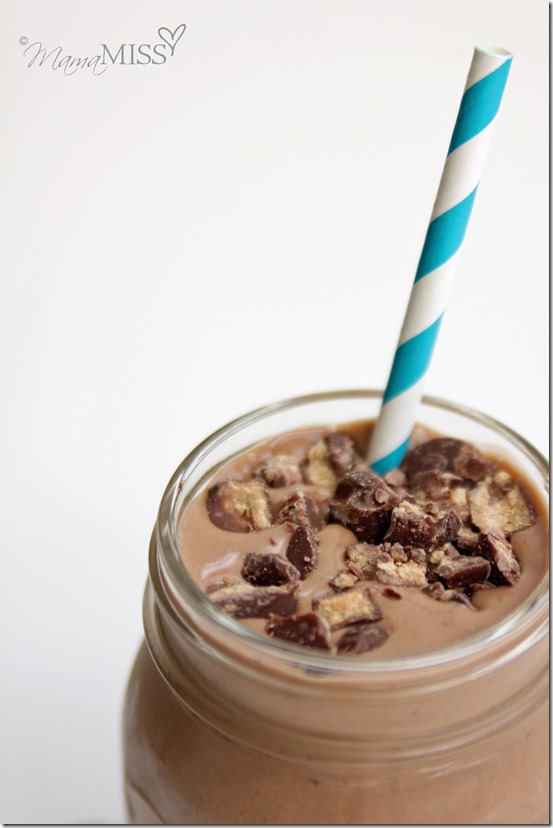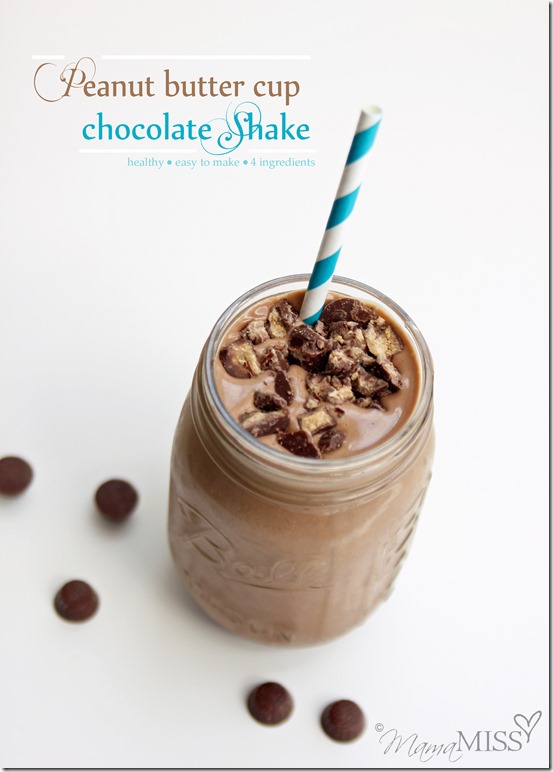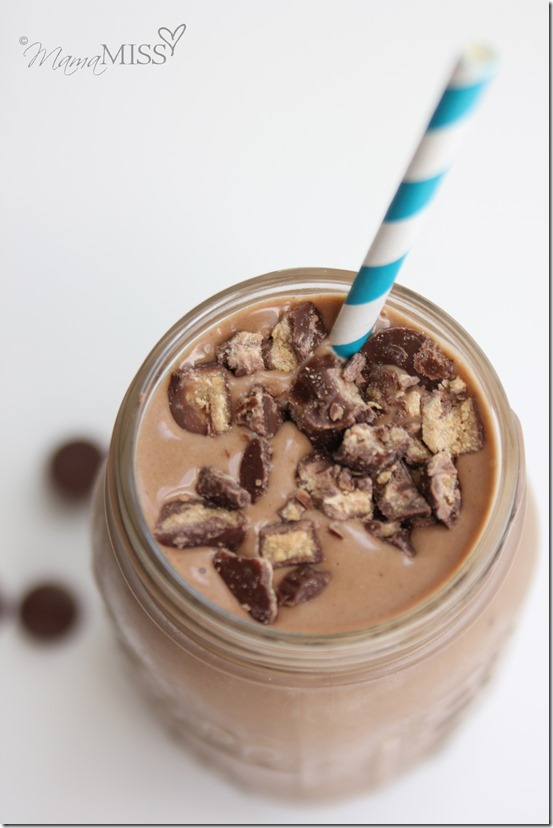 ♥
Like what you see?!
You can connect with me on Pinterest|Facebook|Twitter|Google + too!
♥
© Mama Miss. All images & content are copyright protected.
Feel free to share one picture and linking directly to this post for download.
Please do not copy directions, ingredients, or pdf files for your own website.
Copying my post partially, or fully, is strictly prohibited.
All work by Mama Miss is licensed under Creative Commons Attribution-NonCommercial-NoDerivs 3.0 Unported License.
♥♥♥
Please note that affiliate links are also provided throughout the post for your convenience – to allow direct access to the products suggested.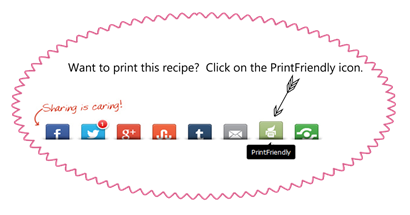 (Visited 21,557 times, 1 visits today)