Well, it's here – the 2016 Blogger Planner and Day Planner (and Menu Planner).  And, it's the BEST one yet!
And, what's even more exciting is that is all on my new site – whoop – betcha' didn't see that one comin'!!!!!!!!!!!!!!!!!!!
So, my fancy new site?!  Mama Miss Designs. Well, it's about dang time, huh?!
At a blogging conference this summer, my amazing bloggy friend, Malia from Playdough To Plato (who I got to meet IRL for the first time!!!) had the most brilliant ideas for my blog.  I've been spending a lot of time on the side creating tons of stuff for tons of people, and rarely a post.  So lo and behold I swooped up & purchased Mama Miss Designs – made total sense.  I can't believe I have TWO websites now – I'm just a little crazy!
From here on out my new site will house all my "design stuff" – the planners, books, mockups, etc. – YAY!!  I got all fancy-pancy on ya & it looks sooooo so so much nicer!   I'm so happy it's finally "live".  Truth be told – that's why it took me so long to put out.  For the past two months, along with creating the planners, hubs & I were behind the scenes creating this new site from scratch.  My "shop" is so much prettier now – it doesn't hurt my eyes like the last one did!  And my new site is secure – hubs hooked me up with an SSL certificate so you can now pay with your credit card!
So, enough about the new site – go check it out for yourself!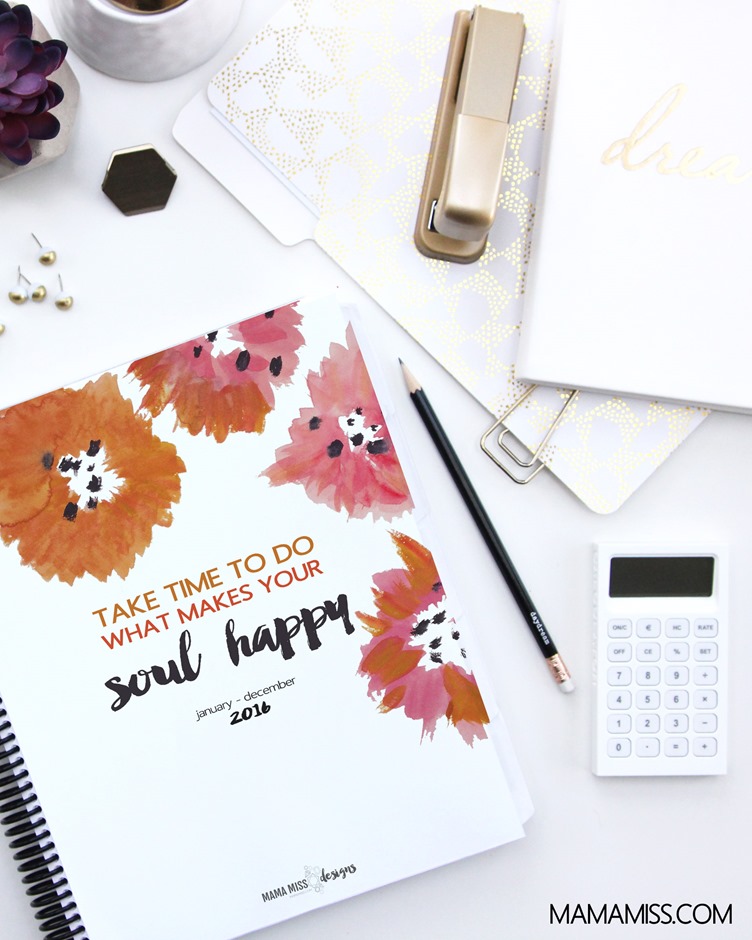 So the 2016 Blogger Planner and Day Planner!
Each planner is:
12 months: January 2016 – December 2016

a vertical layout, dimensions of 8.5"×11" (Standard Letter Size) or the ALL NEW – A5 Size (5.8" x 8.3")!!!

beautifully designed, brightly colored pages

digital download emailed to you immediately after payment
Check out the rest of the info on the 2016 Blogger Planner and Day Planner, and purchase it here, in the first post on my new site :)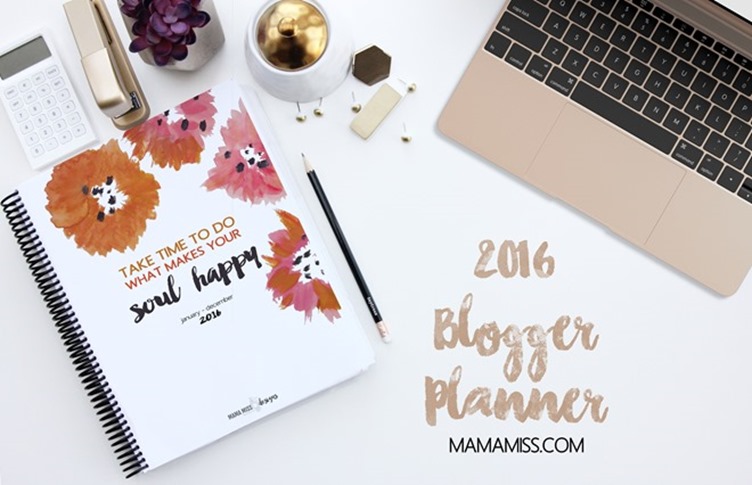 INSPIRE OTHERS BY SHARING!!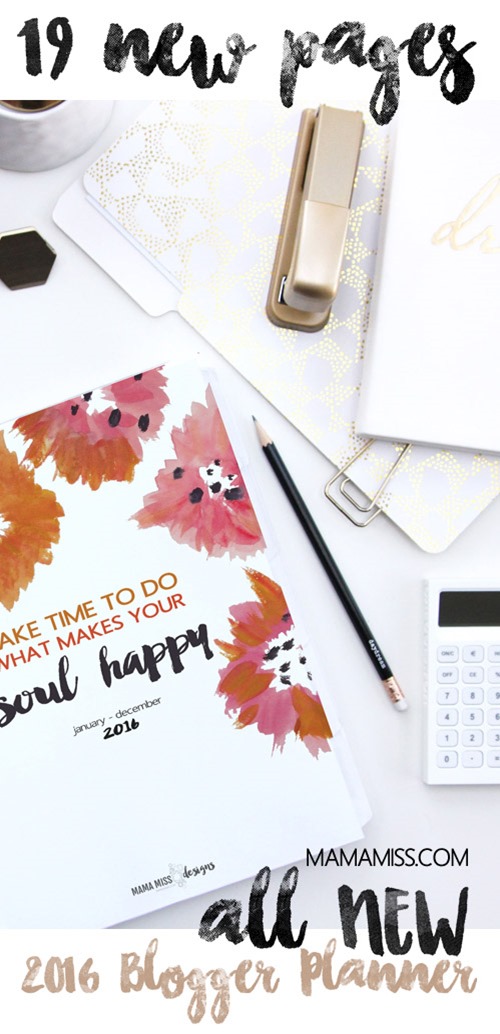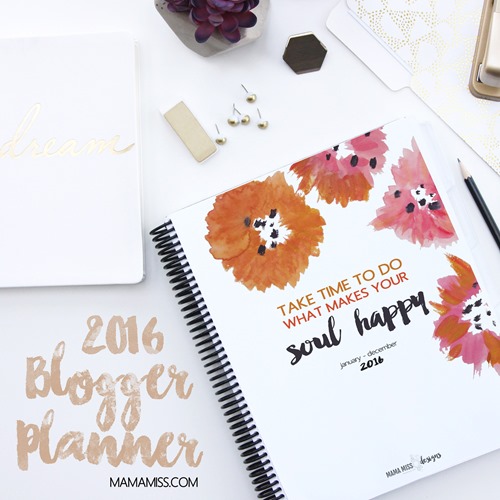 Like what you see?!
You can connect with me on:
Pinterest || Facebook || Twitter || Google + || Shop
© Mama Miss. All images & content are copyright protected.
Feel free to share ONE picture and linking directly to this post for download.
Please do not copy directions, ingredients, or pdf files for your own website or Facebook page, visuals or words.
Copying my post partially, or fully, is strictly prohibited.
All work by Mama Miss is licensed under Creative Commons Attribution-NonCommercial-NoDerivs 3.0 Unported License.
(Visited 2,254 times, 1 visits today)