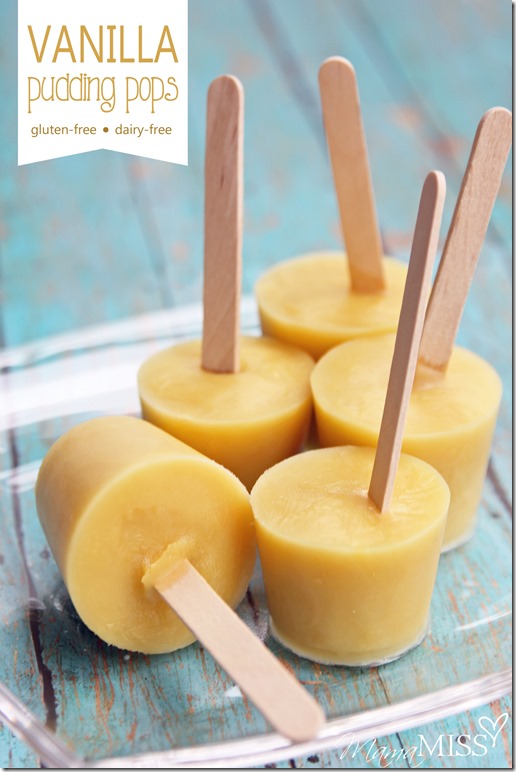 Ever since I was little girl I LOVED, I mean L.O.V.E.D. (I could've eaten a whole box kinda loved) Jell-O pudding pops.  The creamy, melt-in-your-mouth goodness.  mmmmmmmmm.  Even Bill Cosby loved them.  And, I still to this day, can't believe they don't make them anymore.  Sad day :(  Well, I've recreated them, but only this time I made them dairy-free, for this "my-belly-is-not-a-fan-of-cow-milk" mama  ;)
This is the EASIEST kiddo treat (and mama treat for that matter) EVER!!!
There are only two ingredients!
These vanilla pudding pops are also gluten-free & dairy-free!
A super easy treat to make - this dairy free version of the classic pudding pop will sure be a hit with adults & kiddos alike!
Ingredients
1 3.4 oz. box vanilla
Jell-O
instant pudding
2 cups vanilla almond milk, chilled
Instructions
In a medium bowl, combine pudding mix and cold almond milk.
Beat mixture continuously with a whisk for two minutes. Let sit for 5-7 minutes.
Pour mixture into 3 oz. cups (I used these).
Place in freezer for 30 minutes; Remove and insert popsicle sticks into center.
Place back in freezer for 2-3 hours, or overnight.
https://www.mamamiss.com/blog/2013/08/15/fun-eats-vanilla-pudding-pops/
All rights reserved Copyright 2012-2019 Mama Miss Blog and Designs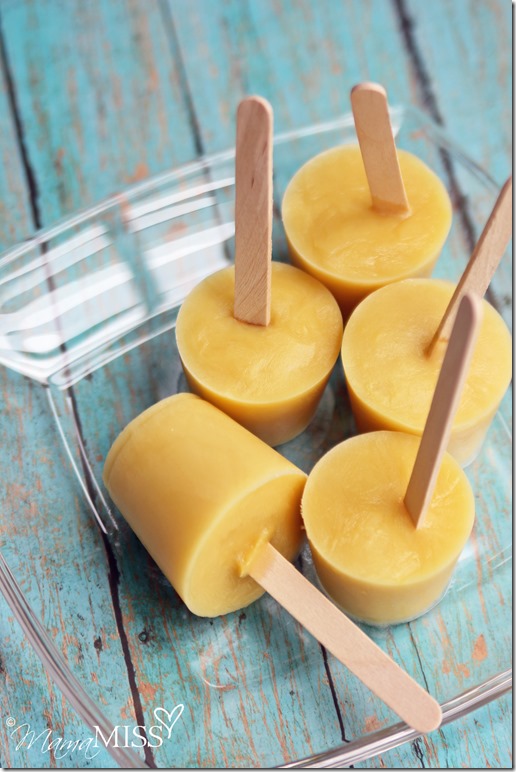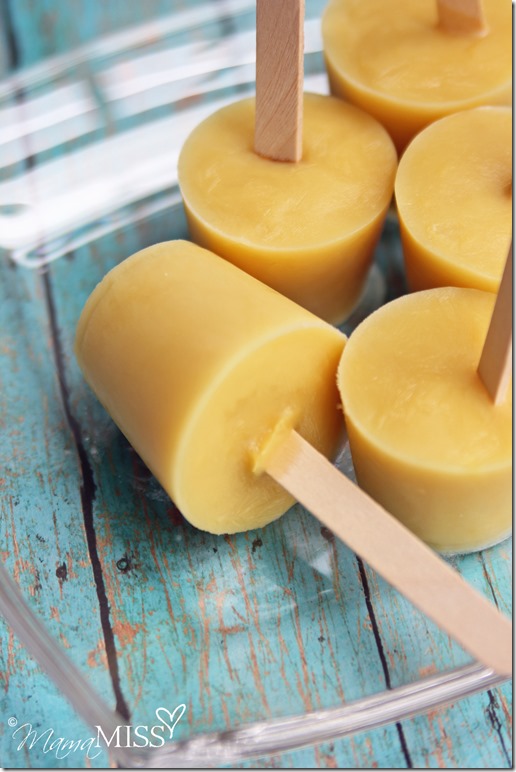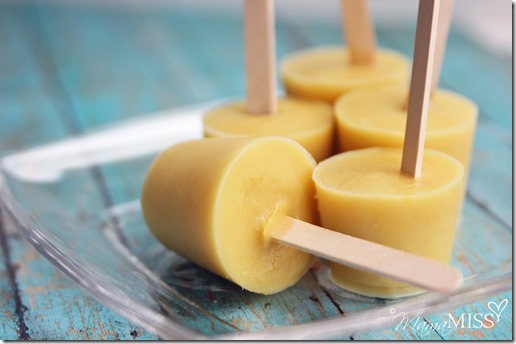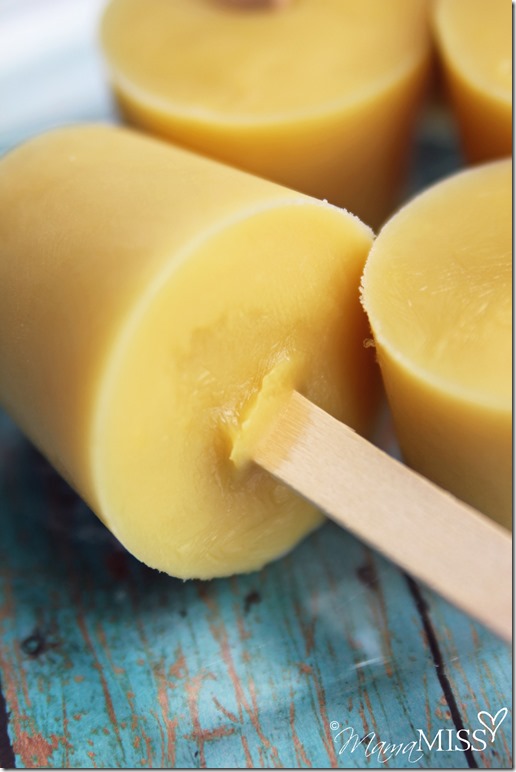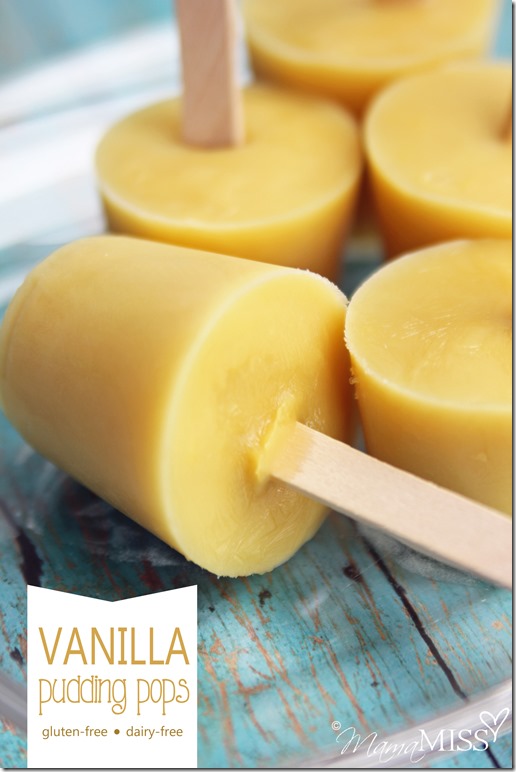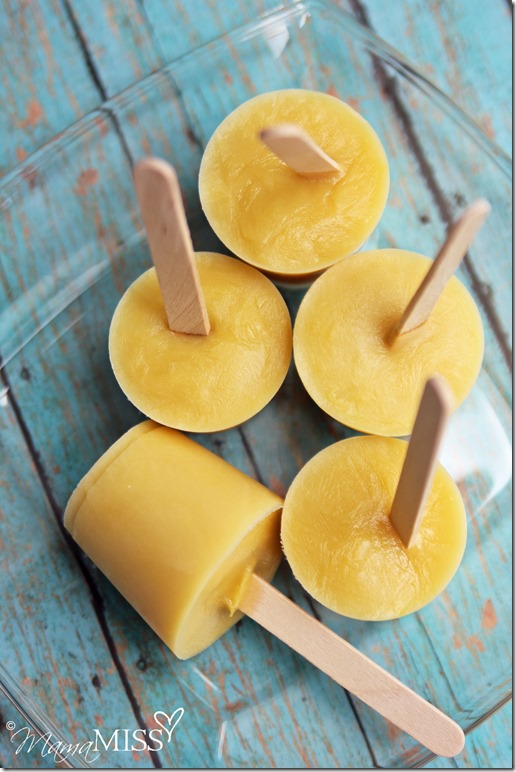 ♥
Like what you see?!
You can connect with me on Pinterest|Facebook|Twitter|Google + too!
♥
© Mama Miss. All images & content are copyright protected.
Feel free to share one picture and linking directly to this post for download.
Please do not copy directions, ingredients, or pdf files for your own website.
Copying my post partially, or fully, is strictly prohibited.
All work by Mama Miss is licensed under Creative Commons Attribution-NonCommercial-NoDerivs 3.0 Unported License.
♥♥♥
Please note that affiliate links are also provided throughout the post for your convenience – to allow direct access to the products suggested.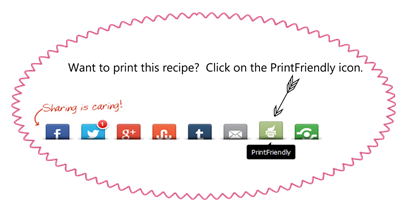 (Visited 4,915 times, 1 visits today)