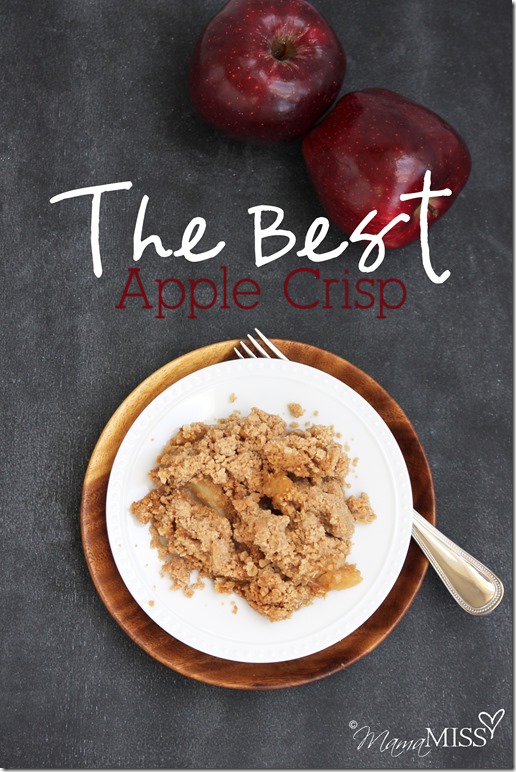 I usually don't go around claiming things are "the best" in the the title.  But I kid you not – this is THEE BEST apple crisp you will ever have.  I have proof.
Crumb topping – it's seriously like a an inch thick – that's what I'm talkin' about!
My MIL – a self-proclaimed apple crisp connoisseur – has proclaimed this "the best apple crisp she's ever had" – wowzers!
It's seriously soooooo easy to make!
Did I mention the inch thick crumb topping yet?! ;)
It's a kiddo friendly baking experience – both kiddos helped make this one!
It has a secret ingredient that makes it THEE BEST ever – cake mix!
what what – cake mix?!  oh yeah – check it out for yourself :)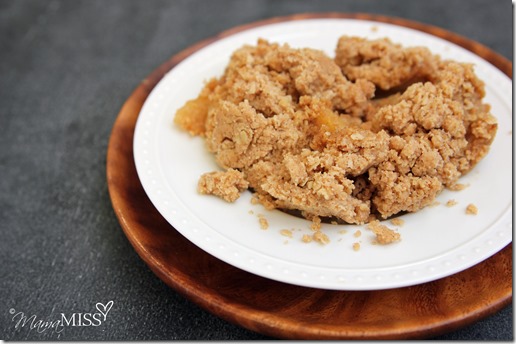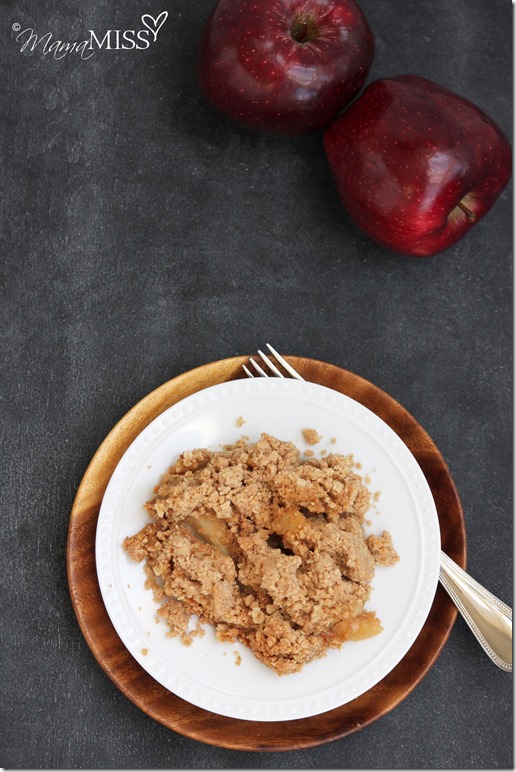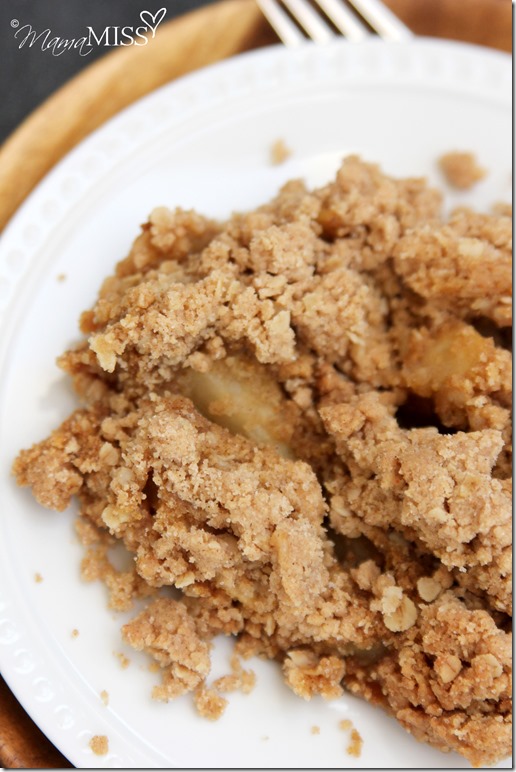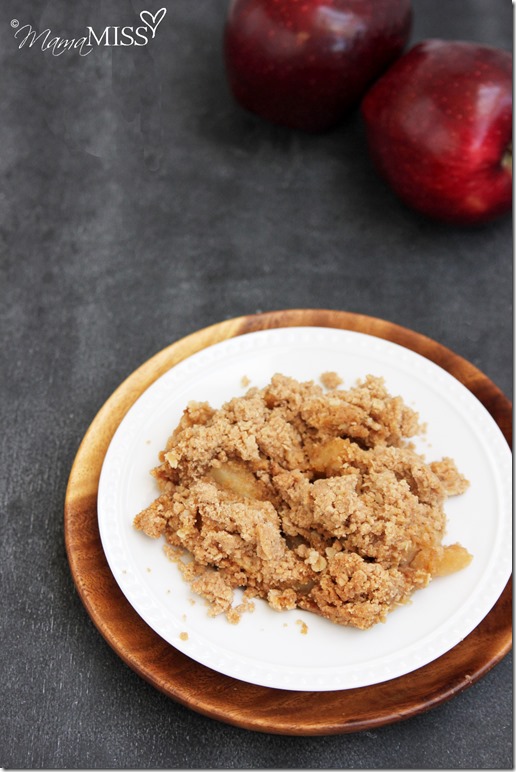 This apple crisp is the most amazing, quick, and easy apple crisp recipe you will ever meet. And the one inch crumb topping isn't so bad either!
Ingredients
1 15.25 oz box yellow cake mix
1/2 cup quick oats
2 tablespoons sugar
1 tablespoon cinnamon
1 stick (1/2 cup) butter, melted
5 red delicious apples, peeled, cored, & sliced
Instructions
Preheat oven to 350°.
Spray an 8x8 inch pan with cooking spray; Set aside.
In a large bowl add the cake mix, quick oats, sugar, and cinnamon; Stir with whisk to combine.
Pour melted butter over cake mixture and stir with whisk until mixture is crumbly.
Spread and layer sliced apples over the bottom of pre-greased pan.
Sprinkle crumbled cake mixture over the sliced apples.
Bake for 35-40 minutes, until apples are tender and top is golden brown.
Notes
https://www.mamamiss.com/blog/2013/09/10/sweets-best-apple-crisp/
All rights reserved Copyright 2012-2019 Mama Miss Blog and Designs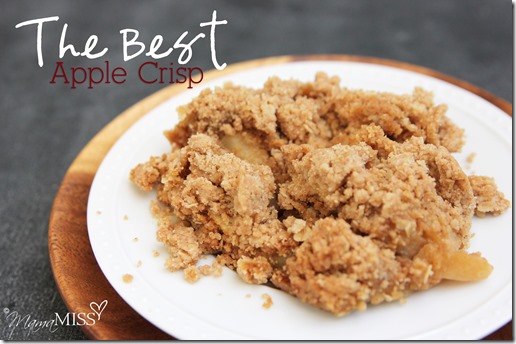 ♥
Like what you see?!
You can connect with me on Pinterest|Facebook|Twitter|Google + too!
♥
© Mama Miss. All images & content are copyright protected.
Feel free to share one picture and linking directly to this post for download.
Please do not copy directions, ingredients, or pdf files for your own website.
Copying my post partially, or fully, is strictly prohibited.
All work by Mama Miss is licensed under Creative Commons Attribution-NonCommercial-NoDerivs 3.0 Unported License.
♥♥♥
Please note that affiliate links are also provided throughout the post for your convenience – to allow direct access to the products suggested.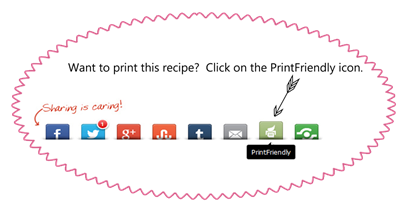 (Visited 45,414 times, 1 visits today)