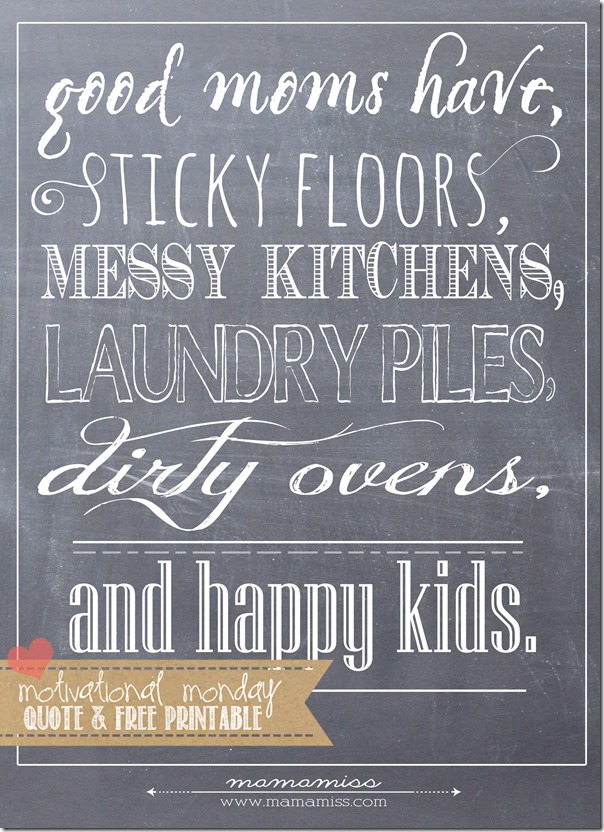 Hello lovelies – Happy Monday!
Love this quote!  It reminds me to relax and enjoy the moment…and not worry about all of the mess.  Because there is mess – all the time.  But it's okay :)  There will always be messes, but moments are fleeting.
I've had this quote in my entryway since we moved in and it was super plain just a black & white print in a plain font.
So, I thought I'd jazz it up a bit!  And, I thought you might enjoy it too :)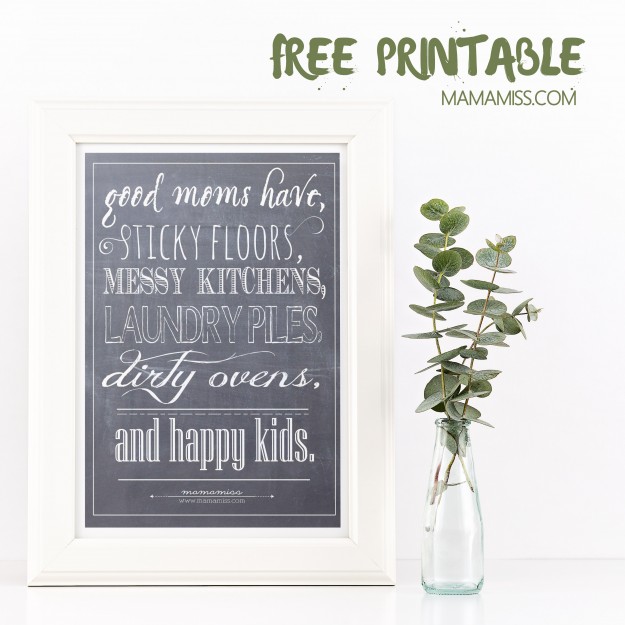 Here's today's quote…
Good moms have, sticky floors, messy kitchens, laundry piles, dirty ovens, and happy kids.
♥
Have a happy week!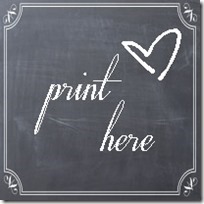 ♥
Like what you see?!
You can connect with me on:
 Pinterest|Facebook|Twitter|Google + too!
♥
© Mama Miss. All images & content are copyright protected.
Feel free to share one picture and linking directly to this post for download.
Please do not copy directions, ingredients, or pdf files for your own website.
Copying my post partially, or fully, is strictly prohibited.
All work by Mama Miss is licensed under Creative Commons Attribution-NonCommercial-NoDerivs 3.0 Unported License.
♥♥♥
(Visited 8,415 times, 1 visits today)