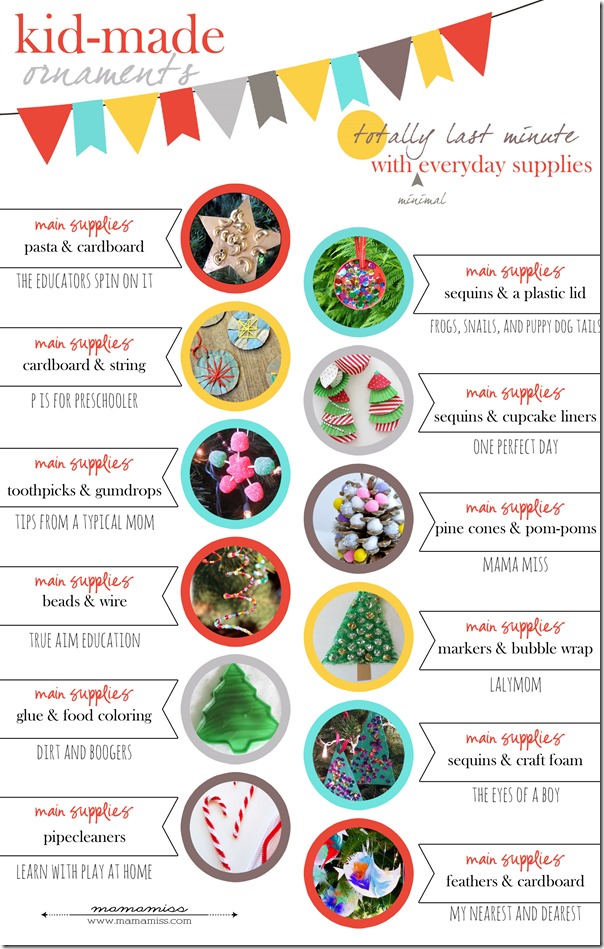 I am totally last-minute mama – I really am!  I wait until the night before to throw my posts together, a lot even the day of!  There is never enough time in the day to accomplish nearly as much as I want too.
Tell me you feel me?!  Tell me I'm not the only procrastinator left?!  Tell me I'm not the only one who IS ALWAYS LATE for everything?!
ha-ha I know there are still some of us out there (wink wink) – we strive to have everything Pinterest perfect.  Well, I hate to break the news to ya – it's far from Pinterest perfect around this house.  Halloween decorations – ha-ha they never went up & sat in that box staring at me everyday until Thanksgiving came & then I didn't need to put them up because I got to put up Christmas now.  YAY!  Our tree actually went up a decent time this year – but presents – lol – yep not wrapped yet (night before babee).  And baking for the Christmas Eve soiree I'm hosting – yep the oven hasn't even been turned on yet!
The holidays are not about perfection, they are about family, as they should be.  If you're striving for perfection – well, you aren't gonna find it here ;)  I'm far, waaaaay far, from perfection friends, I'm just keepin' on keepin' on, the only way I know how to (with a lot of coffee!!).
So let's get back on track, Jack!
So, these kid-made last minute ornaments are what you need right now.  You want to know why, and why I see such beauty in these kid-made creations?!  Well,  here's the lowdown…
Besides scissors & glue, all of them really only need 2 or less materials.   what-what!
They are all super easy for the average preschooler to do without a whole lot of instruction.  woot-woot!
They will keep them busy.  yeeeesss!
See, I got your back!!  Now you can be procrastinator mama just like me!!  Throw down the supplies & LET. THEM. GO. TO. CRAFTY. TOWN.  (that's right next to coffee town BTW ;)
Here's where you can find all this goodness so you can get those cookies made in time for Christmas…  yehaw!  Make it happen mama!
bloggers featured – left side – top to bottom
bloggers featured – right side – top to bottom
frogs, snails, and puppy dog tails

♥
Like what you see?!
You can connect with me on:
Pinterest|Facebook|Twitter|Google + too!
♥
© Mama Miss. All images & content are copyright protected.
Feel free to share one picture and linking directly to this post for download.
Please do not copy directions, ingredients, or pdf files for your own website or Facebook page.
Copying my post partially, or fully, is strictly prohibited.
All work by Mama Miss is licensed under Creative Commons Attribution-NonCommercial-NoDerivs 3.0 Unported License.
♥♥♥
(Visited 1,049 times, 1 visits today)