Have you thought about summer yet?!  It's almost here!  I mean like a couple of weeks here – OY!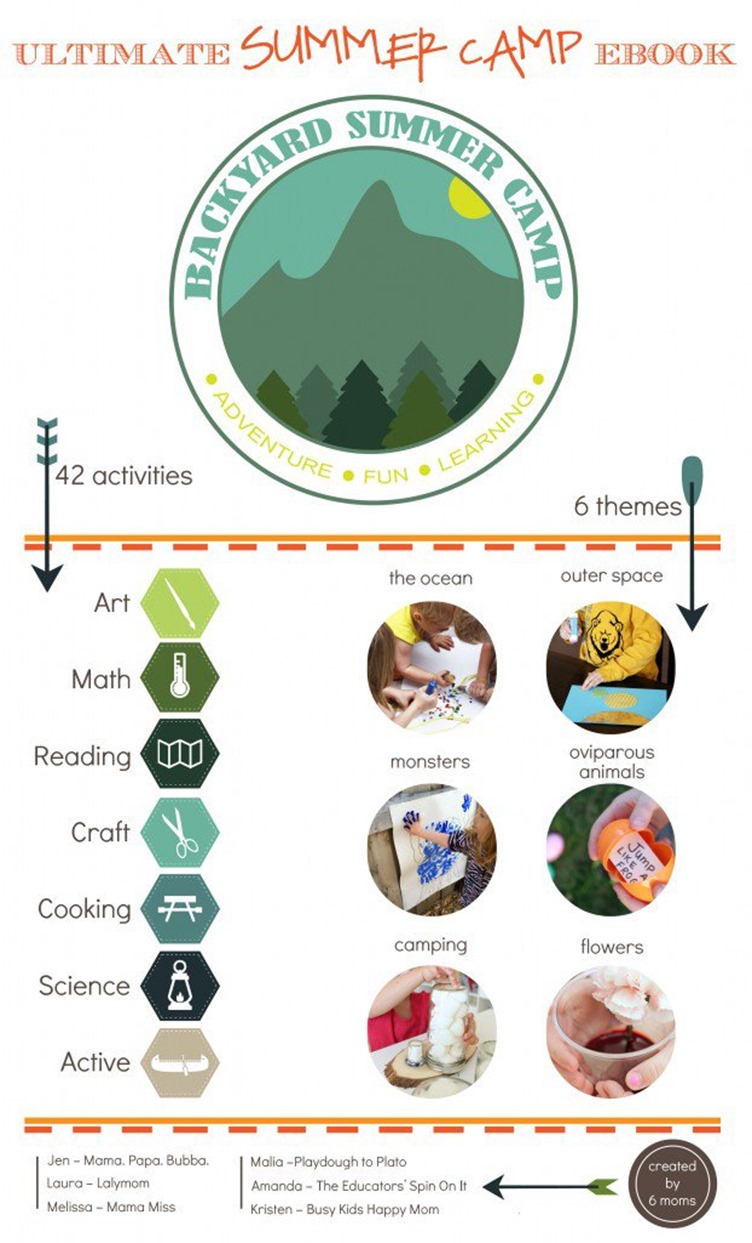 Have I got the ultimate summer for you!
I'm ready for YOU – ready for you to create the BEST. SUMMER. EVER!
Activities that include…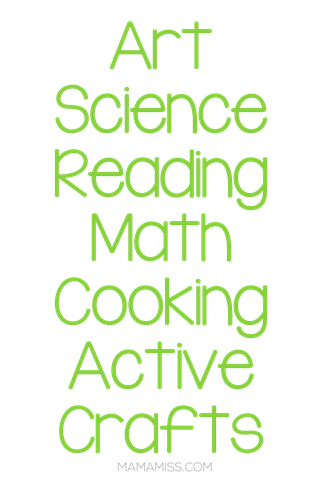 Check.  We got it all.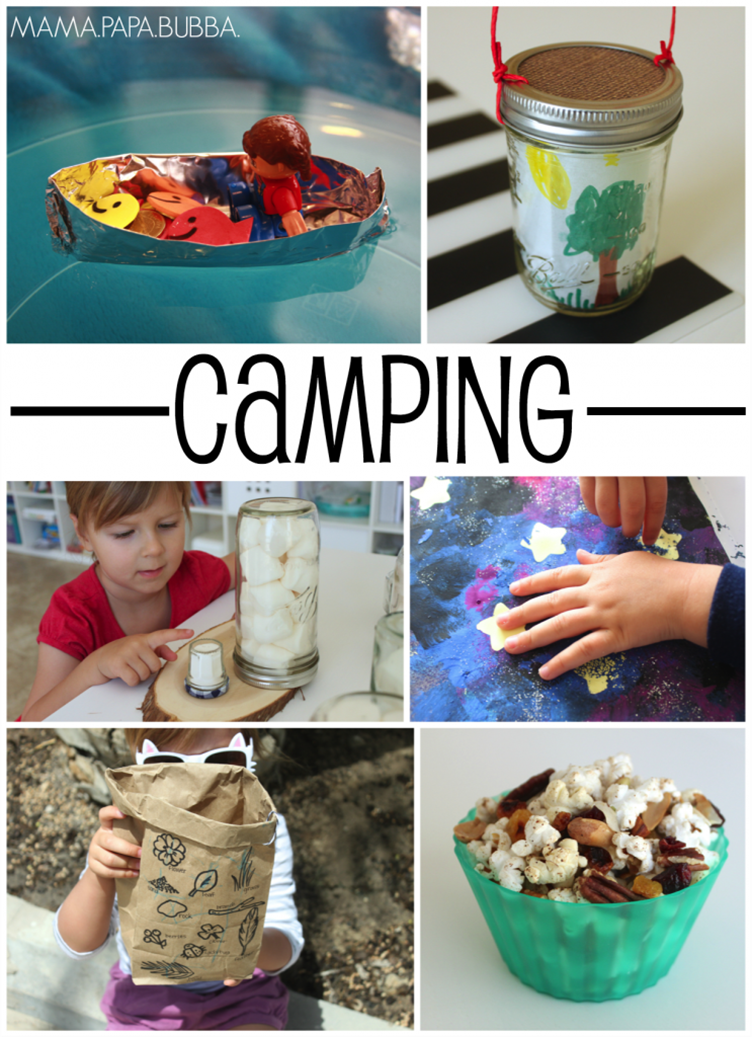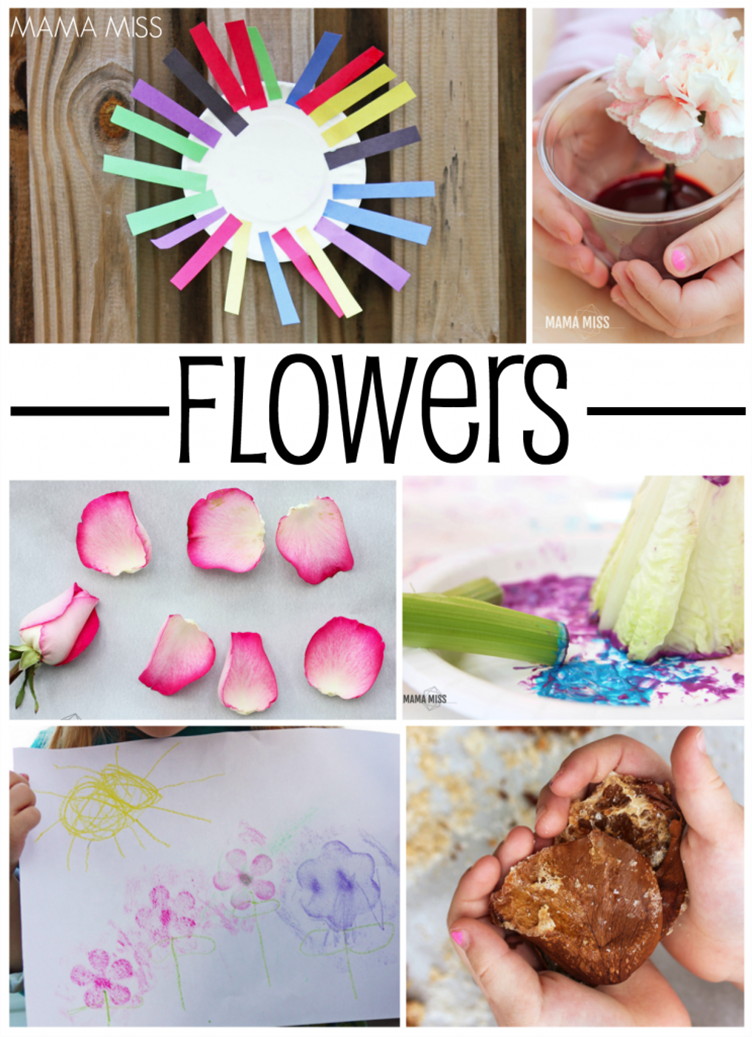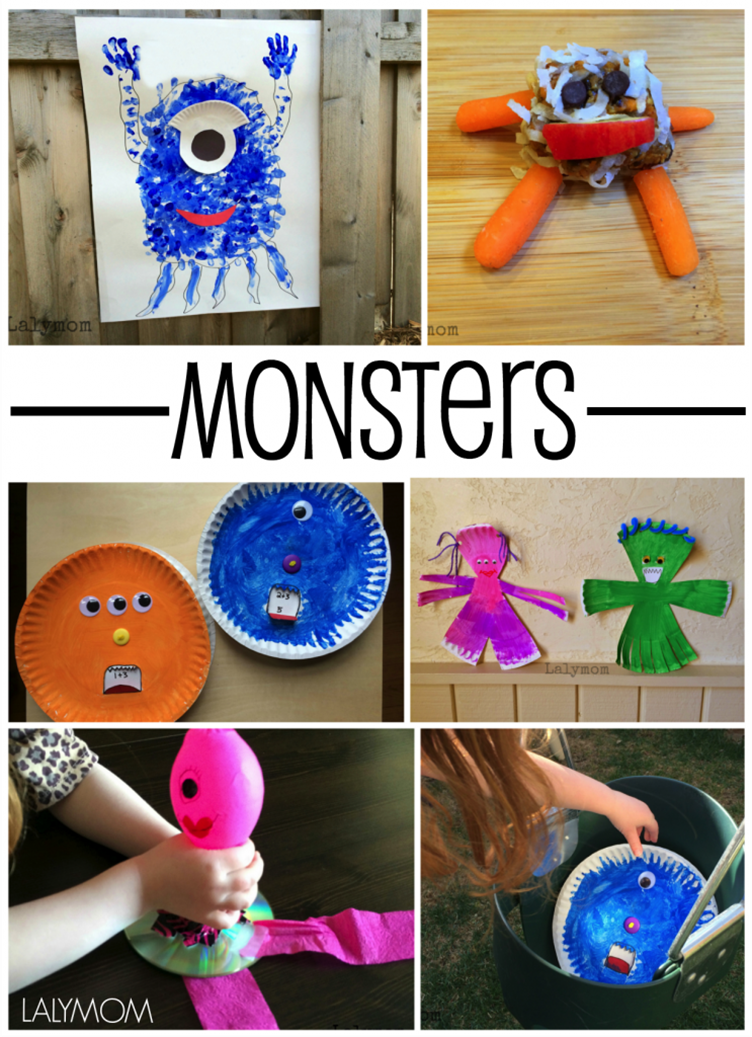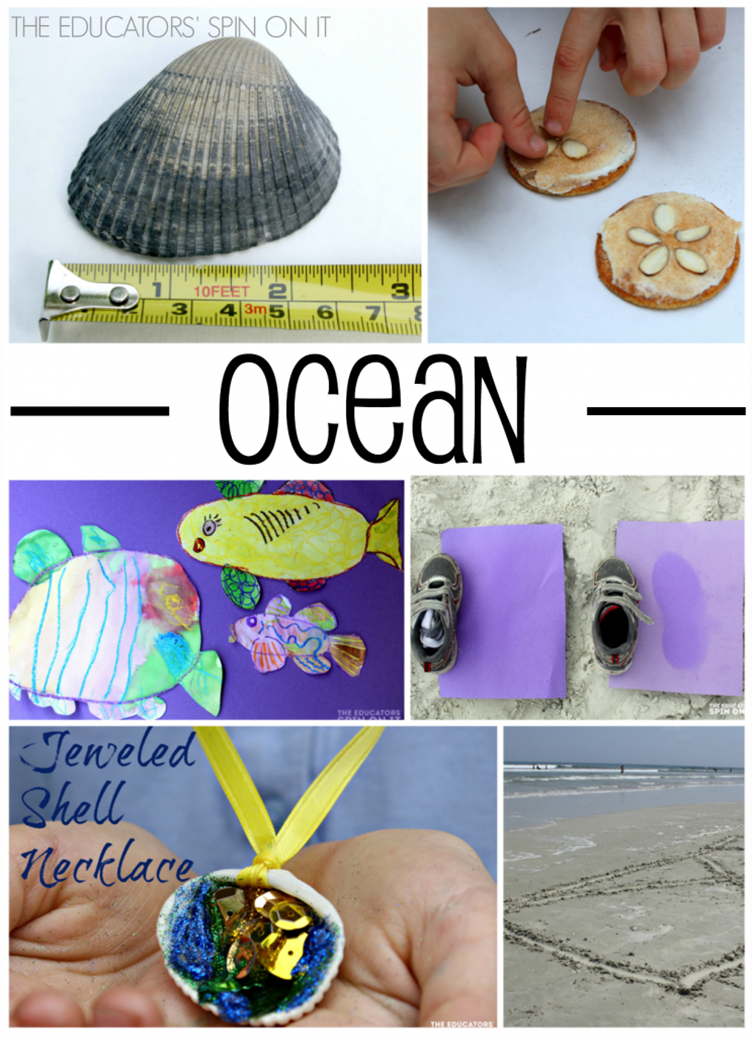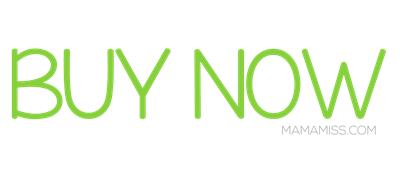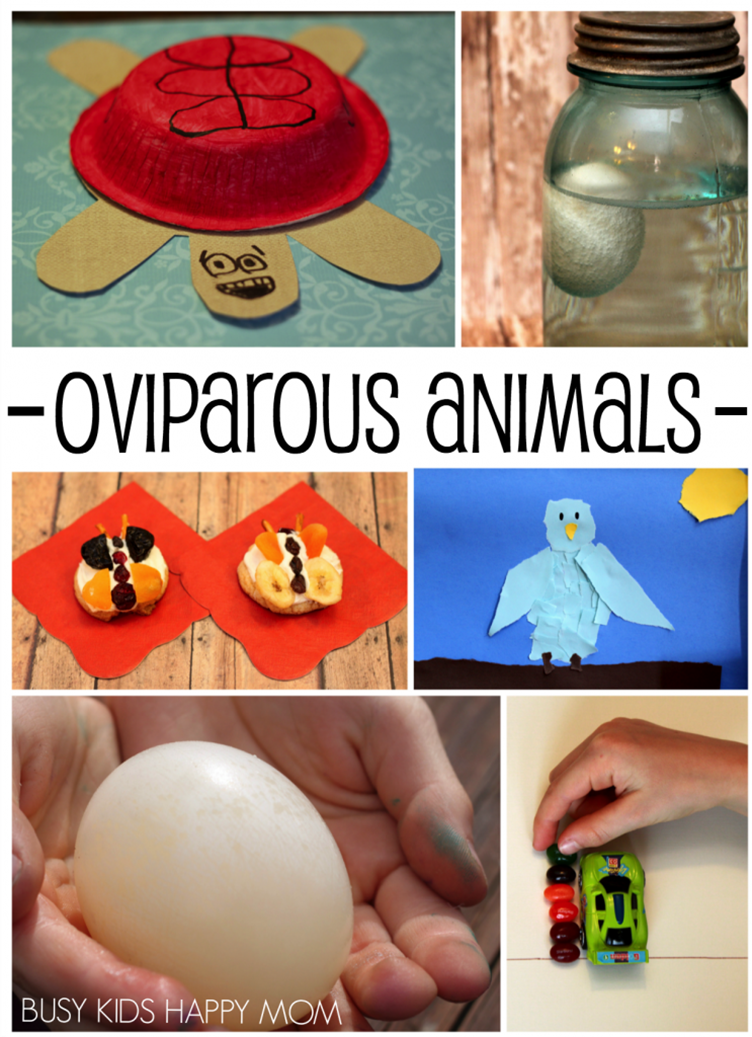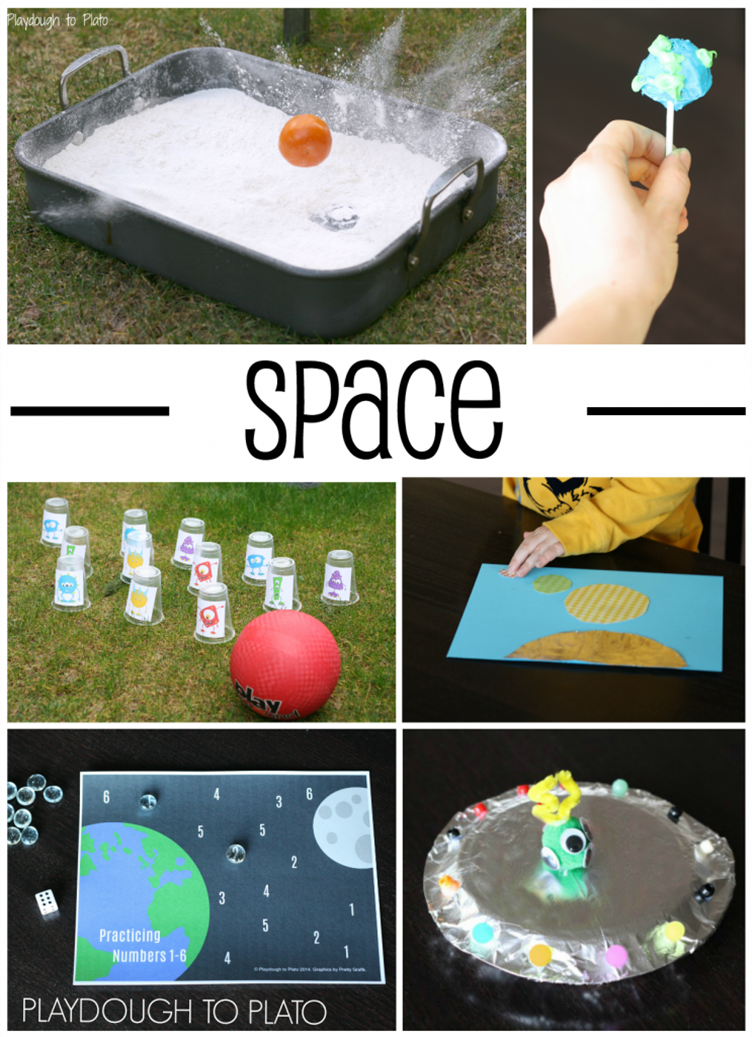 Myself, along with 5 other kid bloggers created this amazing resource, Backyard Summer Camp, an eBook geared for 4-8 year-olds – for you to run your own Summer Camp – right in your own backyard!!
We've included everything you'll need to make this summer extra amazing.
We have six super cool themes:
Camping
Flowers
Monsters
The Ocean
Oviparous Animals: Animals that Hatch from Eggs
Outer Space
And seven hands-on activities for each theme:
a craft
science experiment
math activity
book list
art project
outdoor game
cooking recipe
That's 42 activities!!  I'm POSITIVE it will keep your kiddos busy all summer long – and imagine all that free time you'll have not sitting in front of Pinterest for HOURS trying to figure out a plan – we've done it all for you already – it'll be so fun they'll have NO IDEA they're learning!!!
In addition to 42 amazing, kid-approved activities, the eBook also includes some super fun extras like…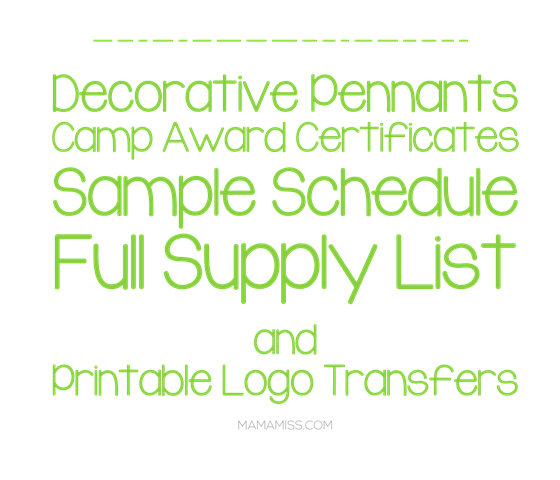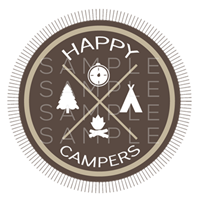 So, all you need now, is to start planning!!!
Purchase your own copy of Backyard Summer Camp for just $9.99 here.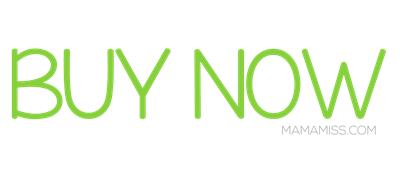 ♥
Like what you see?!
You can connect with me on:
Pinterest || Facebook || Twitter || Google +
And don't miss any updates…
♥
© Mama Miss. All images & content are copyright protected.
Feel free to share ONE picture and linking directly to this post for download.
Please do not copy directions, ingredients, or pdf files for your own website or Facebook page, visuals or words.
Copying my post partially, or fully, is strictly prohibited.
All work by Mama Miss is licensed under Creative Commons Attribution-NonCommercial-NoDerivs 3.0 Unported License.
♥♥♥
(Visited 847 times, 1 visits today)