Disclosure: I was sent a free copy of the book in order to participate in the booking across the USA project, but all my opinions are my own.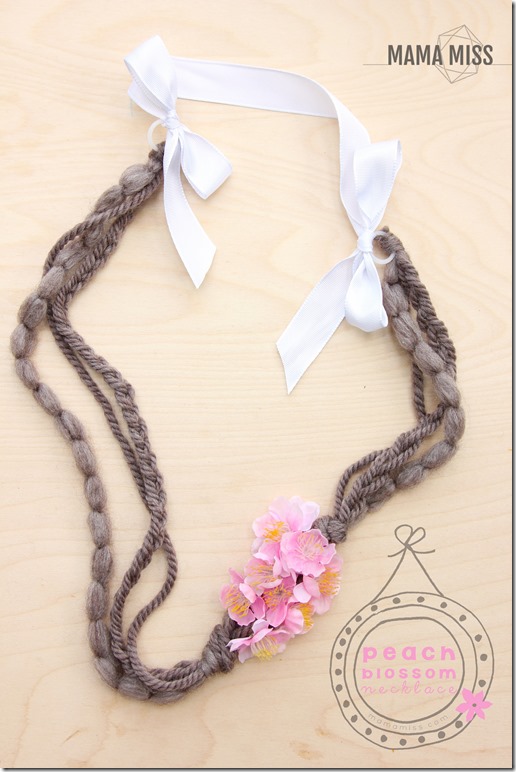 Last year I participated in the Booking Across the USA project and created a beach inspired mobile representing Delaware, where I grew up.  Well, I am back this year representing the first state once again for Booking Across the USA – trip 2.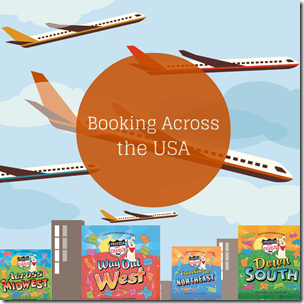 The book that we read before we delved into a craft was Travels With Charlie – Travelin' the Northeast, from Blue Apple Books.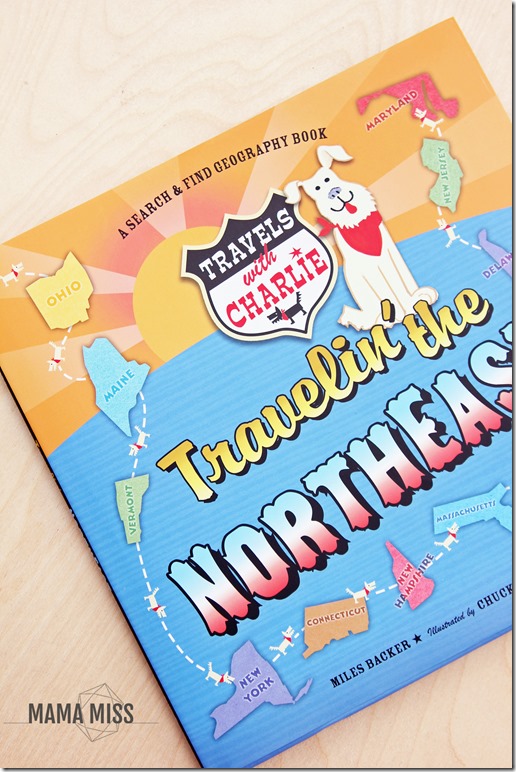 This book couldn't have come to us at a more perfect time – we traveled to Delaware yesterday, and tomorrow the kids and I are headed up the Northeast traveling through Maryland, Pennsylvania, New Jersey, New York, Connecticut, Massachusetts, and ending up in Rhode Island (where my sister lives!) – practically the entire Northeast!  Charlie the dog travels from state to state and shows us some little tidbits of each Northeast state.  Seriously – perfect!!  This is our first real road trip with the kids – and I love turning it into a learning adventure for them!  One of our favorite parts of the book, a type of seek-n-find (which V is obsessed with currently) for each state  – there are rhyming clues to help find Charlie hidden in the picture.
The book series takes you all over the US – and invites your children to take trips with Charlie the traveling pup. They are filled with history, trivia facts, bright landmark illustrations and a little picture of Charlie the dog somewhere on each state page spread – fun and educational!
So, growing up in Delaware (which funny enough, I also happen to be right now writing this post), and spending the majority of my life there, I feel I am a seasoned enough Delawarean to share with you one of the best things the first state has to offer – peaches!!  mmmmmm – sweet, juicy, heavenly, refreshing peaches!!  The Delaware state flower is the Peach Blossom – so of course peaches!!  Delaware even shows their peach pride annually, with the Wyoming Peach Festival.
Delaware produces about 2 million pounds of peaches each year  – UDaily peach industry
So, to celebrate Delaware and the place where our travels started with our Travels with Charlie book, we are making our very own wearable peach blossom – a peach blossom necklace!  And you can too – I'll show you how!!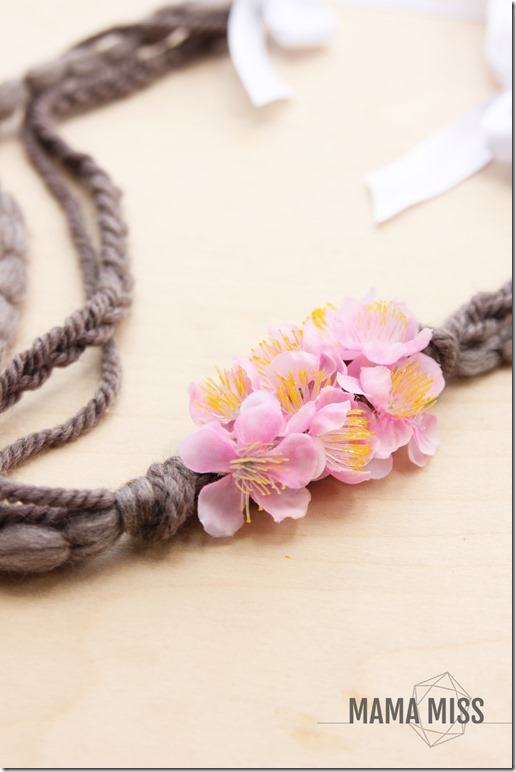 Supplies/Materials
Directions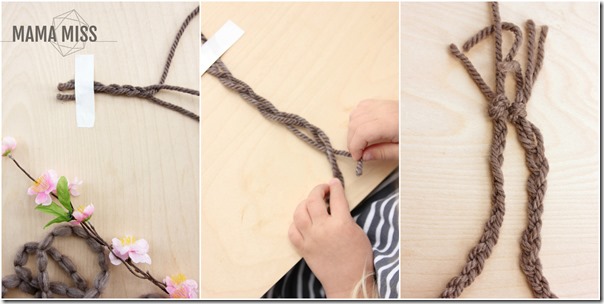 To make ours, start off by cutting 3 pieces of the thinner yarn to your desired length (+ some extra) – ours was about 36".  Tape the 3 pieces down and braid.  This was the first time V (4 yo) had braided anything – and she LOVED it.  Tie off both ends.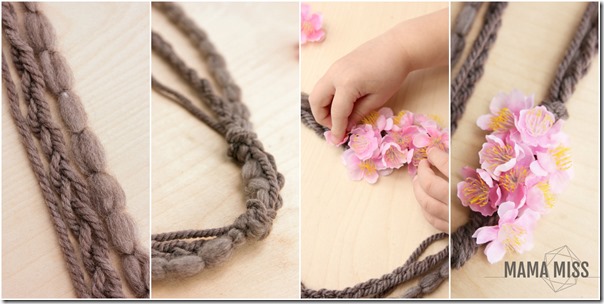 Using the length of the braided piece – cut 1 strand of the thicker piece and 1 strand of the thinner piece – in the same length as the braided strand.  Lay all 3 strands together in your preferred order, or smallest to largest.  Deciding where you want the flowers to go, knot off a small section about 3-4" – this is the designated spot for gluing your peach blossom flowers.  Using your glue, dip the base of each flower into the glue and place in the "designated section" in a bunch, spacing and styling as you go.  Let dry.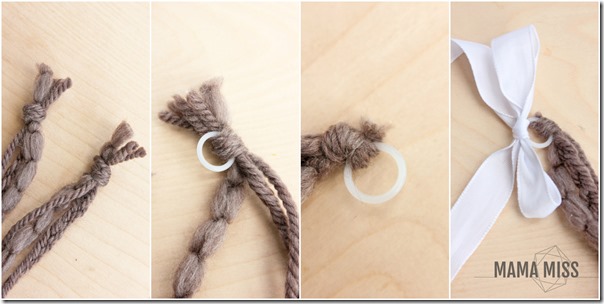 Once flowers are dry, knot both ends of necklace, enclosing the plastic ring in the knot.  Tighten the knot.  Trim end of yarn, close to the knot. Cut desired length of ribbon (keeping in mind the bow, which will take extra ribbon to make).  On one plastic loop create a bow & knot very tight.  Take the other end of ribbon and repeat with the other plastic loop on the other side.  Trim loose end of ribbon to desired look. Voilà – your very own – Peach Blossom Necklace!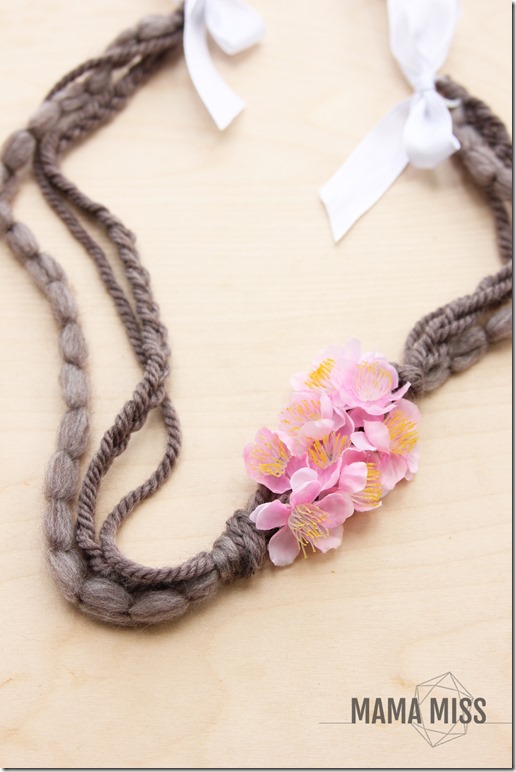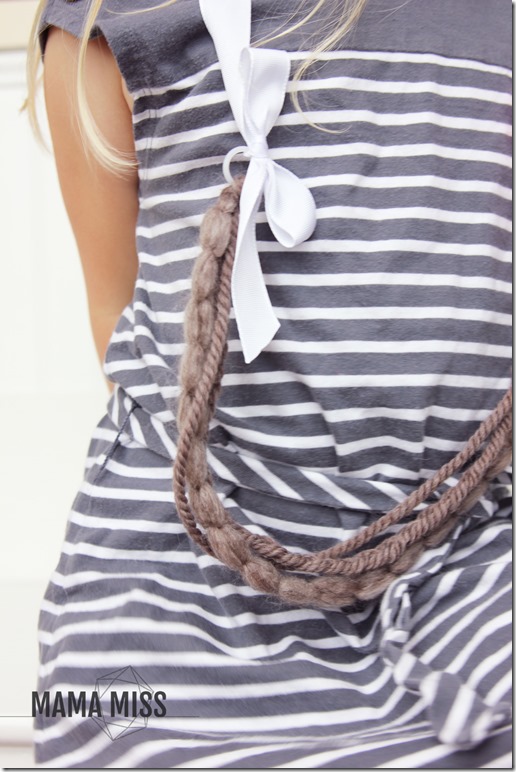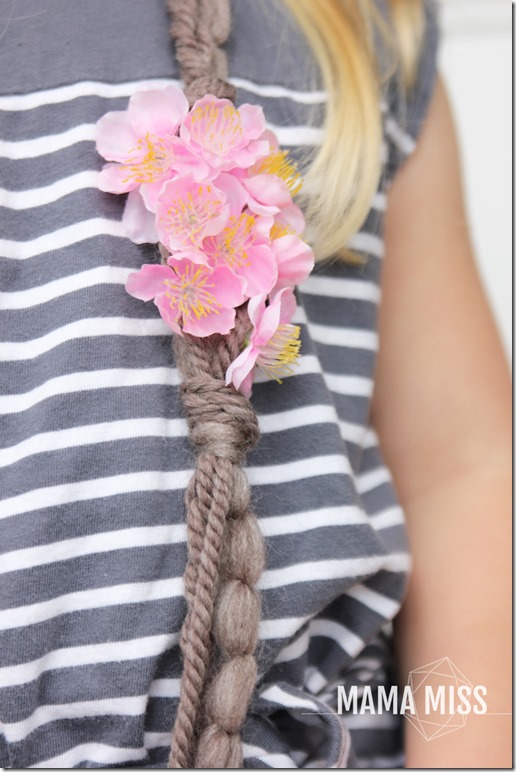 More States?!
Want to see all the fun stuff the other states have to offer, while you are on your Travels with Charlie?
Here are all the participating bloggers:
Growing Book by Book, Everyday Snapshots, Teaching in the Fast Lane, The Educators' Spin On It, Crayonbox Learning, Enchanted Homeschooling Mom, 3rd Grade Thoughts, Mama Miss, Teaching Stars, Fabulously First, Lemon Lime Adventures, True Aim Education, Guided Math, Primary Inspired, Surviving a Teacher's Salary, Second Grade Smartypants, The Brown Bag Teacher, The Preschool Toolbox, Country Fun, Picture Books & Pirouettes, One Lesson at a Time, The Resource(ful) Room, Creative Family Fun, Peace, Love, and First Grade, Edventures with Kids, Africa to America, Teach Beside Me, Elementary Matters, Inspiring 2 NH Kids, Pink Stripey Socks, Kid World Citizen, iGameMom, Second Grade Math Maniac, Rockin' Teacher Materials, Great Peace Academy, Kathy Griffin's Teaching Strategies, Journey of a Substitute Teacher, My (Not So) Elementary Life, Stir the Wonder, Kidding Around Greenville, The Good Long Road, Kathy's Cluttered Mind, Curls and a Smile, Dilly Dabbles, Mama Smiles, Boy, Oh Boy, Oh Boy Crafts, Sprout's Bookshelf, All Done Monkey, Growing Firsties, ALLternative Learning, Delightful Learning, Kids Yoga Stories, and Where Imagination Grows.
One more thing!
Make sure to head on over to the main landing page for this project at Growing Book by Book.  Jodie, the wonderful writer at Growing Book by Book is the lovely host & facilitator of this amazingly huge project and she has some other fab stuff for you too!  On the landing page you'll find all the details about this exciting project, along with a link up to add your state related projects, as well as a super fun giveaway for you to win a set of your own Travels with Charlie series by Miles Backer and illustrated by Chuck Nitzberg!!!
Interested in connecting more with Jodie at Growing Book by Book, find her here too:
website // facebook // twitter
Interested in connecting more with Blue Apple Books, find them here too:
website // facebook // twitter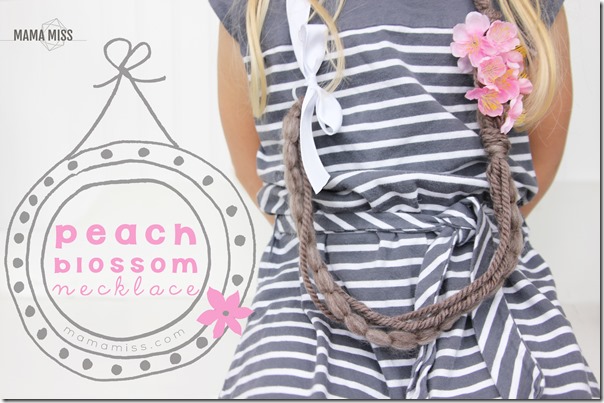 ♥
Like what you see?!
You can connect with me on:
Pinterest || Facebook || Twitter || Google +
♥
© Mama Miss. All images & content are copyright protected.
Feel free to share ONE picture and linking directly to this post for download.
Please do not copy directions, ingredients, or pdf files for your own website or Facebook page, visuals or words.
Copying my post partially, or fully, is strictly prohibited.
All work by Mama Miss is licensed under Creative Commons Attribution-NonCommercial-NoDerivs 3.0 Unported License.
♥♥♥
(Visited 993 times, 1 visits today)