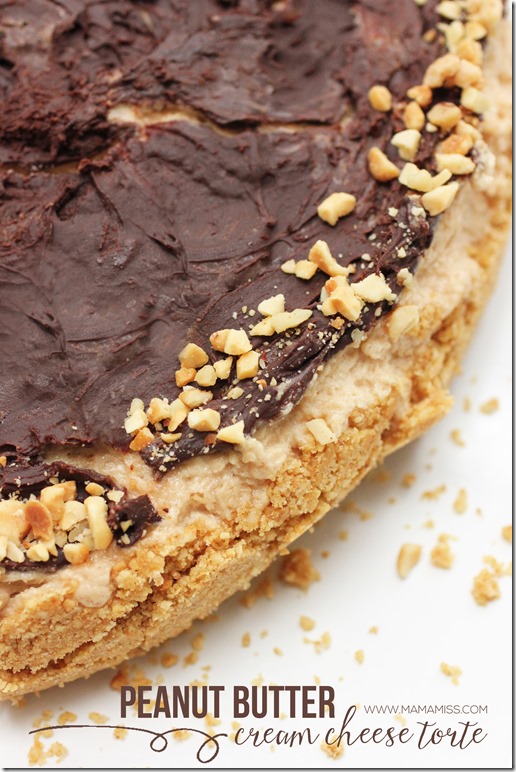 Hello friends!
I feel like it's been forever!
Well, today I'm over at Lil' Luna sharing a yummy peanut butter confection.
Peanut Butter Cream Cheese Torte.
Peanut butter & no-bake – can it get any more fab than that?!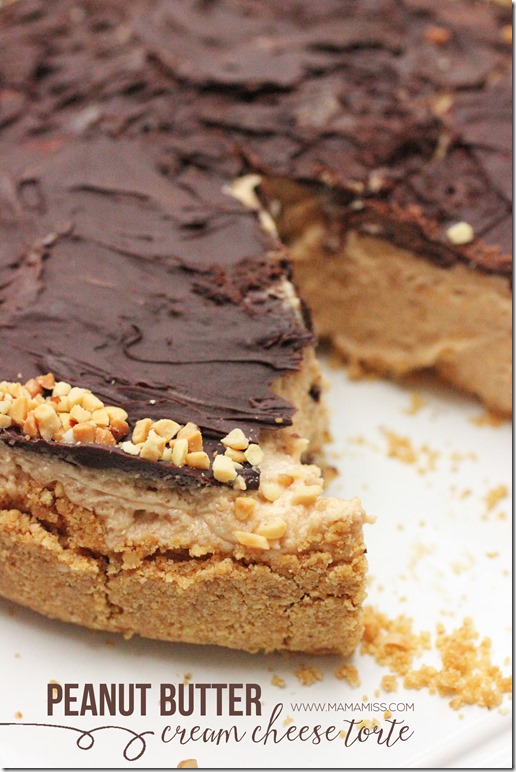 So, why are you still here drooling?! ;)
Go here, to get the recipe :)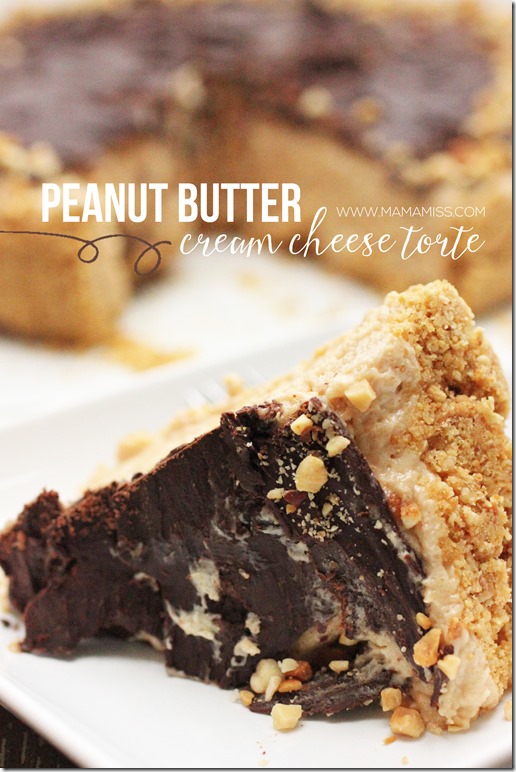 ♥
Like what you see?!
You can connect with me on:
Pinterest || Facebook || Twitter || Google +
And don't miss any updates…
♥
© Mama Miss. All images & content are copyright protected.
Feel free to share ONE picture and linking directly to this post for download.
Please do not copy directions, ingredients, or pdf files for your own website or Facebook page, visuals or words.
Copying my post partially, or fully, is strictly prohibited.
All work by Mama Miss is licensed under Creative Commons Attribution-NonCommercial-NoDerivs 3.0 Unported License.
♥♥♥
(Visited 1,328 times, 1 visits today)