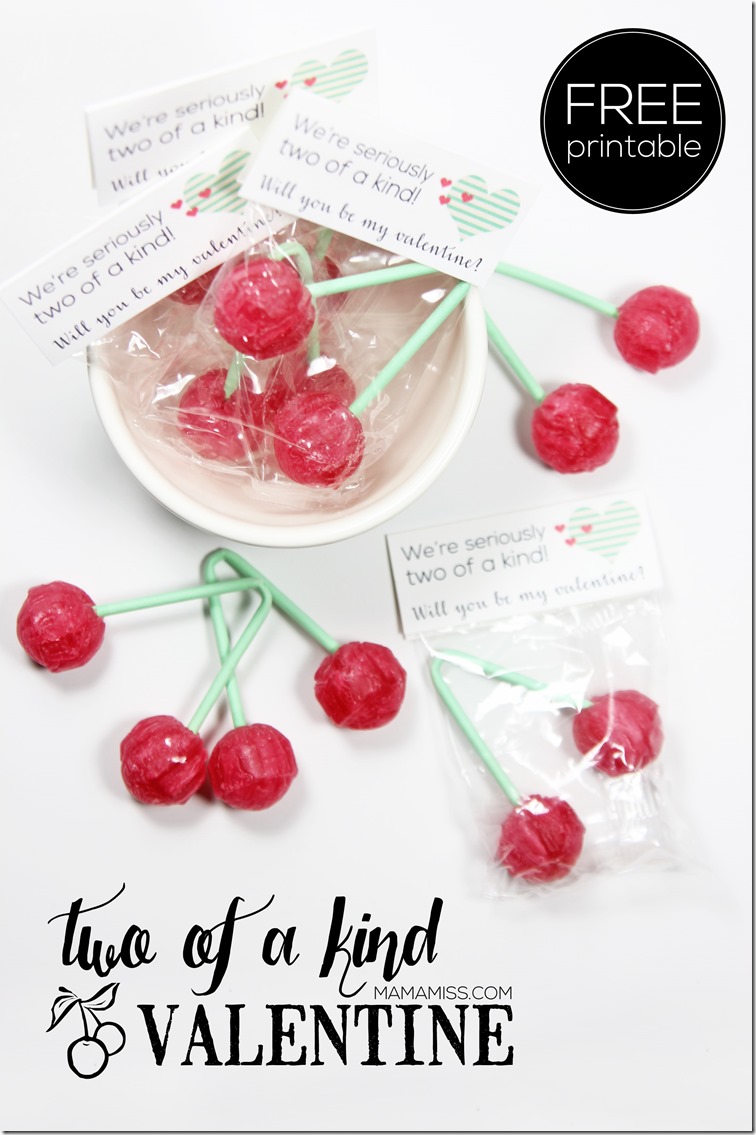 Here's another fun DIY valentine for ya, a Two of a Kind Valentine!
I found these fun little lollies at the store & the ideas came flying out of my head :)
I quickly came up with a fun little ditty – "We're seriously two of a kind – will you be my valentine?"
hehe I love it!  And you can print yours out too & be MY valentine!
And another idea – cause these are flowing out of the cranium ;)
Since these double cherry lollies might prove more difficult to find – you can also just grab two small lollipops, like Dum Dum's
, and throw them in small zip baggies
or clear treat bags
& attach this printable on the top!  I attached them using double sided tape
, but you can also use a staple.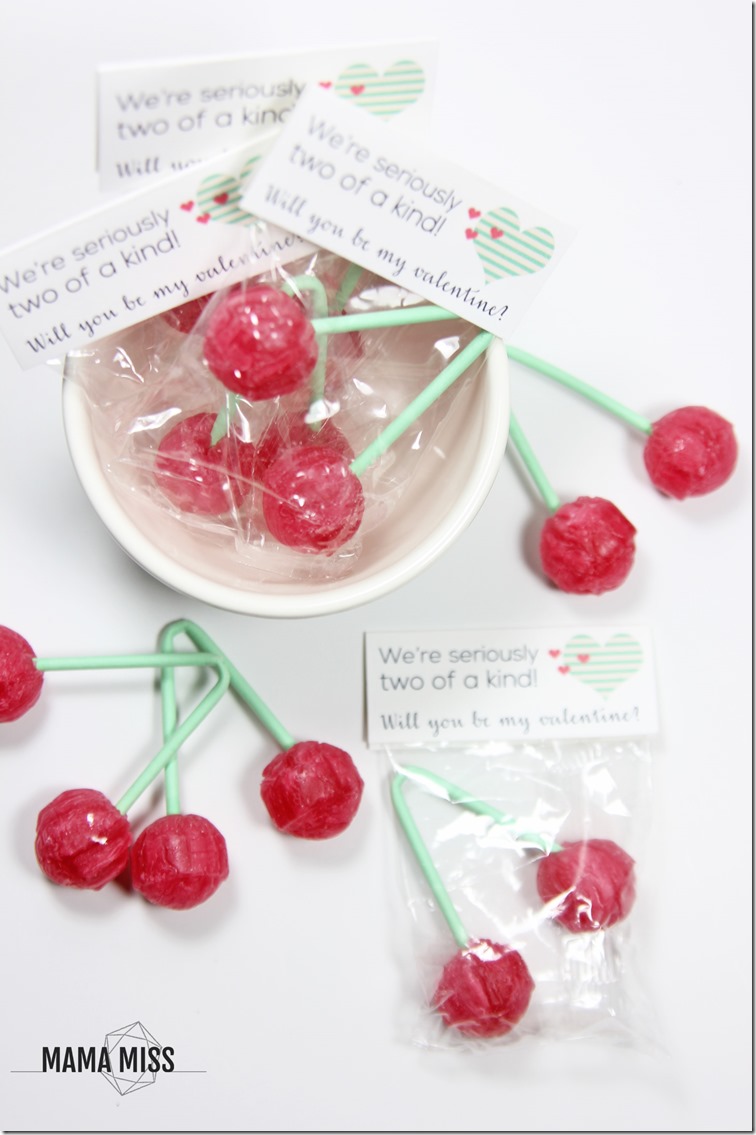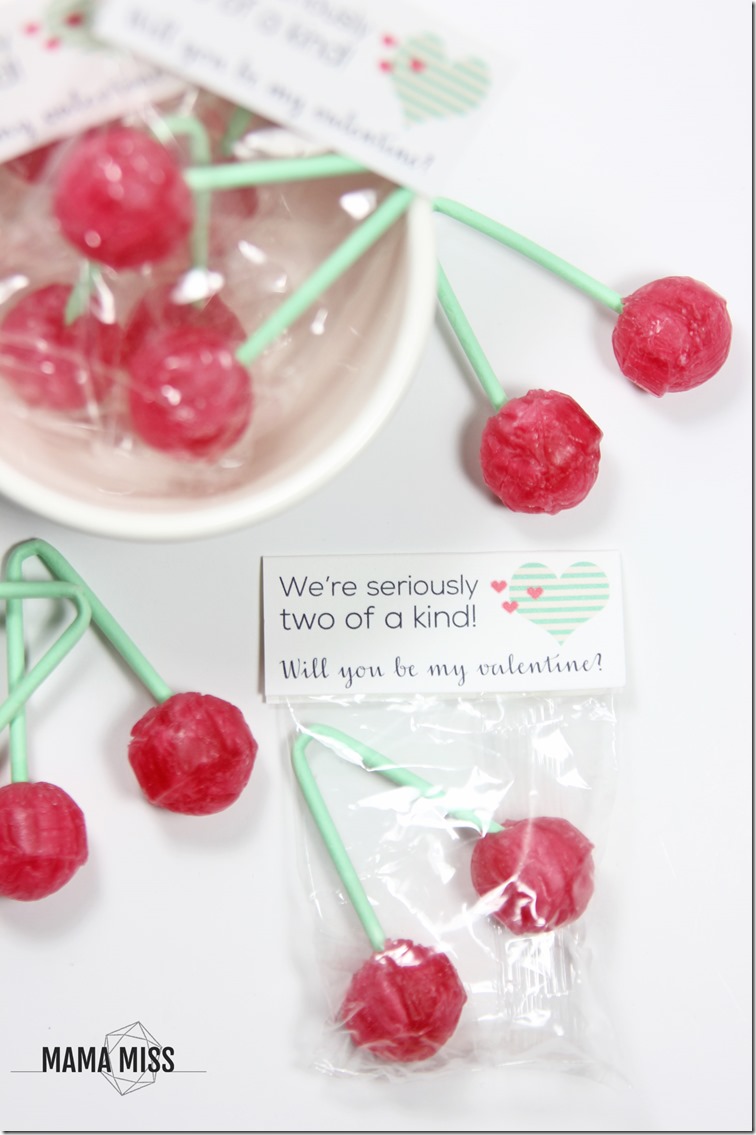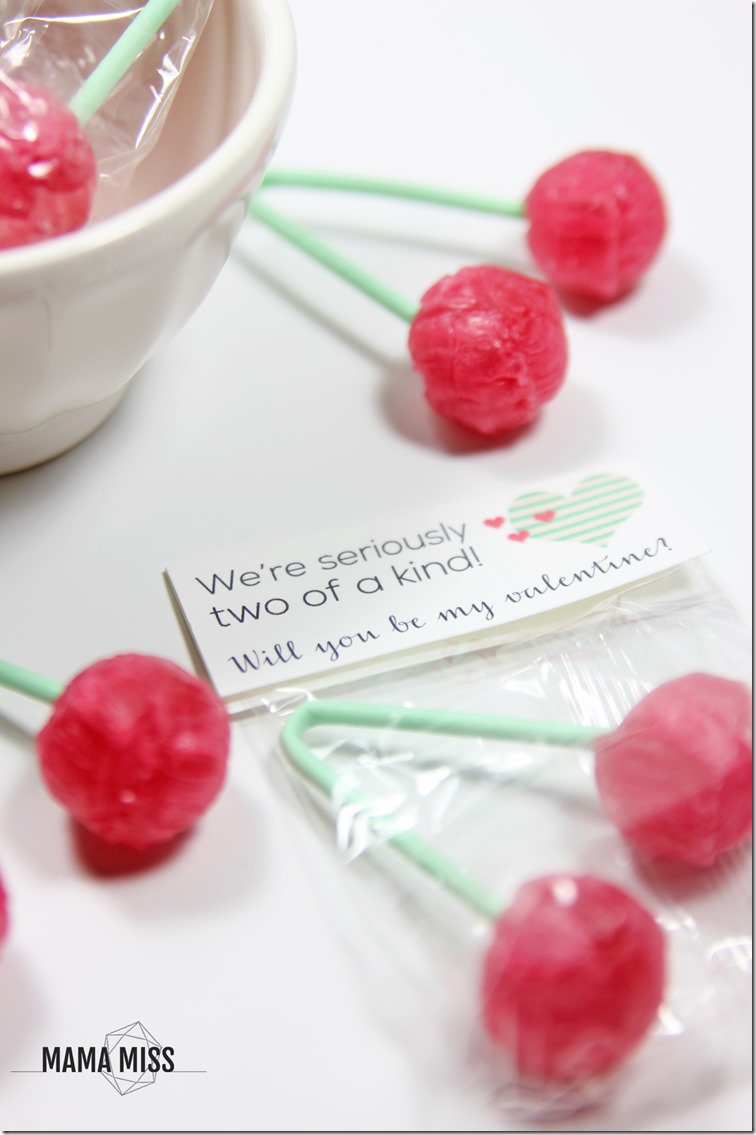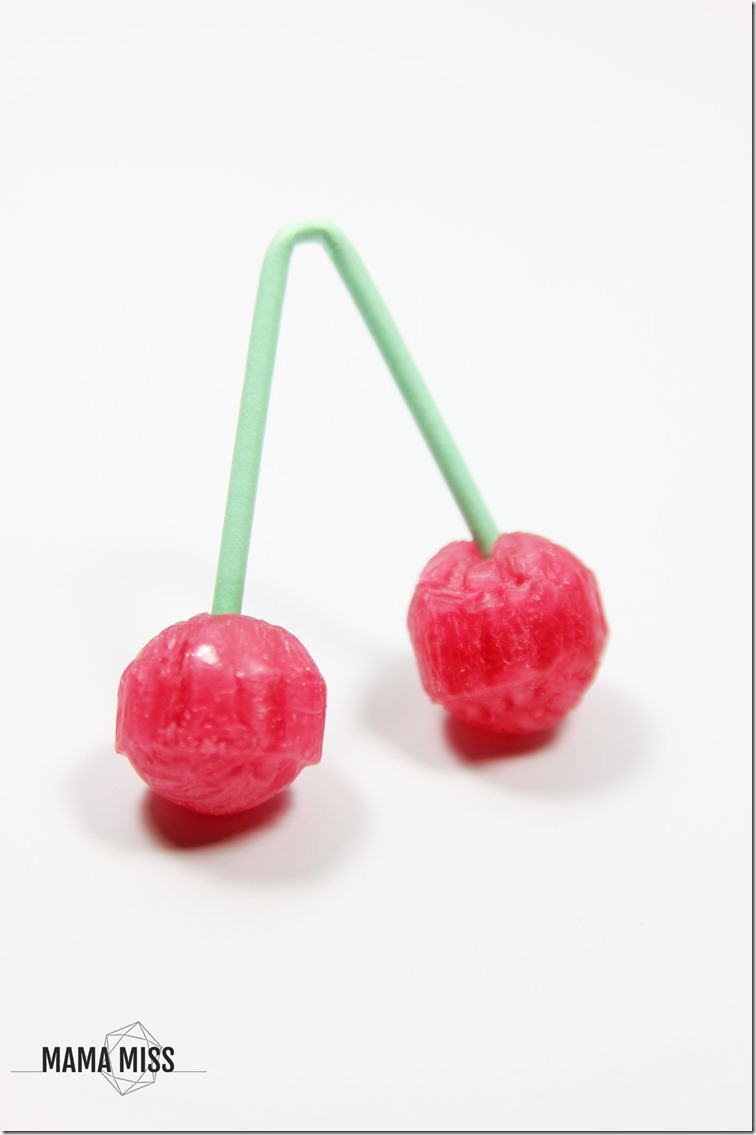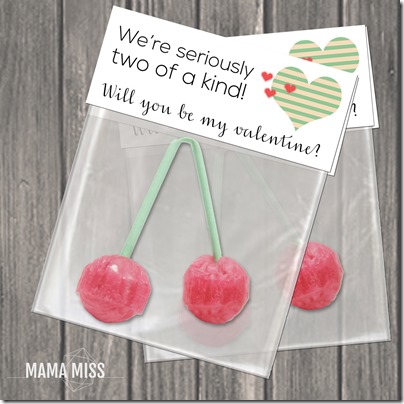 The Two of a Kind Valentine printables come 16 to a sheet &  you can print them out here (just click the pic)…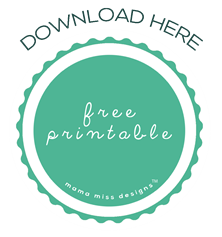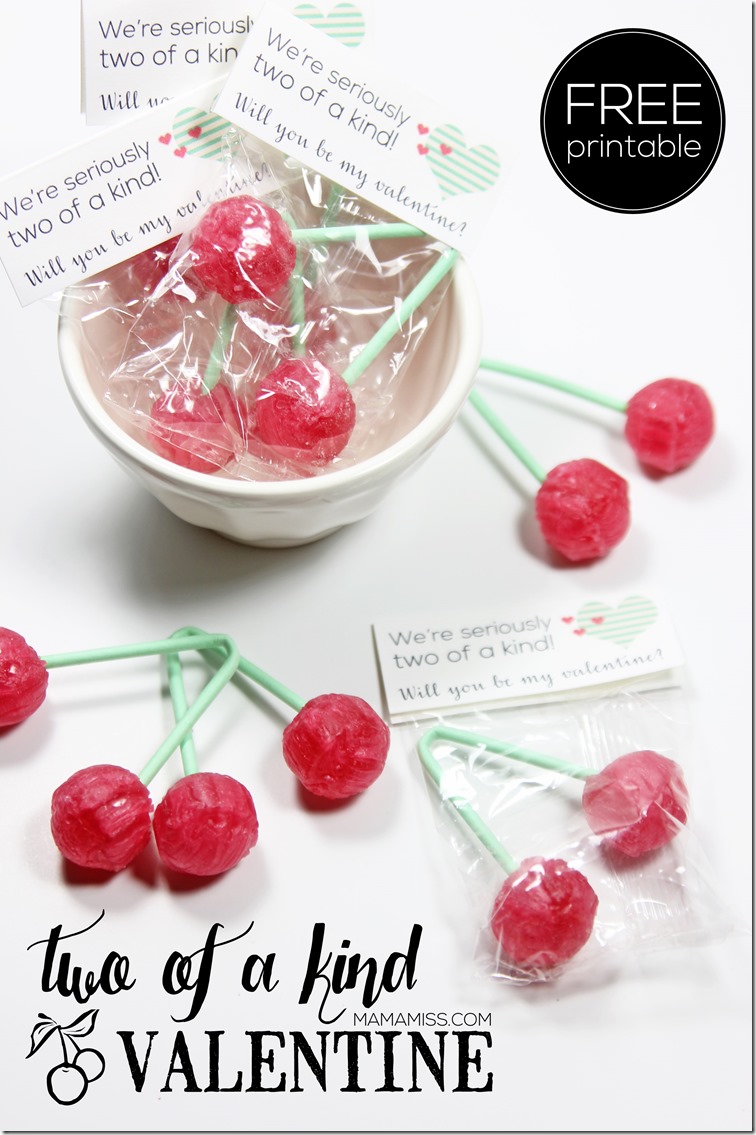 ♥
Like what you see?!
You can connect with me on:
Pinterest || Facebook || Twitter || Google +
And don't miss any updates…
♥
© Mama Miss. All images & content are copyright protected.
Feel free to share ONE picture and linking directly to this post for download.
Please do not copy directions, ingredients, or pdf files for your own website or Facebook page, visuals or words.
Copying my post partially, or fully, is strictly prohibited.
All work by Mama Miss is licensed under Creative Commons Attribution-NonCommercial-NoDerivs 3.0 Unported License.
♥♥♥
(Visited 1,614 times, 1 visits today)