Currently we are I am a little obsessed with mandalas at the moment, we just spent hours creating these popsicle stick mandalas and are now ready to get our mandala coloring on today!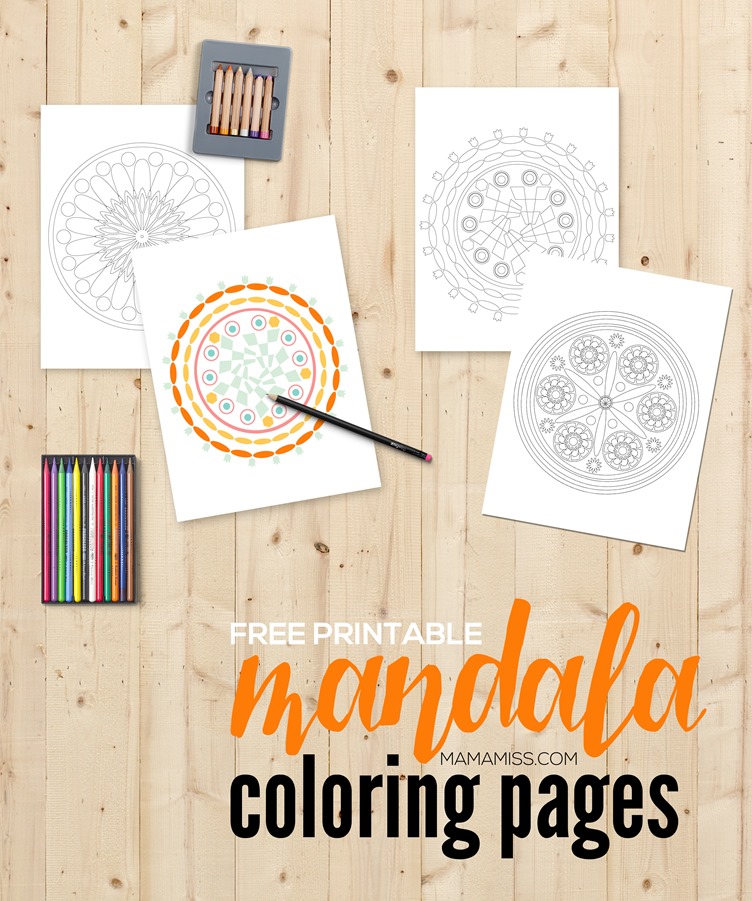 Who wants to color?
Channel your inner Zen master with these simple mandala coloring pages.  I designed them for adults, but they'd be perfect for a mama/kiddo connecting activity.  Or even perfect for an older kiddo too.
V & I love to sit together when T is down for a nap & just find an activity like these where we can just chill and be together (yes, he is STILL napping, at 4 – lol I'm holding on to these days as tight as I can).  Actually, coloring together is one of our favorite things to do together.
So, let's print out these beautiful Mandala Coloring Pages & get your coloring on – I created 3, just for you!
I highly recommend printing them out on my favorite cardstock & coloring with my favorite markers.
And here are the FREE printables – just enter your name & email and I'll send ya the downloadable link straight away to your inbox – BAM – just like that!


♥
Like what you see?!
You can connect with me on:
Pinterest || Facebook || Twitter || Google +
And don't miss any updates, get new posts right away – sign up here…
♥
© Mama Miss. All images & content are copyright protected.
Feel free to share ONE picture and linking directly to this post for download.
Please do not copy directions, ingredients, or pdf files for your own website or Facebook page, visuals or words.
Copying my post partially, or fully, is strictly prohibited.
All work by Mama Miss is licensed under Creative Commons Attribution-NonCommercial-NoDerivs 3.0 Unported License.
(Visited 10,094 times, 1 visits today)