Simple is better.
A ton of stuff I've been doing this summer with the kiddos, to fall off of our busyness of the school year, is to slow down and keep it simple.
Simple crafts, simple activities, simple play.
Speaking of simple…
V has been heading into beginning reading territory & one of her favorite things to do is sound and write out her own stories.  As of late, several of her numbers in her stories have ended up backwards.  Because she learned her numbers so very long ago & is now writing them, I think a minor regression is normal.  But, any fine motor practice (that is also fun to do) reinforcing the directions of the numbers is a win win.  And hey, if I can add a book to the mix & tie them all together – that's a straight up WAHOOO!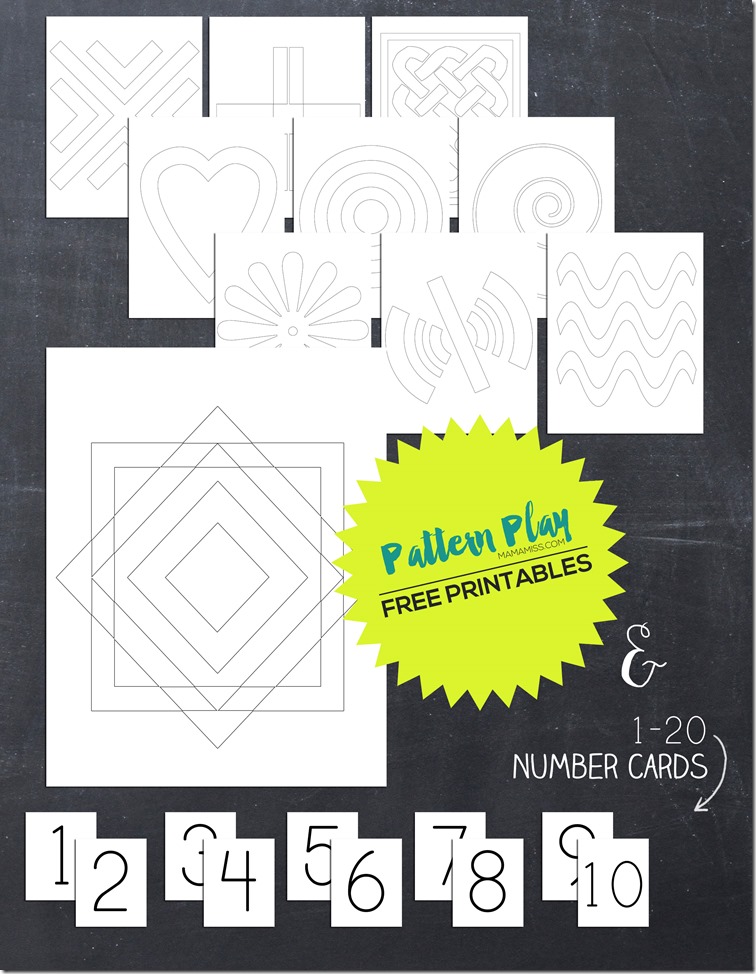 So we're back with this month's Virtual Book Club for Kids – and we're celebrating Donald Crews.  And, as you can probably tell by the pics below, the "chosen" book from his collection we picked this month was Ten Black Dots.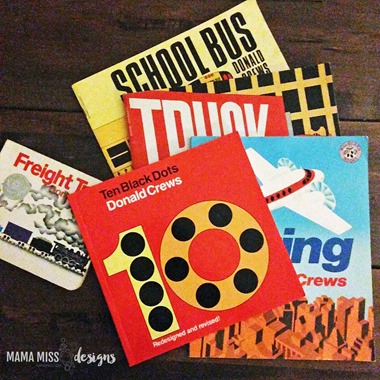 What can you do with ten black dots?

"One dot can make a sun or a moon when day is done. Two dots can make the eyes of a fox…". Count all the way to ten with Donald Crews and delight in the simple rhymes, everyday objects, and stunning graphics of a master of the picture concept book.
The first activity I have is these fun pattern cards – a way to bring hands-on learning, while building critical thinking skills and developing visual discrimination.  The ability to recognize, identify and create patterns supports learning in math. And through an understanding of patterns, kiddos are able to make predictions about what comes next and will help them maneuver more confidently in their environment.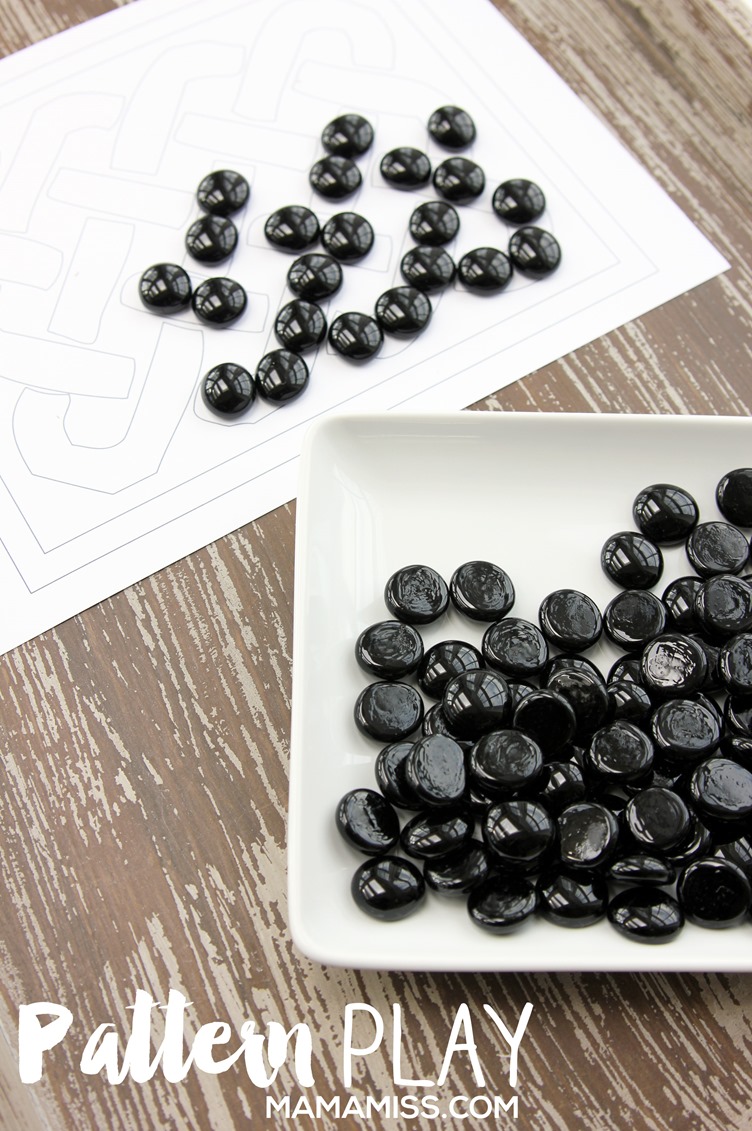 The materials you'll need for the pattern play…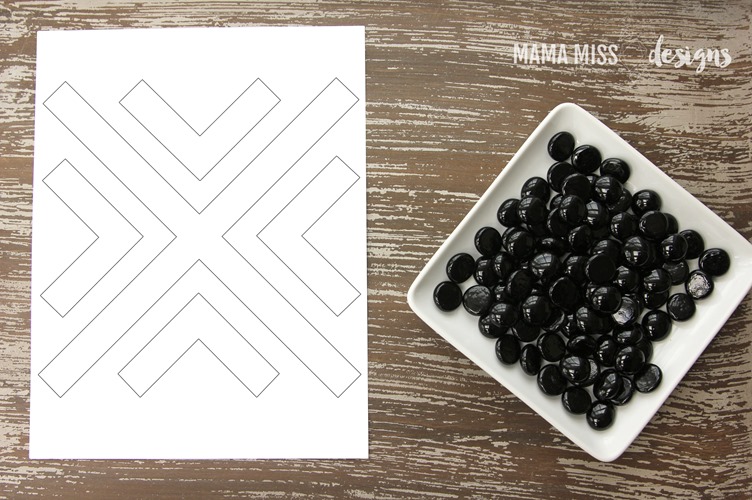 See how here…
The next activity we did are the number cards, that used with the sand & marbles, reinforce counting, number recognition and building.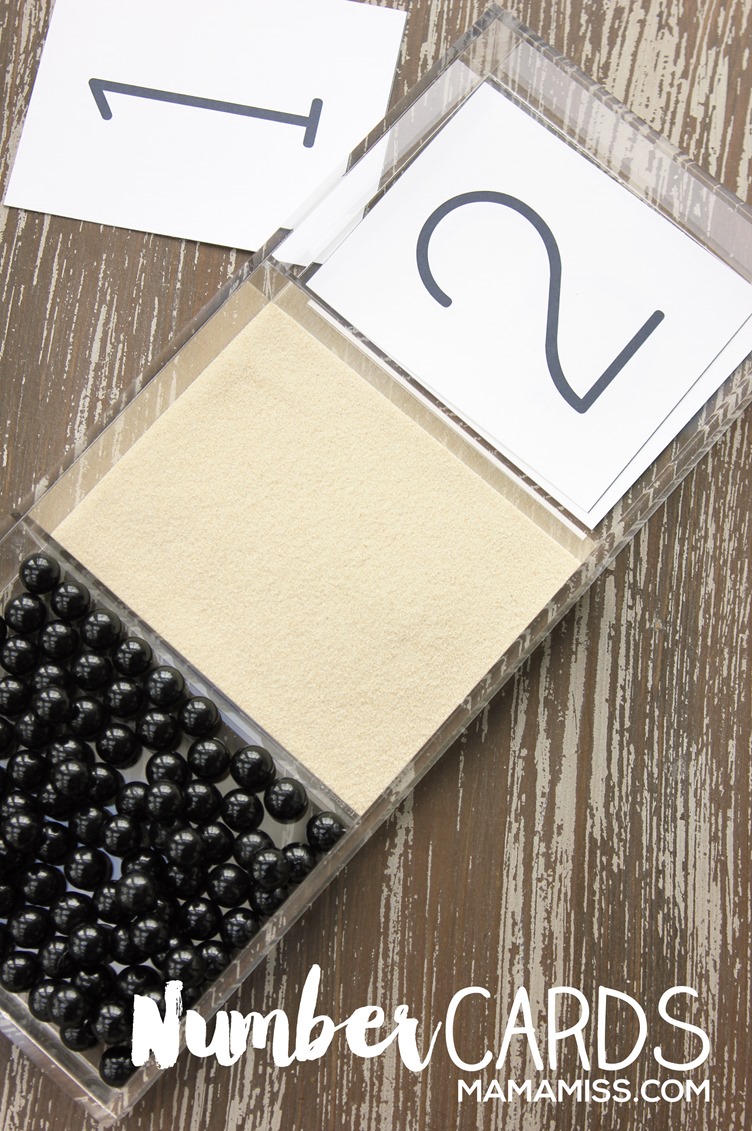 The materials you'll need for the number cards…
black marbles (if your sticking with the book aspect) or multi colored marbles.
3 part tray, 3 separate trays, or a jumbo tray for the marbles, cards, & sand
number card printables (see below for download)
paper plate (it made a perfect sand smoother between creating numbers – I just cut a square shape out of it from the edge & the lip from the paper plate made a great handle
optional: laminator for number cards
Here's the how…
Place the number cards in one space, the marbles in another, and the sand in another.  Have the kiddos trace out each number with their finger and then place the marbles in the written sand depression.
You could also have them count out the number of marbles & place them in the sand as alternative counting technique.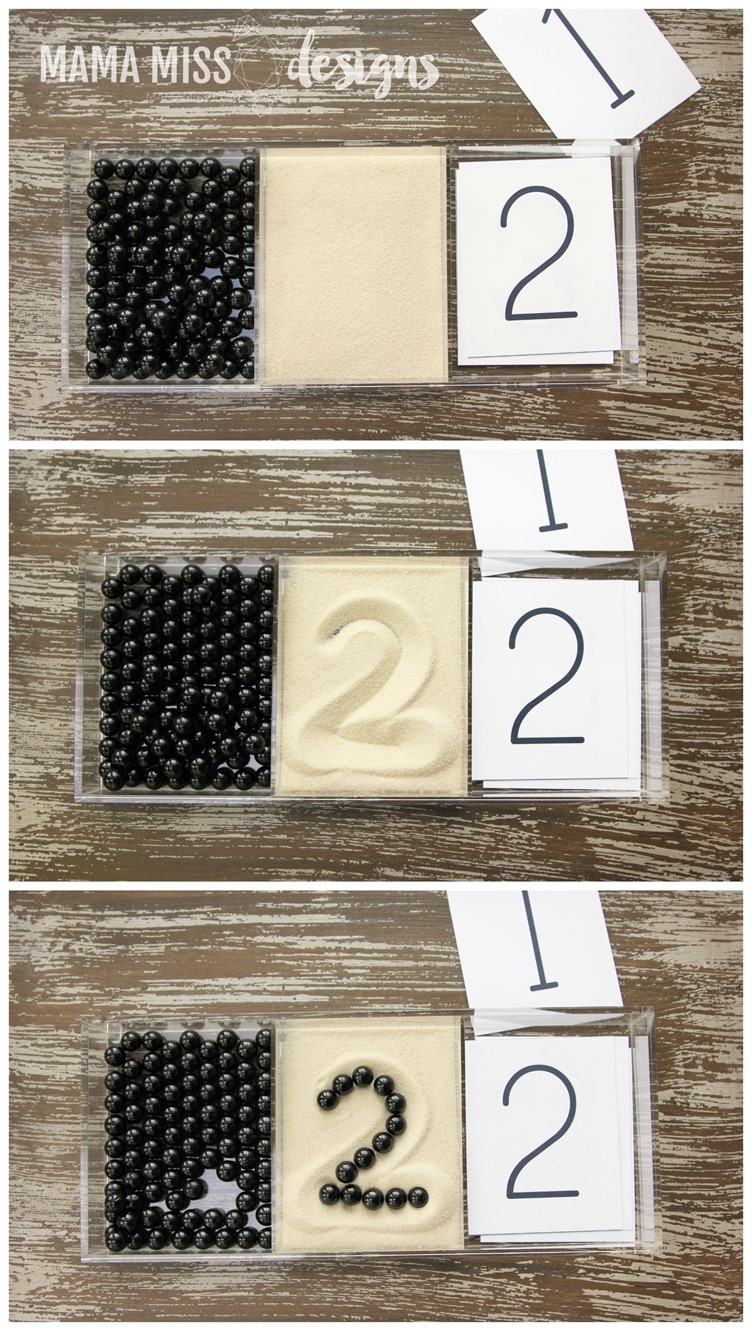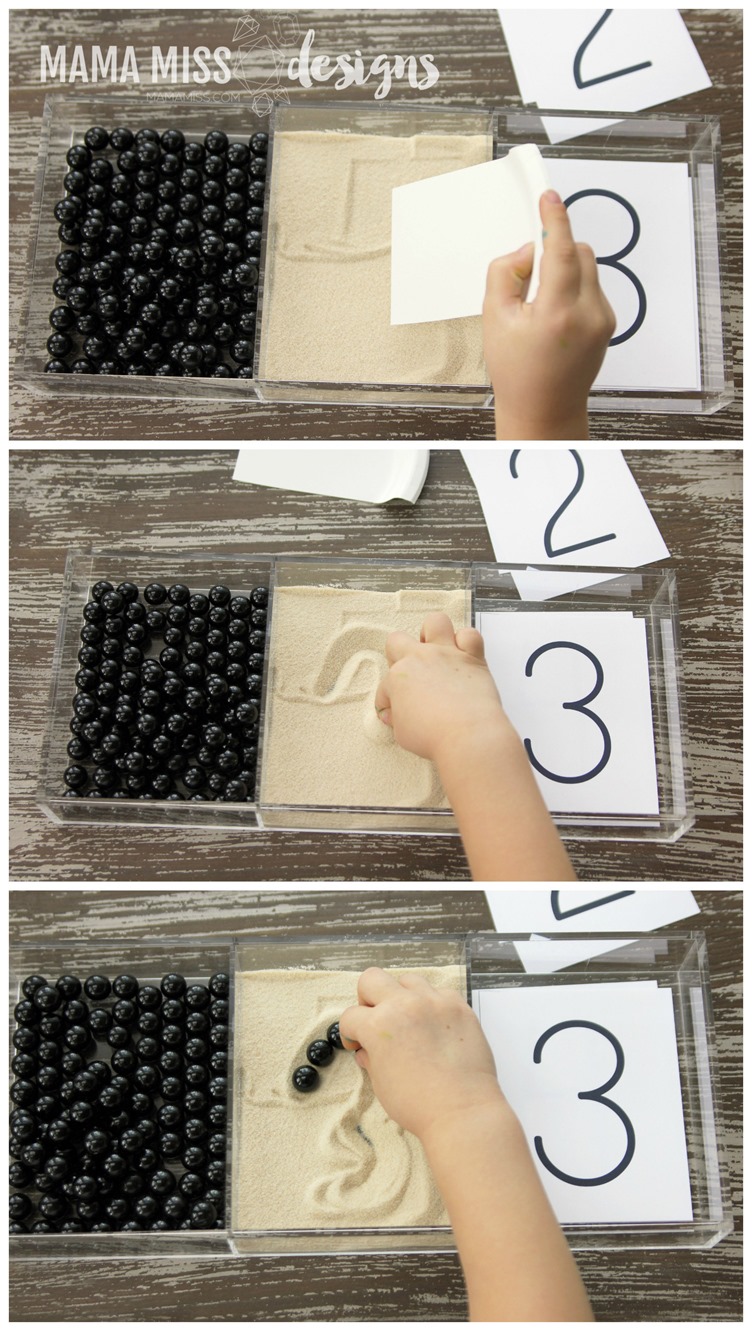 Both kiddos really loved these activities & the number cards were great reinforcers of their numbers.
And here are the FREE printables – just enter your name & email and I'll send ya the downloadable link straight away to your inbox – BAM – just like that!

Come see what everyone else has done to celebrate Donald Crews this month for Virtual Book Club for Kids.
Just click on the links below to head on over to the activities…
————————————–
Ten Black Dots Activities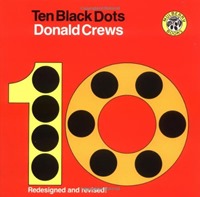 Pattern Play by Mama Miss
Black Dot Printing by Rainy Day Mum
————————————–
Freight Train Activities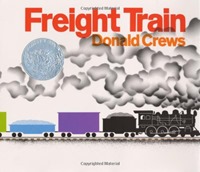 Shape Train Matching Activity by Toddler Approved
Learning Your Name Freight Train by Growing Book by Book
Freight Train Counting Games by Inspiration Laboratories
Color Freight Train by 3 Dinosaurs
Color Block Puzzles by The Pleasantest Thing
Paper Train by The Educators' Spin On It
————————————–
Truck Activities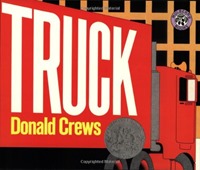 Three Truck Inspired Activities by Lalymom
————————————–

Follow along with us every month (see here for each month's featured books).
You can also follow along with the Virtual Book Club for Kids here…
Website  // Pinterest  // Facebook // Google+ Group
————————————–
Next month, August 13th, is Bill Martin Jr., and his featured books are: Chicka Chick Boom Boom, Brown Bear, Brown Bear, and Chicka Chicka 1,2,3

♥
Like what you see?!
You can connect with me on:
Pinterest || Facebook || Twitter || Google +
And don't miss any updates, get new posts right away – sign up here…
♥
© Mama Miss. All images & content are copyright protected.
Feel free to share ONE picture and linking directly to this post for download.
Please do not copy directions, ingredients, or pdf files for your own website or Facebook page, visuals or words.
Copying my post partially, or fully, is strictly prohibited.
All work by Mama Miss is licensed under Creative Commons Attribution-NonCommercial-NoDerivs 3.0 Unported License.
(Visited 32,314 times, 3 visits today)