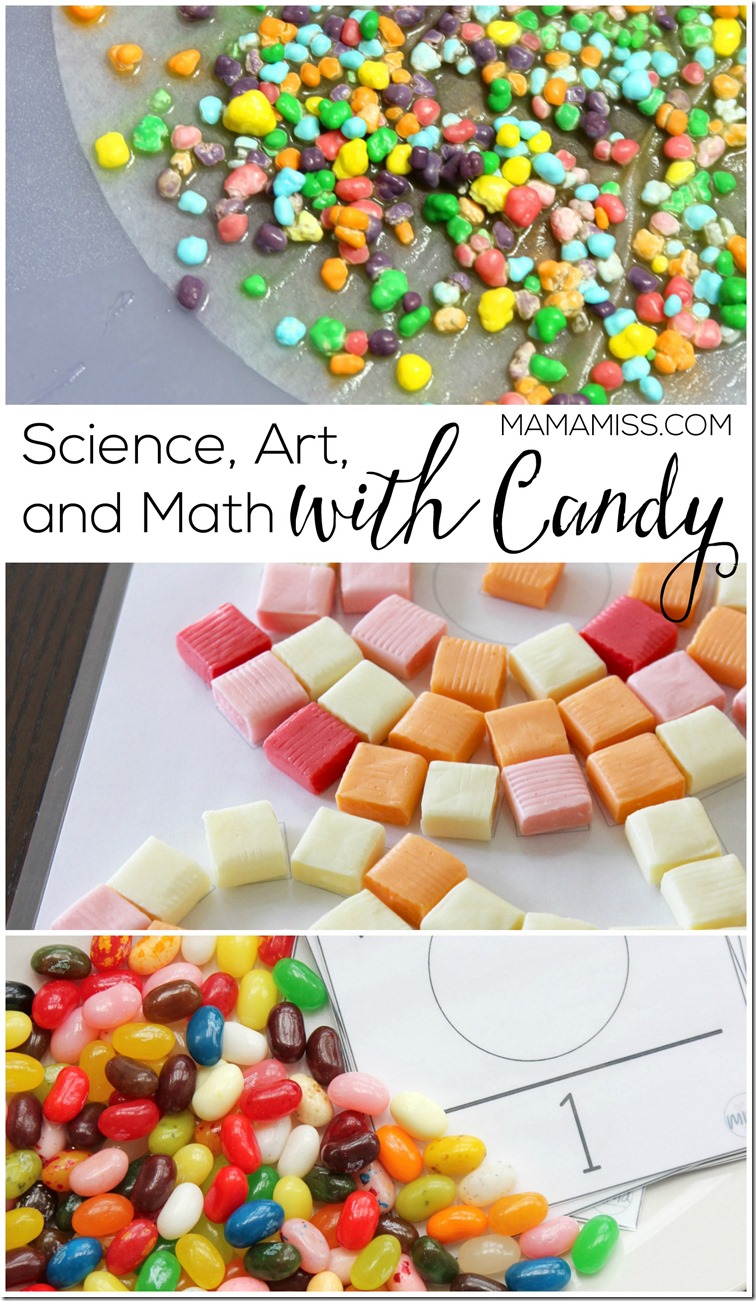 What to do, what do to with all that left over Halloween candy (besides eating it of course ;) – well here's some quick & easy, science, art & math ways to learn with it!!
Learning with candy – science!
|| Candy Chromatography ||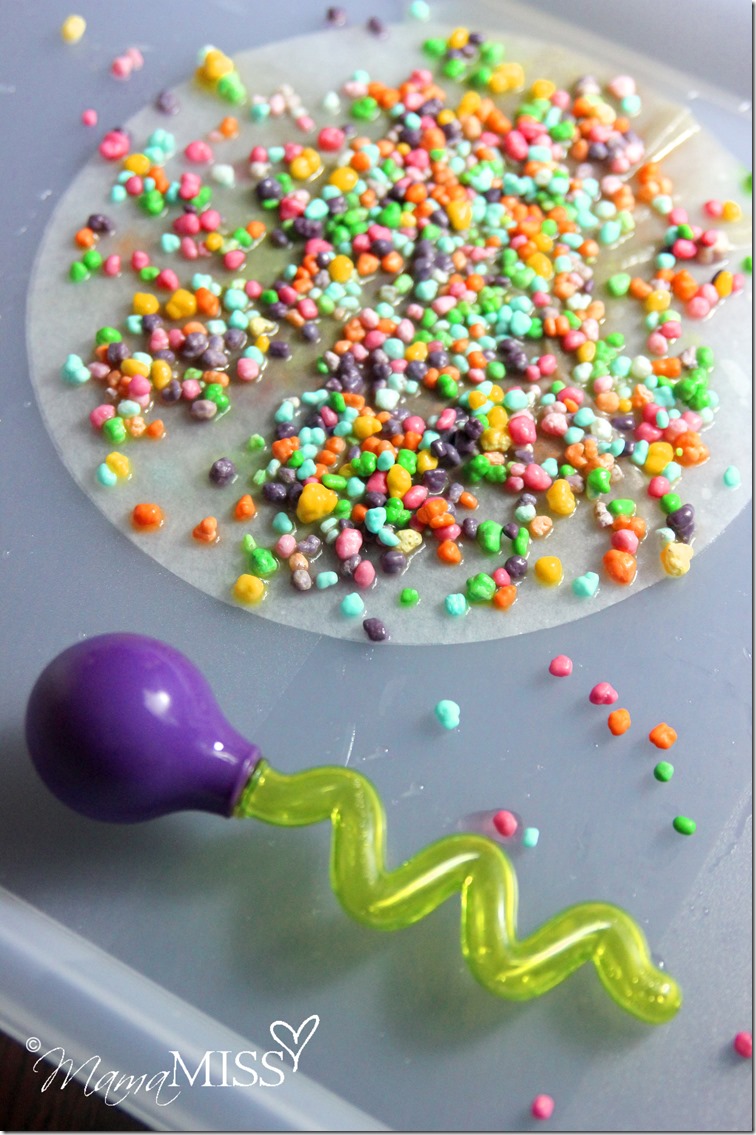 Balloon Experiments with Candy || Candy Corn Catapults || Balancing with M&M's
Exploding Peep Geysers || Sink or Float Candy Science || Dissolving Gobstoppers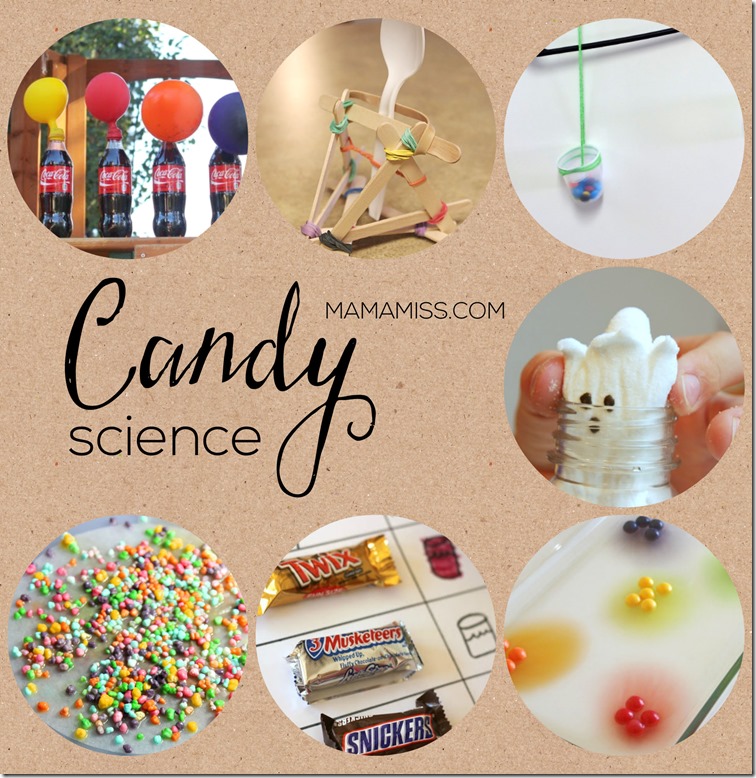 Learning with candy – art!
|| Starburst Candy Mosaic ||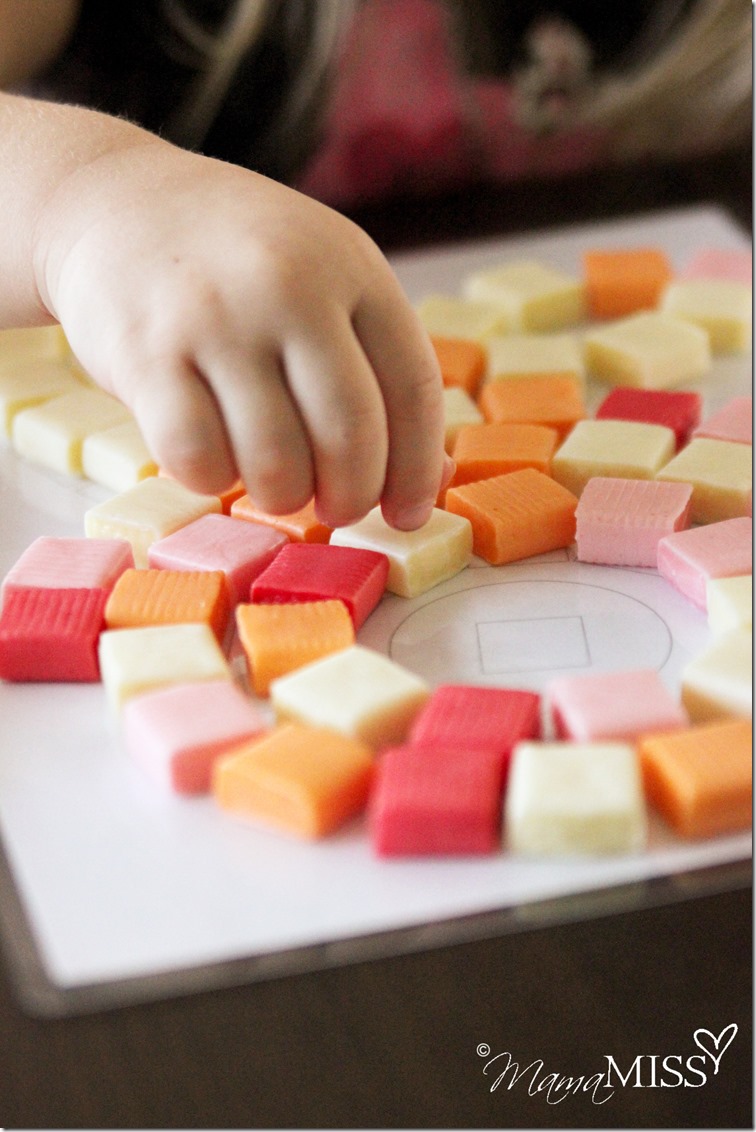 Candy Jewelry || Erupting Art  ||  Candy Pumpkins
Candy Headbands || Starburst Sculptures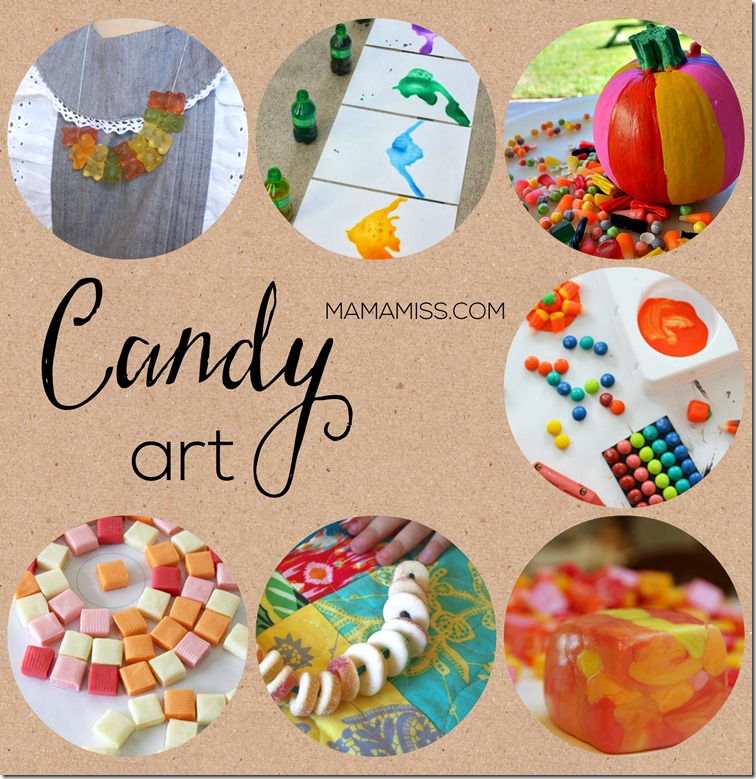 Learning with candy – math!
|| Jellybean Math ||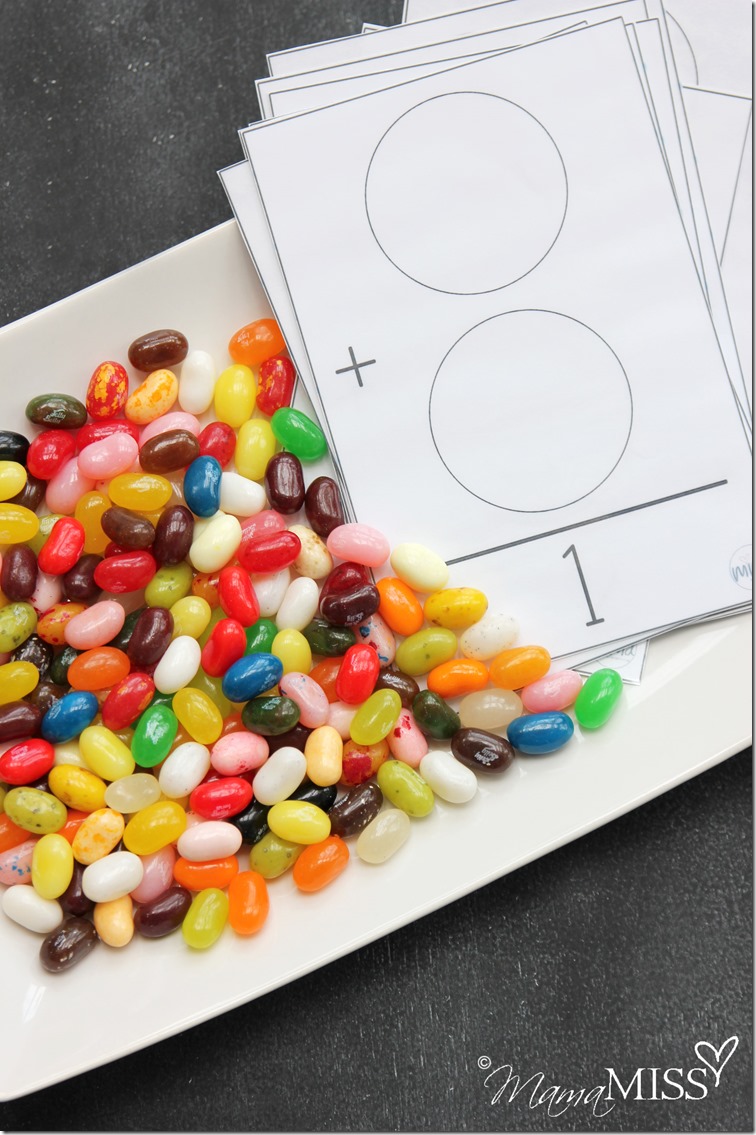 Pixy Stix and Magnets || Math Games with Candy || Candy Corn Counting and Math
Candy Train Game || SweeTart Sorting & Graphing || Learning with Licorice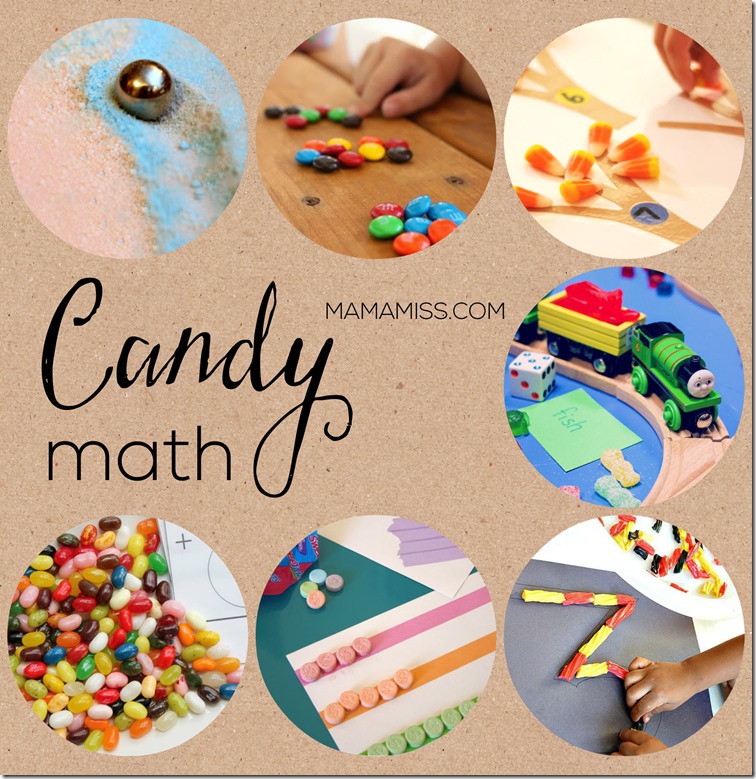 ♥
Like what you see?!
You can connect with me on:
Pinterest || Facebook || Twitter || Google +
And don't miss any updates…
♥
© Mama Miss. All images & content are copyright protected.
Feel free to share ONE picture and linking directly to this post for download.
Please do not copy directions, ingredients, or pdf files for your own website or Facebook page, visuals or words.
Copying my post partially, or fully, is strictly prohibited.
All work by Mama Miss is licensed under Creative Commons Attribution-NonCommercial-NoDerivs 3.0 Unported License.
♥♥♥
(Visited 6,423 times, 1 visits today)