It's that time of year again – the week before Christmas when all through the house, the kiddos were crafting as quiet as a mouse.
haha not really – it's most likely pure chaos!  But, here are some simple & helpful tips (to help you) with Christmas crafting with kids!

Christmas Crafting With Kids
HAVE REALISTIC EXPECTATIONS
Not every child is going to be artistically gifted. Enjoy the process, not just the end result.
BE PREPARED FOR MESSINESS
Most art projects will be messy. Cover your surface with paper and use materials that are washable. When you're finished, roll up the paper and discard the mess easily.
Now is not the time for your child to wear their favorite outfit, it will get ruined. Have your child wear an old t-shirt or smock to protect their clothes and allow them to create.
Use crafting as a way to connect with your child. Craft projects give you a good opportunity to spend time together, talk, and bond over a shared experience.
Encourage new skills – it's okay to make mistakes and not to give up.  Enable self expression – have your child involved in picking projects they want to do.
Try not to control it all. Let your child explore that new art supply or tool. Encourage, but don't take over the craft.
Put on music, have an open time frame, allow them to be creative without limits, you'll be much happier (& so will they).
And speaking of simple Christmas crafting with kids – here are some SIMPLE crafts to try this week.
Well, not really crafts, per se, because they provide some usefulness & can end up on the tree instead of becoming unending art clutter ;)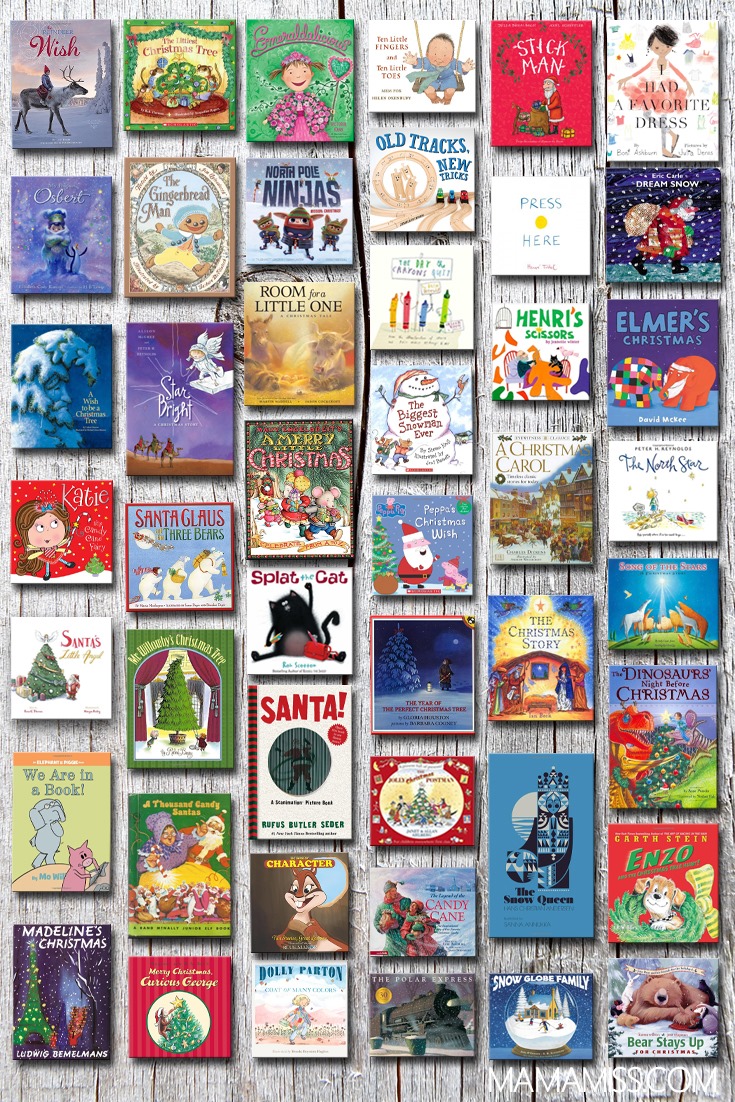 North Pole Ninja Kid-Made Ornament
Folded Paper Christmas Tree Kid-Made Ornament
Clothespin Doll Kid-Made Ornament
Burlap Reindeer Kid-Made Ornament
Easy Kid-Made Christmas Tree Ornament
Lego Penguin Kid-Made Ornaments
Mason Jar Lid Kid-Made Snowman Ornament
Classic Nativity Kid-Made Ornament
Spice Jar Lid Kid-Made Ornament
Cutest Bear Ever Kid-Made Ornament
Painted Elmer Kid-Made Ornament
Mixed Media Collage Kid-Made Ornament
Felt Pudding Kid-Made Ornament
Inspired by Matisse Kid-Made Ornament
Walnut Shell Manger Kid-Made Christmas Ornament
Cinnamon Stick Ribbon Kid-Made Ornaments
Peppa Pig Kid-Made Christmas Ornament
Star Bright Kid-Made Christmas Ornament
Hand-Sewn Gingerbread Kid-Made Ornament
"Press Here" | Super Simple Toddler Made Ornament
Wooden Train Track Christmas Kid-Made Ornament
Emeraldalicious Kid-Made Ornament
Clay Baby Footprint Keepsake Kid-Made Ornament
Mini Christmas Letter Kid-Made Ornament
Madeline Inspired Eiffel Tower Christmas Kid-Made Ornament
Katie the Candy Cane Fairy Kid-Made Ornament
Spin Art Candy Cane Kid-Made Ornament
Festive Kid Made Candy Cane & Ribbon Kid-Made Ornament
Salt Dough Angel Christmas Kid-Made Ornament
Glow in the Dark Clay Snowflake Kid-Made Ornament
Christmas Candy Cane Ice Skate Kid-Made Ornament
Elephant and Piggie Kid-Made Ornament
DIY Dinosaur Kid-Made Ornament
Felt Paw Print Christmas Kid-Made Ornament
Dream Snow Christmas Kid-Made Ornament
Christmas Music Tree Kid-Made Ornament
Teach About Charity Acorn Kid-Made Ornament
Twig Christmas Tree Kid-Made Ornament

INSPIRE OTHERS BY SHARING!!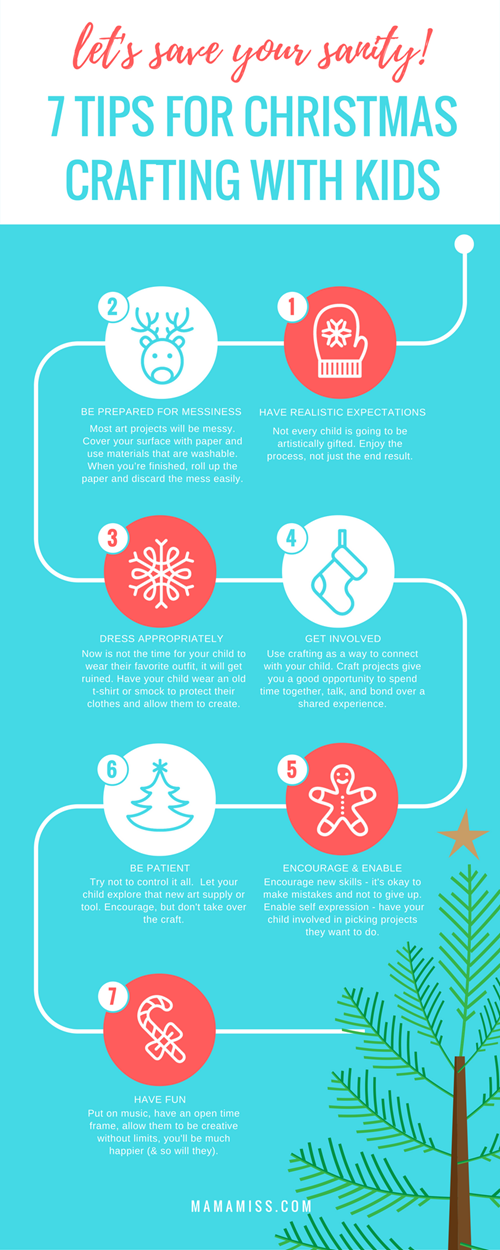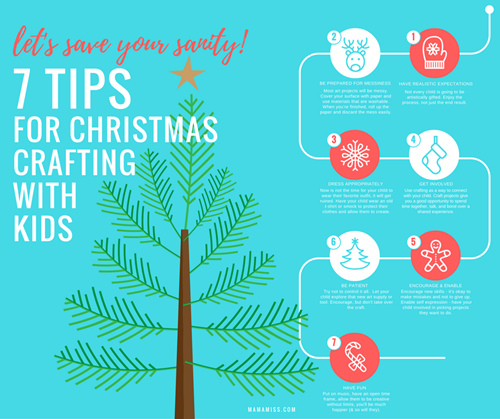 ♥
Like what you see?!
You can connect with me on:
Pinterest || Facebook || Twitter || Google +
And don't miss any updates, get new posts right away – sign up here…
♥
© Mama Miss. All images & content are copyright protected.
Feel free to share ONE picture and linking directly to this post for download.
Please do not copy directions, ingredients, or pdf files for your own website or Facebook page, visuals or words.
Copying my post partially, or fully, is strictly prohibited.
All work by Mama Miss is licensed under Creative Commons Attribution-NonCommercial-NoDerivs 3.0 Unported License.
(Visited 1,044 times, 1 visits today)