I know it's been a minute since I have created a planner, especially a homeschool and student planner.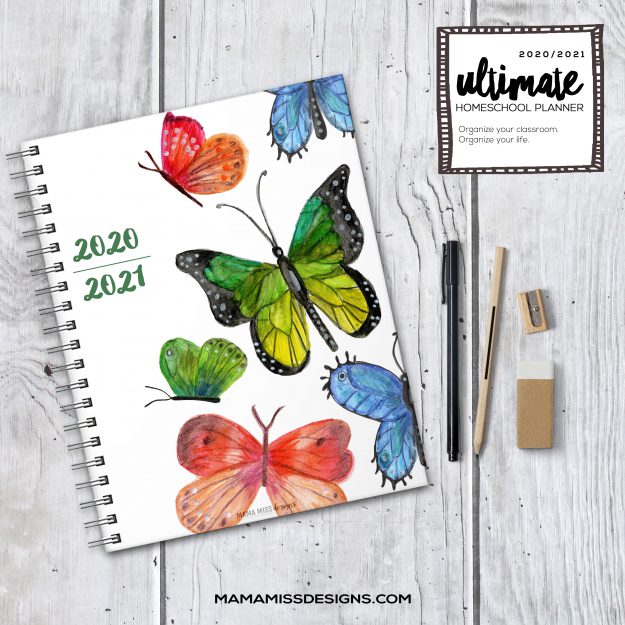 Planners.
There are several reasons why I stopped making my planners – mainly, I became really busy in my personal life with homeschooling (going into my 6th year!!) and teaching art classes in our homeschooling community for the last 5 years. Also, the DIY planner market became hugely saturated, incredibly fast… I even had one blogger copy word for word my blogger planner a few years back, even down to the font… so I kinda lost my drive for creating them. Can ya blame me?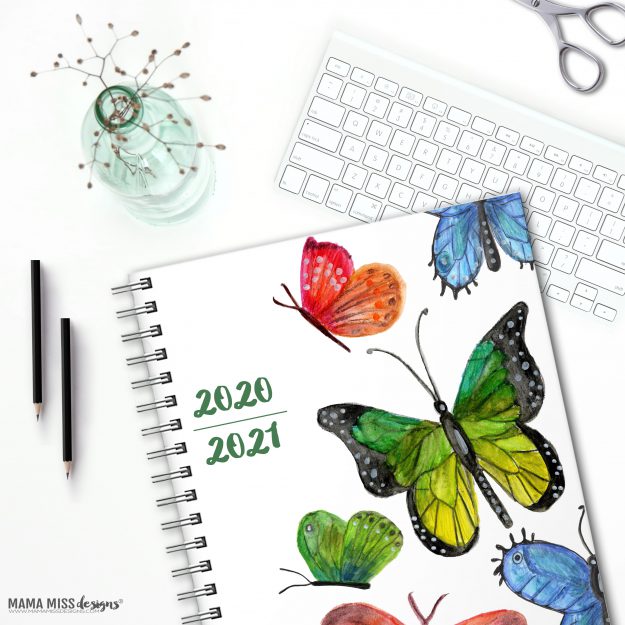 The original planner.
Originally I created a blogger planner, and then a homeschool planner because I needed them myself and I couldn't find anything on the market that fit my needs, just like my recent Living History Journal. And then I decided to share them with y'all.
Why a planner now?
Because of the recent world circumstances – hello COVID19 – several friends, colleagues, and even complete strangers (who know I homeschool) have contacted me for advice and wondering if I was creating a homeschool planner this year. Well, I HAVE!! lol I really needed a more concise schedule for myself too – my kiddos are moving up in the middle school sector and things are getting more complicated than the "planner in my head" can keep track of! Plus, my almost middle schoolers needed to get more organized too – hence the addition of a student planner for them to keep track of all their co-op zoom classes, homework, and deadlines.
All shiny and new.
Here are some visuals of the homeschool planner – it's a whopping 159 pages folks – so many choices to make it fit your homeschooling needs, whatever they may be.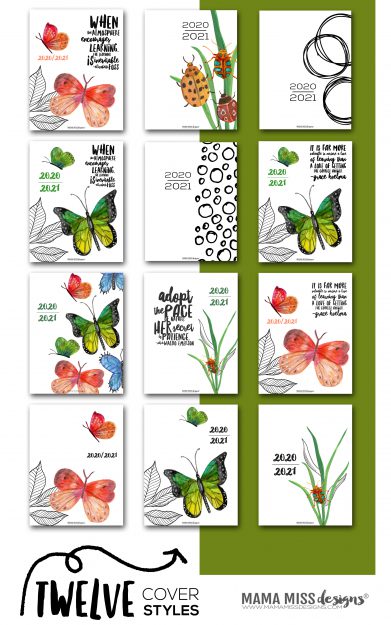 And the student planner, a 122-pages of planner…
Find both the student planner & homeschool planner here over in my shop:
And stay tuned, I have a whole bundle of educational templates I've created too – reading journal, botany sketch, animal study… to name a few! They'll be published real soon :)

Like what you see?! You can connect with me on:
Pinterest || Facebook || Twitter || Instagram
And don't miss any updates, get new posts right away – sign up here…
© Mama Miss. All images & content are copyright protected.
Feel free to share ONE picture and linking directly to this post for download.
Please do not copy directions, ingredients, or pdf files for your own website or Facebook page, visuals or words.
Copying my post partially, or fully, is strictly prohibited.
All work by Mama Miss is licensed under Creative Commons Attribution-NonCommercial-NoDerivs 3.0 Unported
(Visited 856 times, 1 visits today)