A Paint Palette Cupcake Station. Well, every so often I have these bright ideas; let's call them "genius mama moments".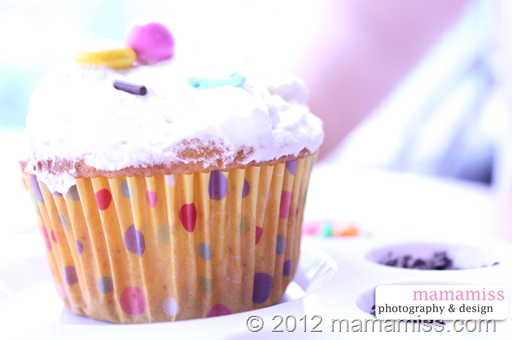 GENIUS MAMA MOMENTS
These moments are called genius mama moments because, as I am sure you can all attest to, these moments, well, they are quite rare – post kids ;) Something about the kiddos eating up your brain.  For example, I may or may not remember to put deodorant on (apologizing ahead of time!), but I sure can sing you the theme song to the Wonderpets.  Priorities – HA!
These great ideas usually come to me of all places in the shower…hmmm, wait…this is all starting to make sense now. My only time ALONE is when bright ideas happen. It sounds like the answer to everything may be to take more showers every day ;)
GREAT IDEA!
Sooooo, what do you think this is the perfect thing for?! Other than an artist's paint palette?!  Do you give up?!  Are you intrigued?!
Why, a cupcake decorating station for little Miss V, OF COURSE, specifically a Paint Palette Cupcake Station.
This is what you'll need to make this fab idea for you next birthday party, or cupcake party, or just simply because. Because hey, why not add some simple fun to the day with a Paint Palette Cupcake Station?!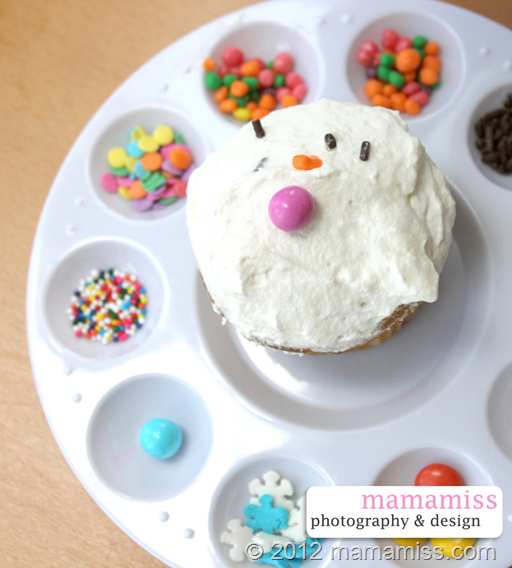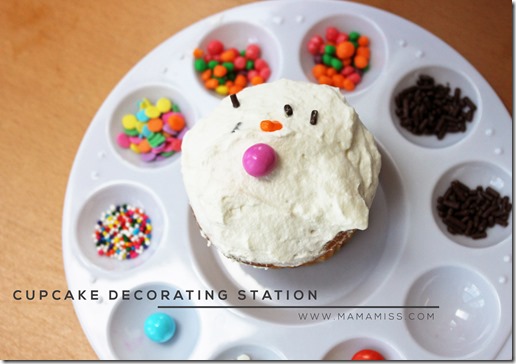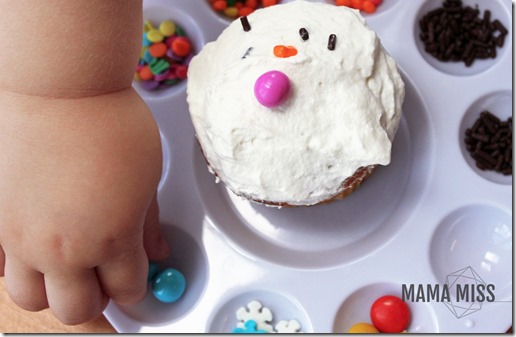 ♥
Do you like what you see?!
You can also connect with me on:
Pinterest || Facebook || Twitter
♥
© Mama Miss. All images & content are copyright protected.
Feel free to share ONE picture and linking directly to this post for download.
Please do not copy directions, ingredients, or pdf files for your own website or Facebook page; visuals or words.
Copying my post partially, or fully, is strictly prohibited.
All work by Mama Miss is licensed under Creative Commons Attribution-NonCommercial-NoDerivs 3.0 Unported License.
(Visited 4,774 times, 1 visits today)