If you've been with me for a while you already know I spend much of my free time working as an Activity Designer at Kiwi Crate's "The Studio".  If you are new to mama♥miss or haven't checked out The Studio's complete awesomeness – you are missing out – run, go now!!! ;)
♥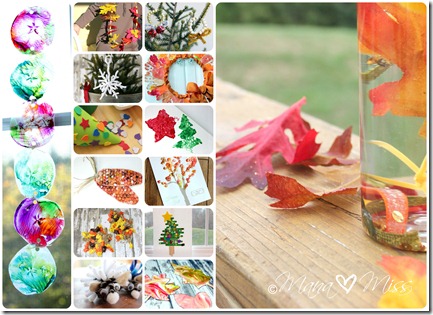 ♥
Here are some of the projects I've done for them so far, here and here, with LOTS more to come :))  I love working with them, and am so proud to be part of their fun!
So, can you imagine HOW excited I was when I learned they opened a craft materials store?!  What's that?  A store…with…craft…materials!  Yes!!  You heard me right :)
The Kiwi Crate Studio, the place to find hundreds of creative kids craft ideas, just launched their kids craft materials pop-up shop!  The shop is filled with top-quality materials, hand-picked by the kids art experts at award-winning Kiwi Crate.  Find a fun project you want to try, then have the materials shipped right to your door!  Explore interesting new materials from glittery clay to liquid watercolor and eco-friendly options.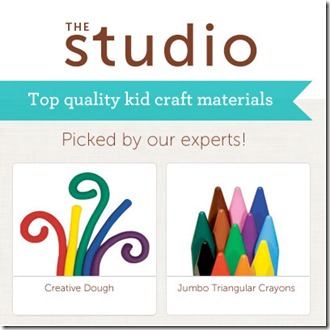 so very AWESOME!
Now you can get their supplies all in one spot!
No more creeping around the ol' internet trying to find what you need!!
psst…here are my favorites…
♥ the washi tape set (get inspired here)
♥ the Eco Washable Markers (you had me at ECO WASHABLE!)
♥  the Playful Pom-Poms (I have never seen pom-poms with these colors – I need some STAT)!
♥ (oh & the Glitter Modeling Clay…eeek!!!)
I think I might be going broke with all this wonderfulness!!!
Do you want to see how fun?
Here are some of my projects, and the supplies from their new store that go hand-in-hand.
Let's get INSPIRED, shall we?!
For my…
use the…
♥ Plush Pipe Cleaners ♥
For my…
use the…
♥ Plush Pipe Cleaners ♥ Googly Eye Stickers ♥ Playful Pom-Poms ♥
So head on over & check it out!!
xx ♥ m
Disclaimer
Although this is a sponsored post, it does not influence my opinions on this toy or product.
My personal opinions are not swayed by compensation and/or free products.
I would never recommend any toys or products that I do not approve of fully.
I only stand behind what I believe in!
♥
(Visited 290 times, 1 visits today)