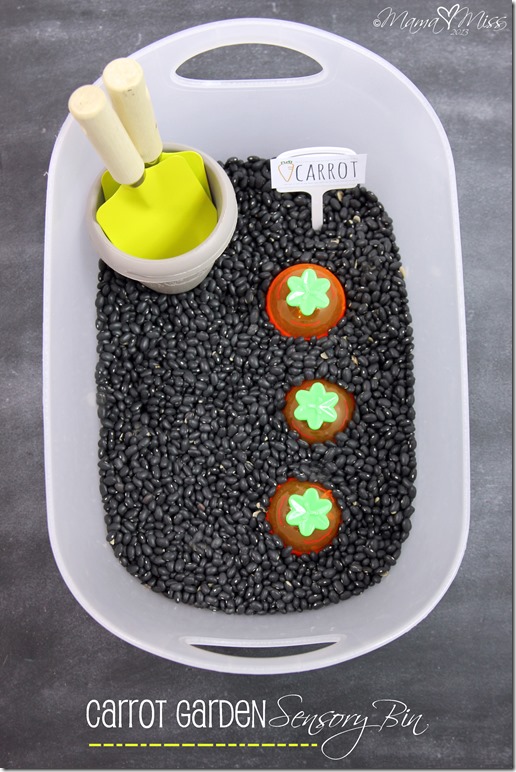 This week we are a little obsessed with carrots!  We have carrots coming out of our ears, well not really, cause that would be silly ;)  We started off the week by reading The Carrot Seed, a favorite of V's, which we read several more times this week.  It's a super cute, quick read, about a little boy's determination through opposition.
I made this super simple sensory bin, V&T's newest one, inspired by the book.  As with any sensory bin, I've added lots of ways to scoop, shovel, & sort.  Which, through my experience with my two little ones, is how a sensory bin excels.  And in mama terms, IT WILL OCCUPY THEM FOR A WHILE, A GOOD LONG WHILE, WHILE YOU MAKE DINNER ;)
just a note…

Now, you also don't necessarily need these carrot containers by the way, they might be harder to find now that Easter is over.  As an alternative, you could always just hijack some of your kiddos pretend carrots from their play kitchen.  And, second, you don't have to print out "carrots" for your plant marker either – I'm a bit particular (+ I really don't like my handwriting all that much) so I just had to type a label out – but please just take a marker & write "carrots".  Just because I'm a bit cuckoo doesn't mean you have to be too ;)  Well, unless you want to join me in my journey of ridiculously over-achiever, detailed oriented fun!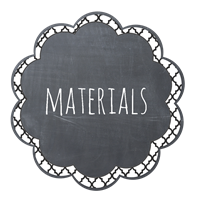 a large plastic bin
3 – 32oz. bags of dried black beans
kid sized shovels/trowels (I got mine in the dollar spot at Target, but this set
is super cute too)
carrot containers (I got them at Walmart), or you can use any toy carrots, I also found these that are reasonably priced)
plastic pots without holes in bottom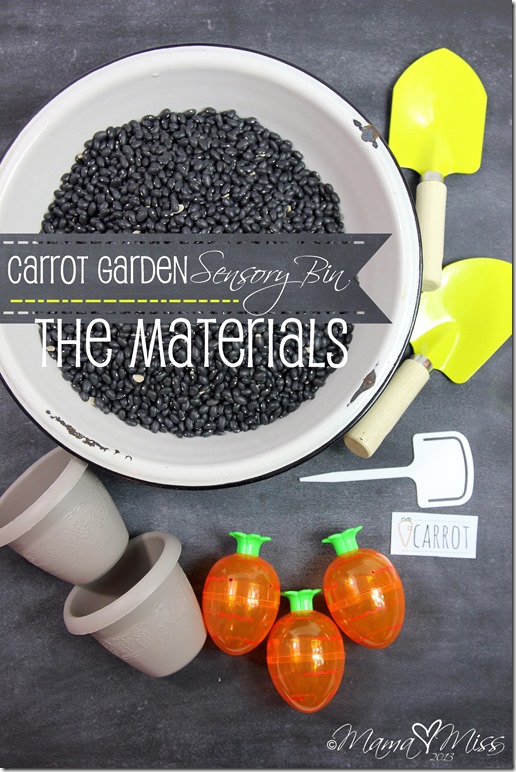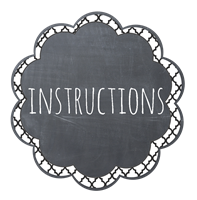 Easy-peasy!
Get your large bin, dump in the beans, place the pots, place the gardening tools, place the carrots in a row, and place the plant marker.
And voilà, your very own carrot garden.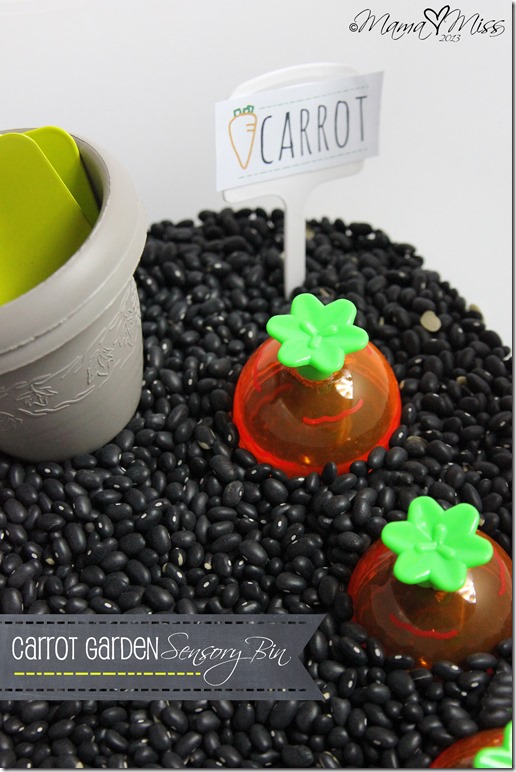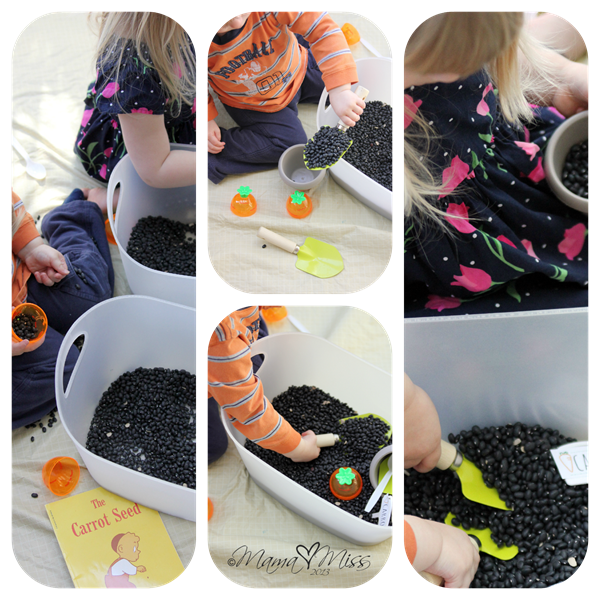 Stay tuned, because we also made, and ate, a fun little snack to go along with our carrot fun, that I'll share in the next post :)
xx ♥ m
Looking for more sensory bin fun? Make sure you check out these past sensory bins of ours…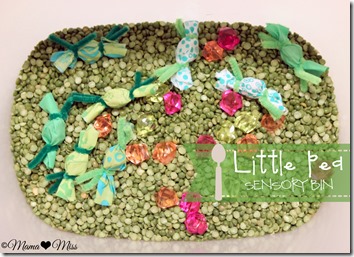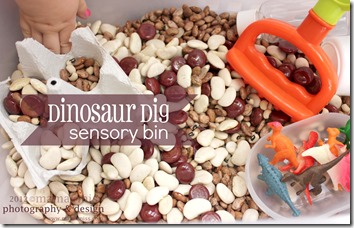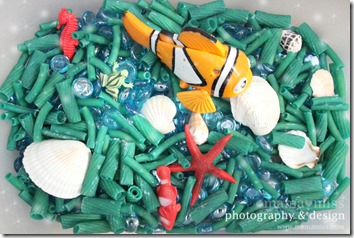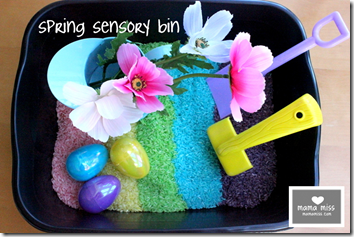 ♥
(Visited 6,941 times, 1 visits today)