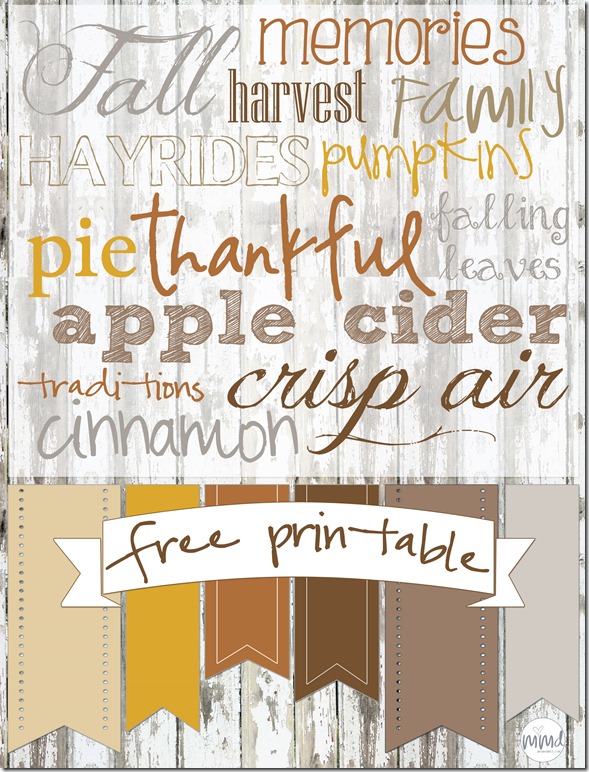 ♪ ♫
The leaves are fallin'… WOW! …and the trees are changed…
…it's it is fall, it is fall…the leaves are fallin' everywhere…
(haha always a YGG reference from me – argh – these songs will never leave my head, will they?!)
♪ ♫
It's time to change out that summer print because IT IS FALL!
I love fall – I do believe it is my favorite season – there is just something about the crispness-smell in the air :)
So, indeed it is time for some new fall subway art.
♥
Have a beautiful fall week!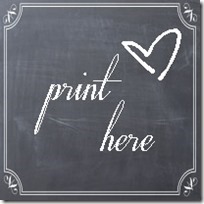 ♥
Like what you see?!
You can connect with me on Pinterest|Facebook|Twitter|Google + too!
♥
© Mama Miss. All images & content are copyright protected.
Feel free to share one picture and linking directly to this post for download.
Please do not copy directions, ingredients, or pdf files for your own website.
Copying my post partially, or fully, is strictly prohibited.
All work by Mama Miss is licensed under Creative Commons Attribution-NonCommercial-NoDerivs 3.0 Unported License.
♥♥♥
(Visited 1,302 times, 1 visits today)